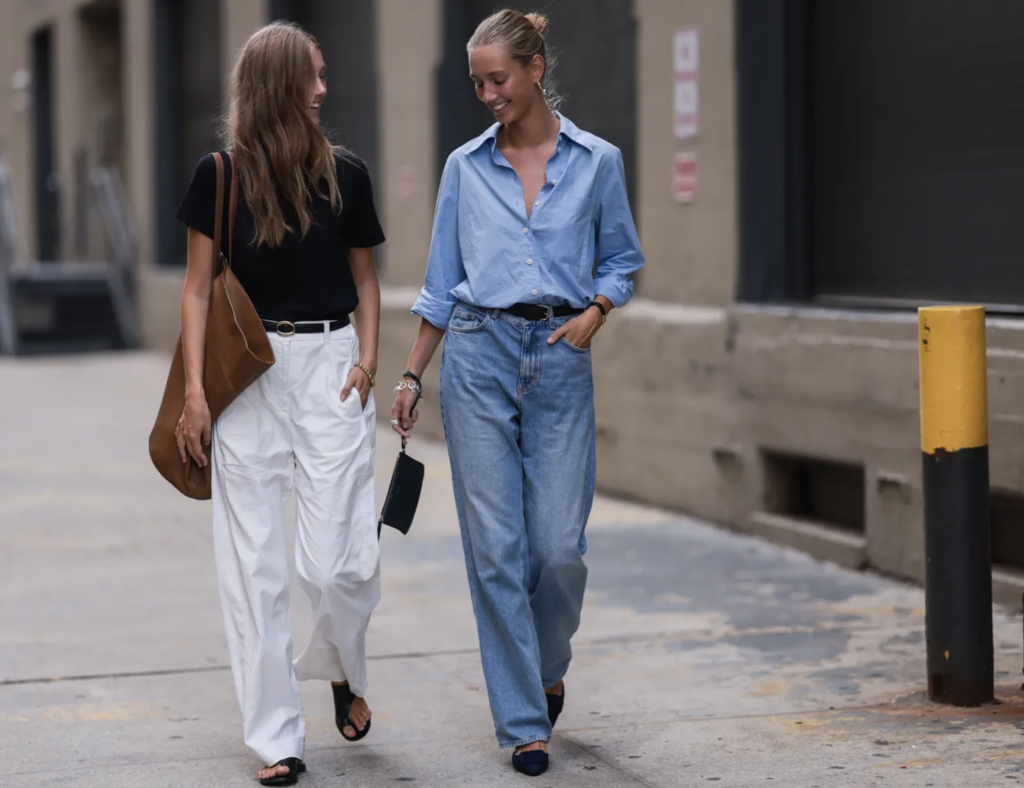 How to Wear Belts for Fall, Trending Belt Outfit Ideas
Check out how to wear belts in 2023 with our synopsis of the 2023-2024 Runway Shows, our favorite outfit ideas from celebrity styling and street style, as well as our stylist's pick of belts you should buy to complete your Fall/Winter wardrobe!
Want to find the latest styles in YOUR closet? Update your wardrobe for Fall/Winter 2023 with the help of Los Angeles Personal Stylist Meg Gallagher! Meg's wardrobe styling services can be found here.
What is the Belt Trend? Trending Belts for 2023, As told by the Runway…
New York Fashion Week Fall/Winter 2023 predicted the trend, and the Spring 2024 shows solidified it: Belts are in. Belts of all shapes and sizes are popping up to cinch blazers, drape our hips, accessorize our trousers and add twists, texture and sparkling embellishments to our ensembles.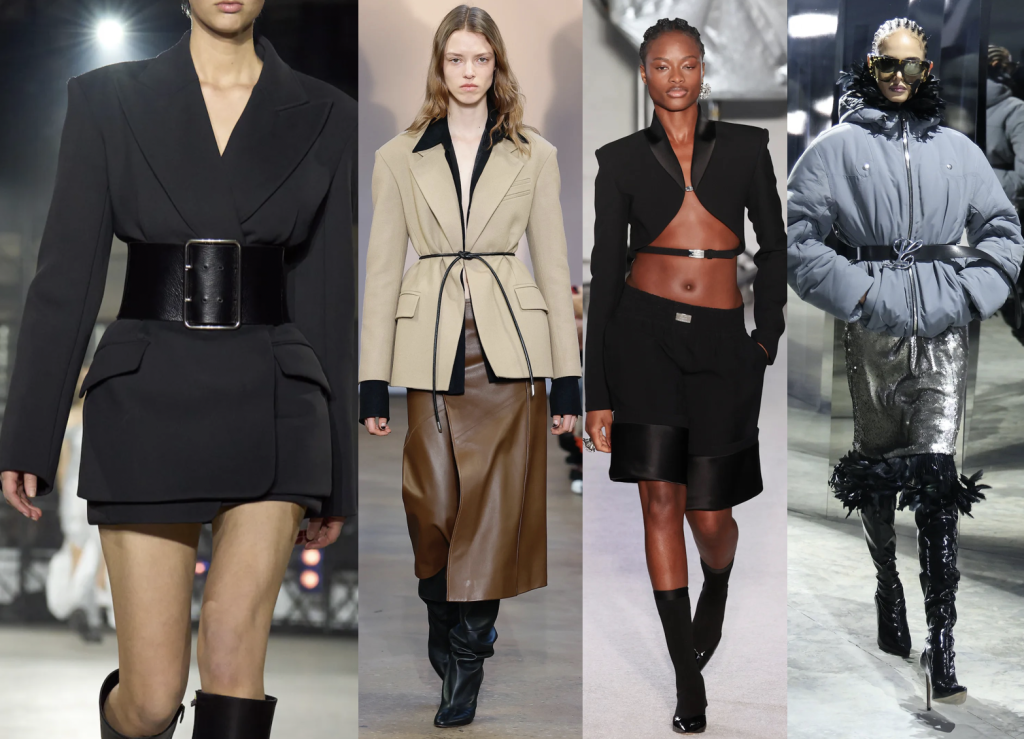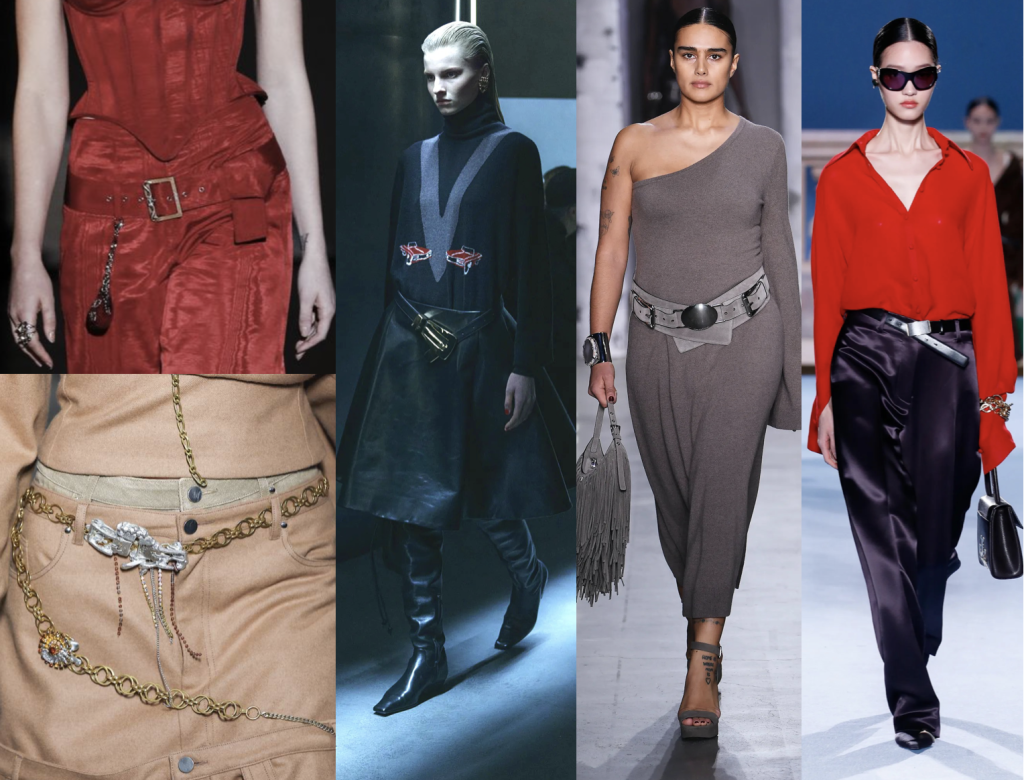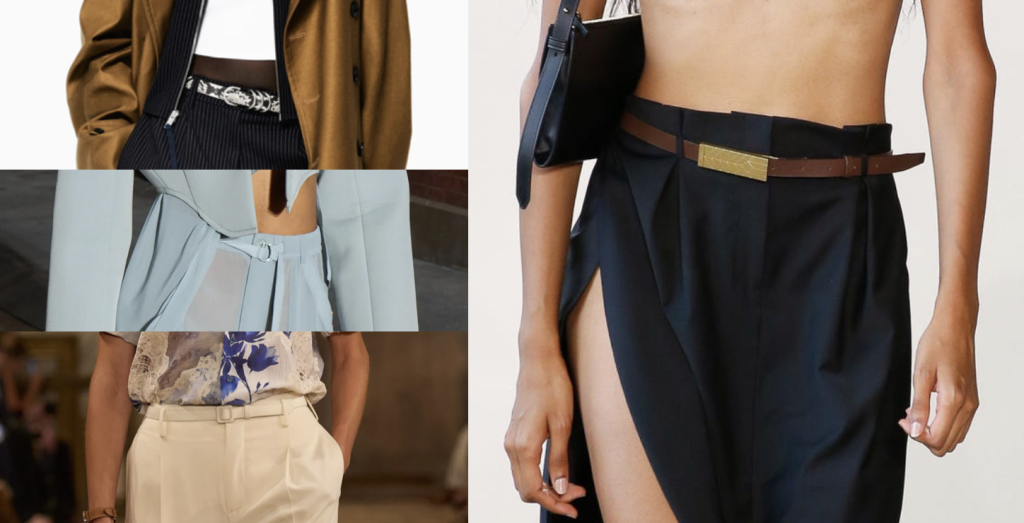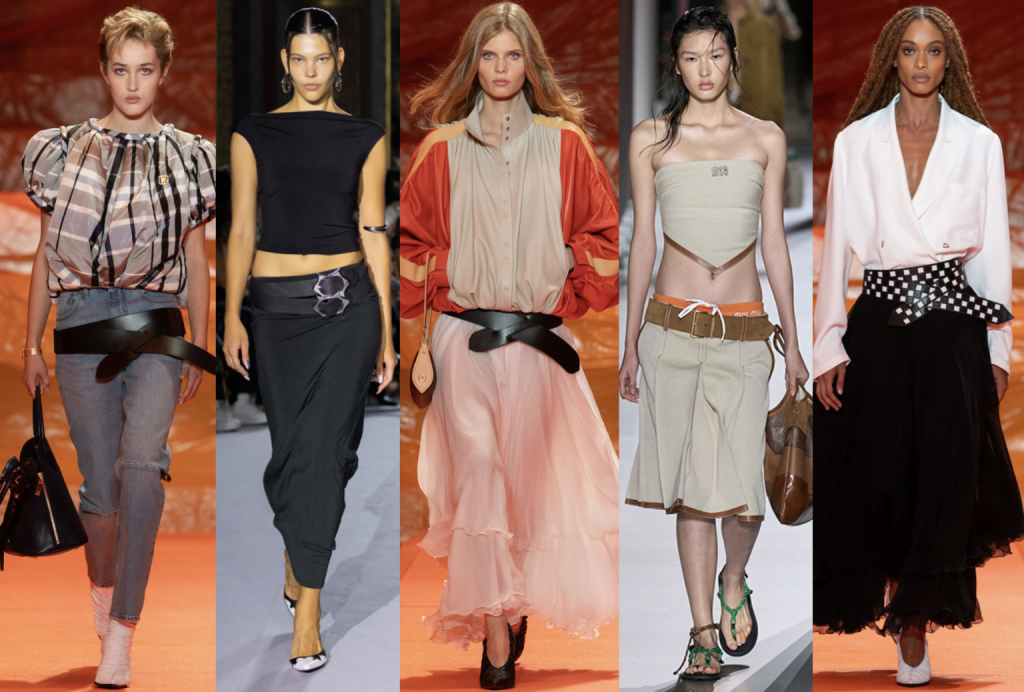 Celebrity Style and Street Style Belted Outfits
You saw it on the runway, now here it is in the streets! Be inspired by fabulous outfit ideas from celebrities and street style-ers alike: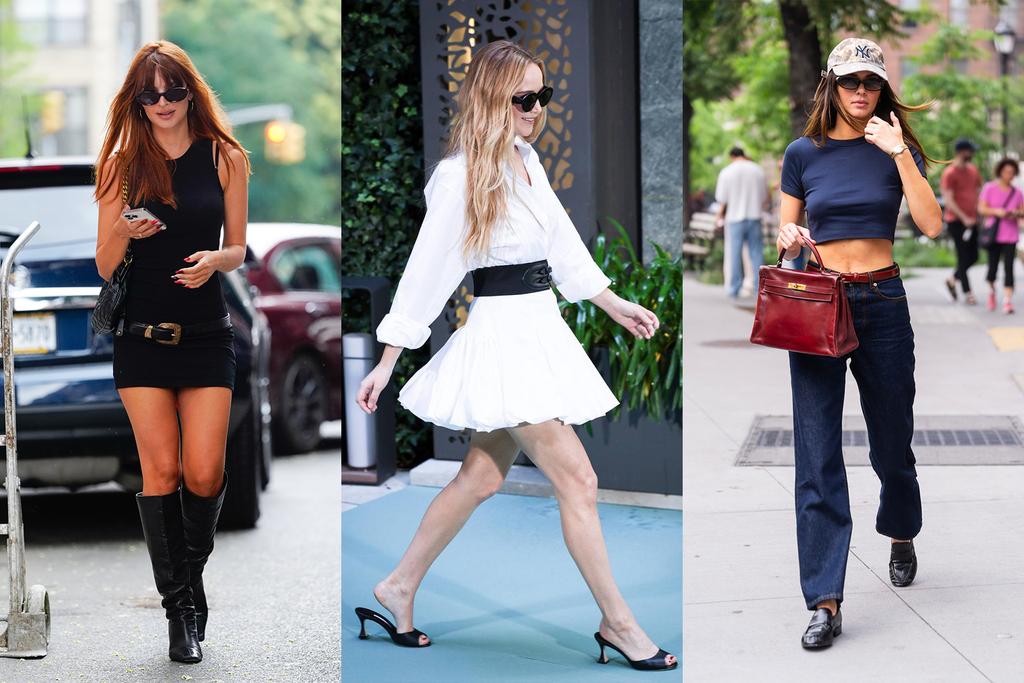 Understanding Belt Sizing
Where a belt is intended to sit on your body determines and changes the size you'll need for your belt! Keep this guide handy for producing the correct hip and waist measurements for smart belt shopping!
Belt sizing differs between Europe and America. When you're deciding what size belt to purchase, keep this guide in mind to determine what size you ought to purchase!
Did you know that if a belt is too big or even too small, a shoe cobbler can help you? This is especially helpful when purchasing on-sale belts, receiving family heirloom pieces or updating your wardrobe with changes in your weight.
Belts We Love, A Stylist's Edit
Insert trend into your wardrobe with a hip belt, or embellish your high waisted trousers, jeans and dresses with these fresh belt designs that feel up-to-date with 2023.
If you're looking for unique one-of-a-kind belts, we LOVE the carefully curated belts from Arcade! You can check them out here:

Build your Fall/Winter Wardrobe with Meg Gallagher, NYC & Los Angeles Personal Stylist!