The Top Winter Trends for 2023
Once you build a closet full of fabulous basic pieces that you can rely on for any outfit, it's a good time to consider inserting trend-right pieces that will add newness, creativity and personalization into your wardrobe. It can be an overwhelming task to sift through the many passing fads and micro trends set by fashion shows, celebrities, influencers and pop culture icons. Which trends are wearable? Which pieces will flatter your body? Which trends will stay relevant long enough to warrant an actual purchase? We've gathered the top winter trends for 2023 for the ultimate Winter Trends Checklist. This checklist is a tell-all of pieces that are easy to pull off, flattering, and won't fade into obscurity.

Want a stylist's help inserting trend flawlessly into your wardrobe? Check out Los Angeles Stylist Meg Gallagher's Styling Services here:
A Luxe Cardigan
Add a cardigan to your list as a trend-forward layer to any outfit.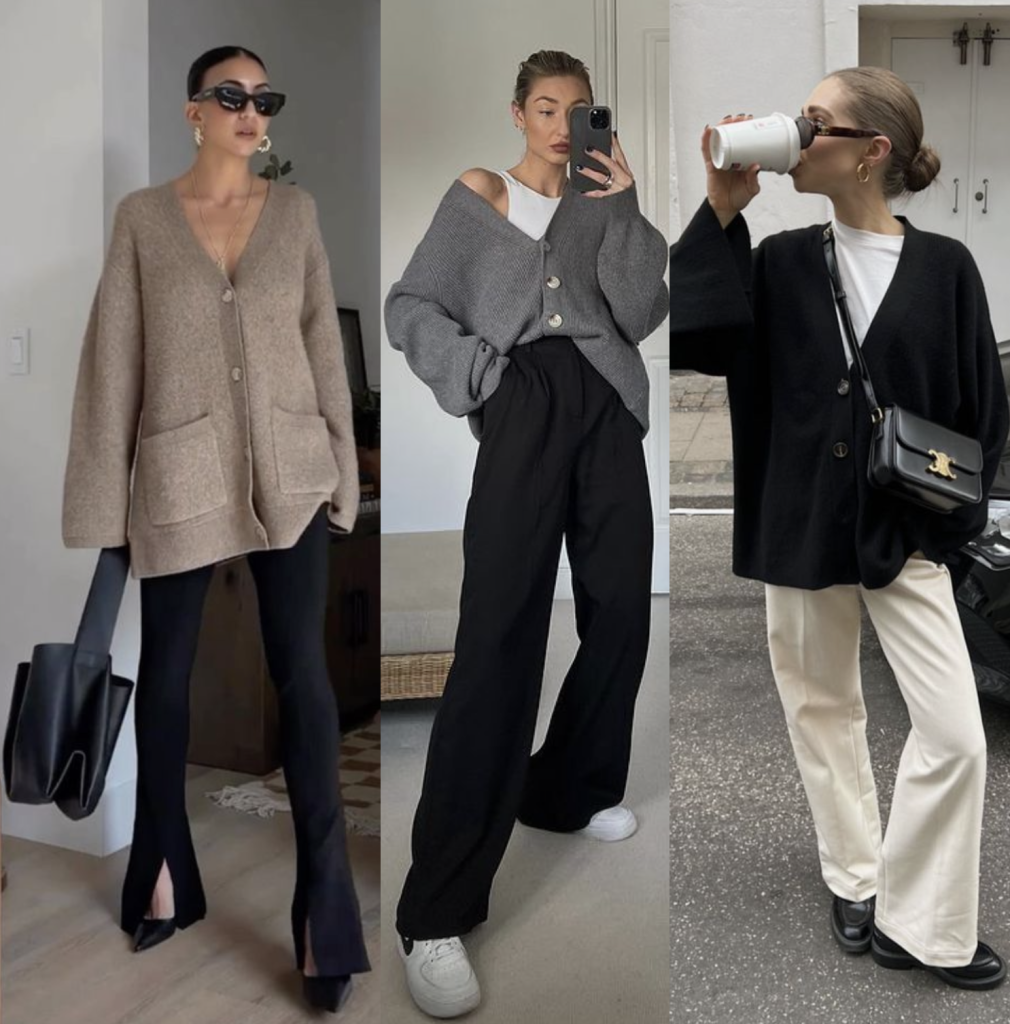 The Leather Streetstyle Sneaker
The Adidas Samba Sneaker and other variations to this sleek sneaker silhouette are trending! This shoe is a great addition to your offduty, elevated-casual and street style looks.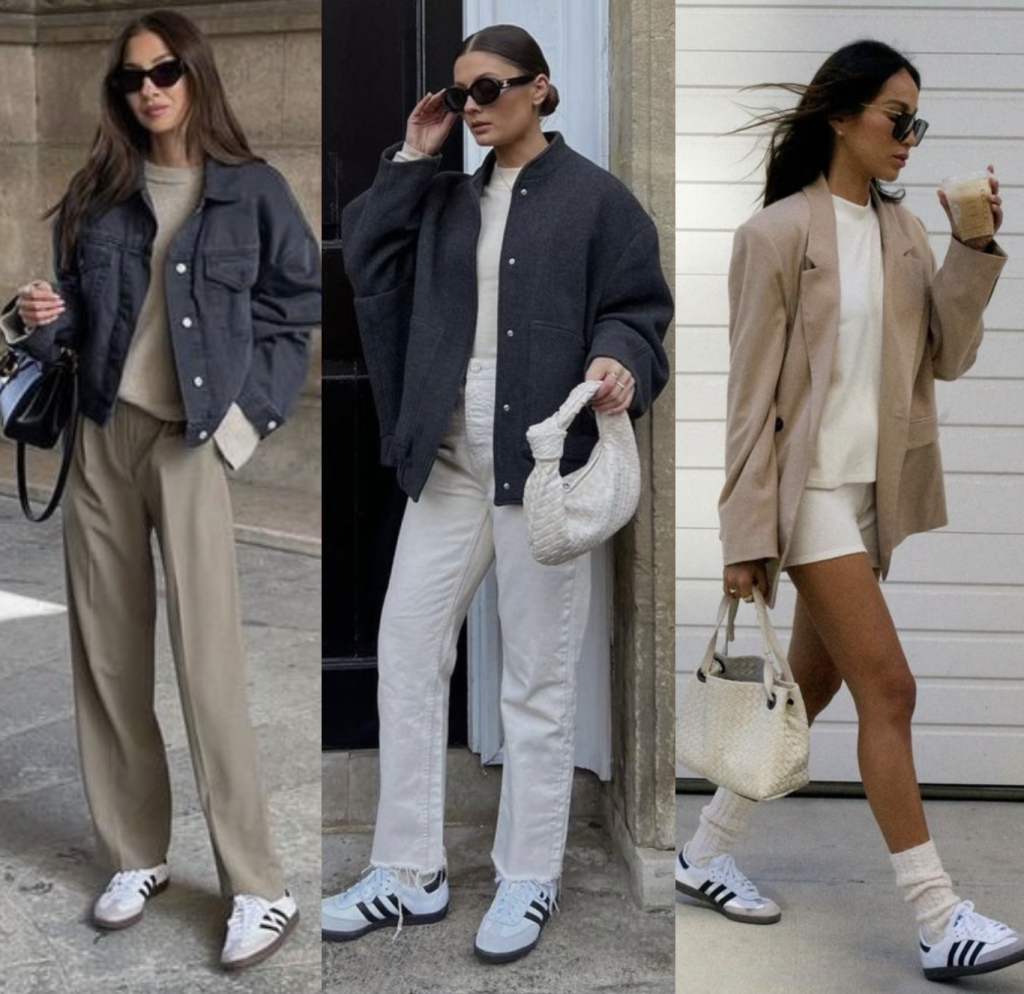 The Scarf Coat
Trending coat silhouette the "scarf coat" brings elegance to any outfit with tasteful draping fabric.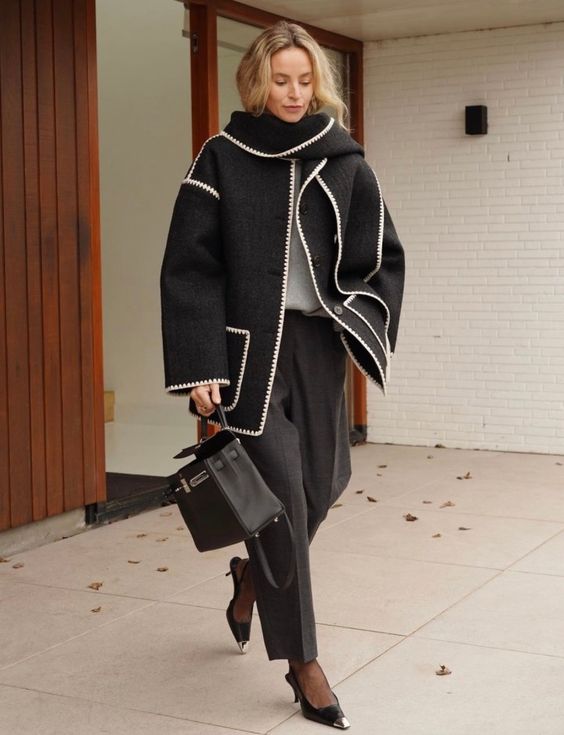 A Shoulder Bag
You'll want a standout shoulder bag this year for an "on the go" accessory that will add trend to every outfit.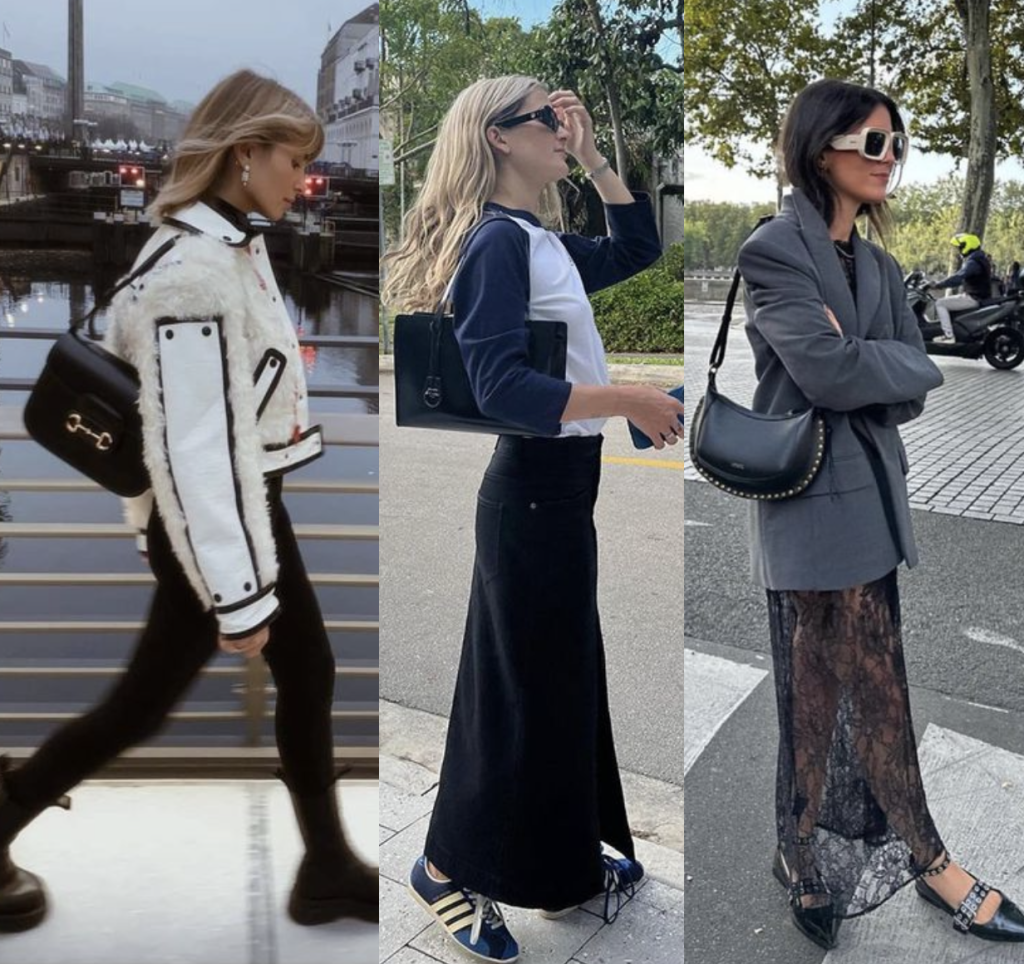 The Flare Trouser
This trouser silhouette is perfect for the office. We love the way this cut flatters and lengthens the leg with a pair of pointed kitten heels.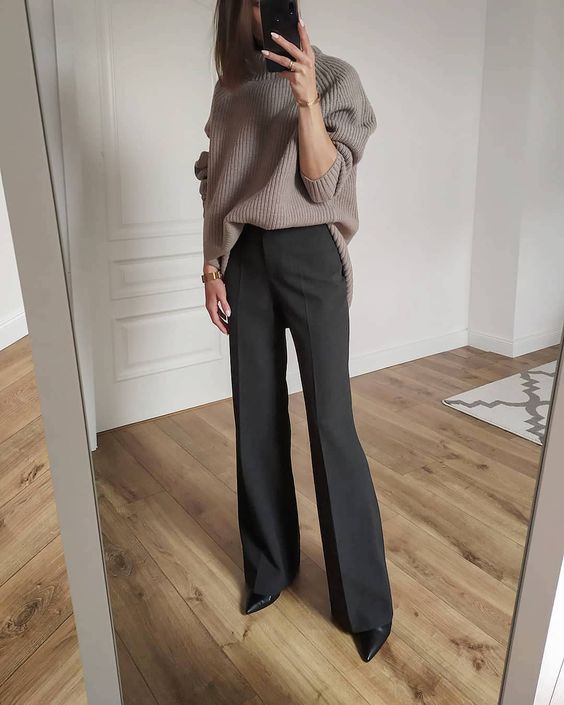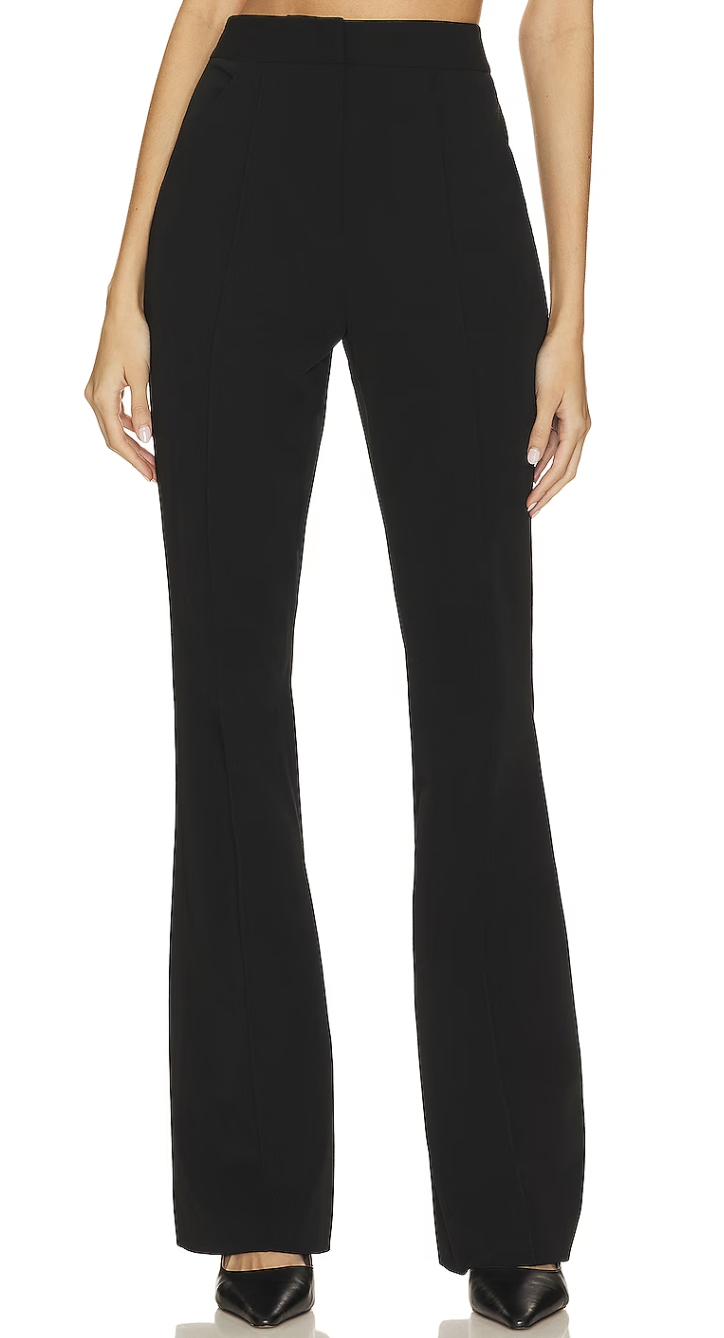 Mary Jane Shoes
Great for office and off-duty, this trending shoe silhouette is both walkable and dressed up!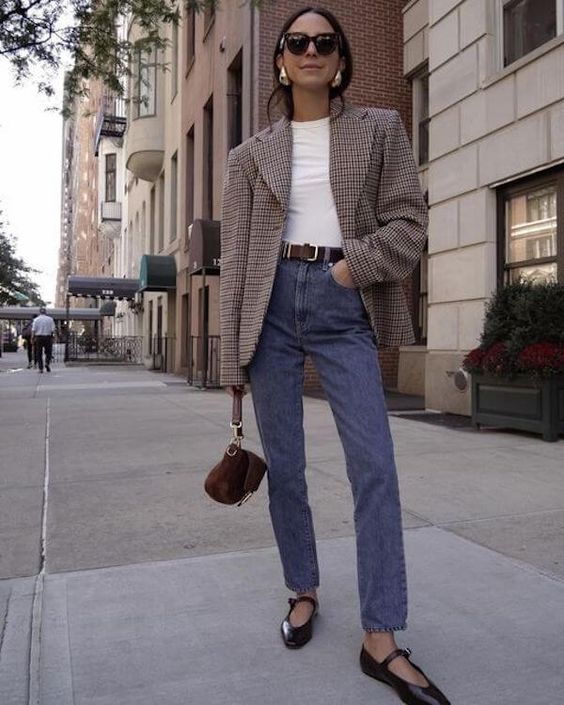 Hosiery
Utilize hosiery to add a layer of depth and texture into your outfit.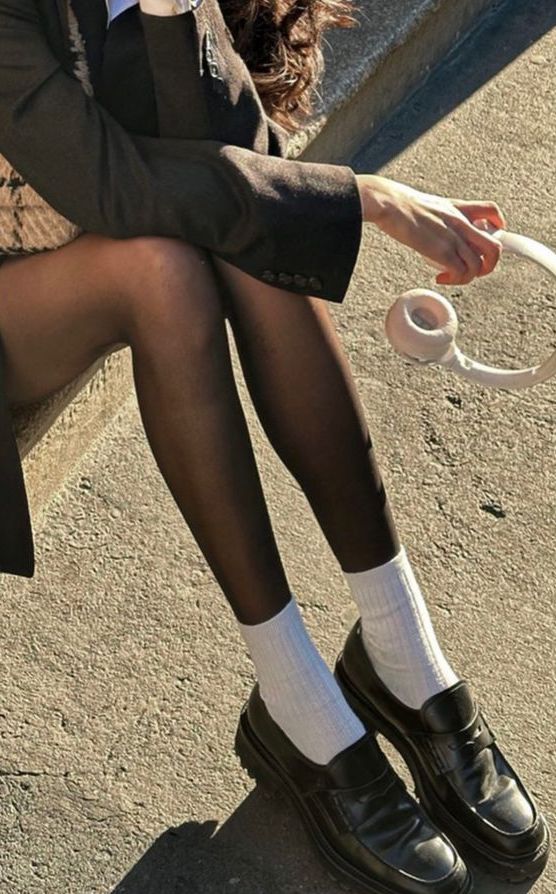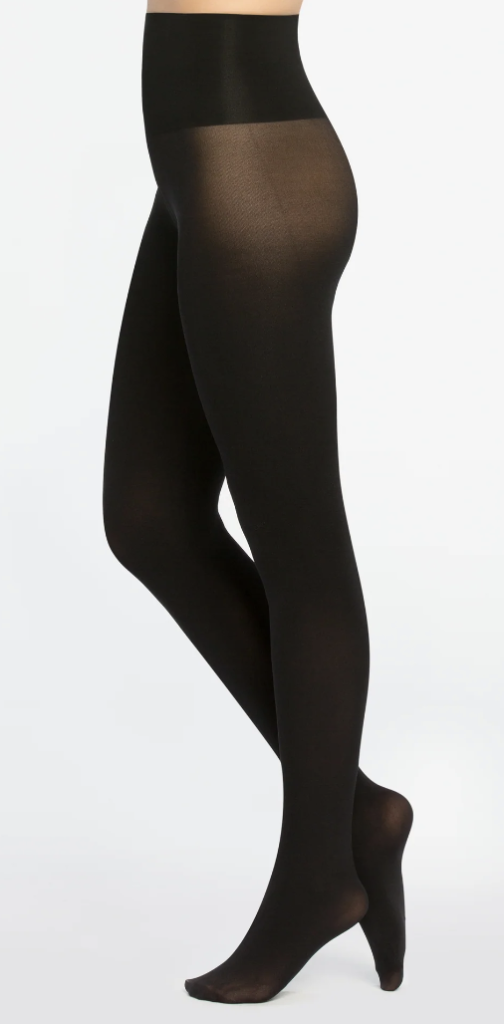 The Jean Shacket, or Long Denim Shirt
Can be used as a great top layer, or as part of the "Canadian Tuxedo" (denim shirt + jeans), this piece is a popular addition for any fall/winter wardrobe.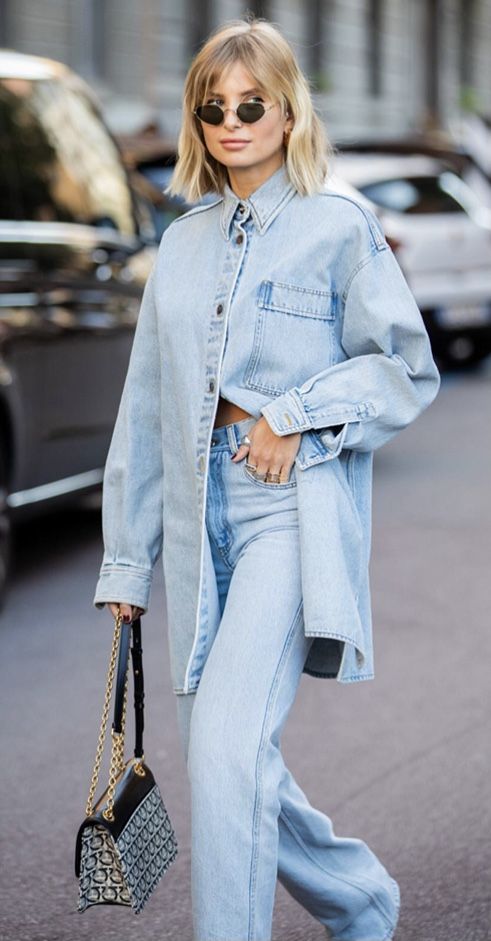 The Striped Sweater
Stripes are big this year, especially in the form of a black and white, or cream and navy striped sweater.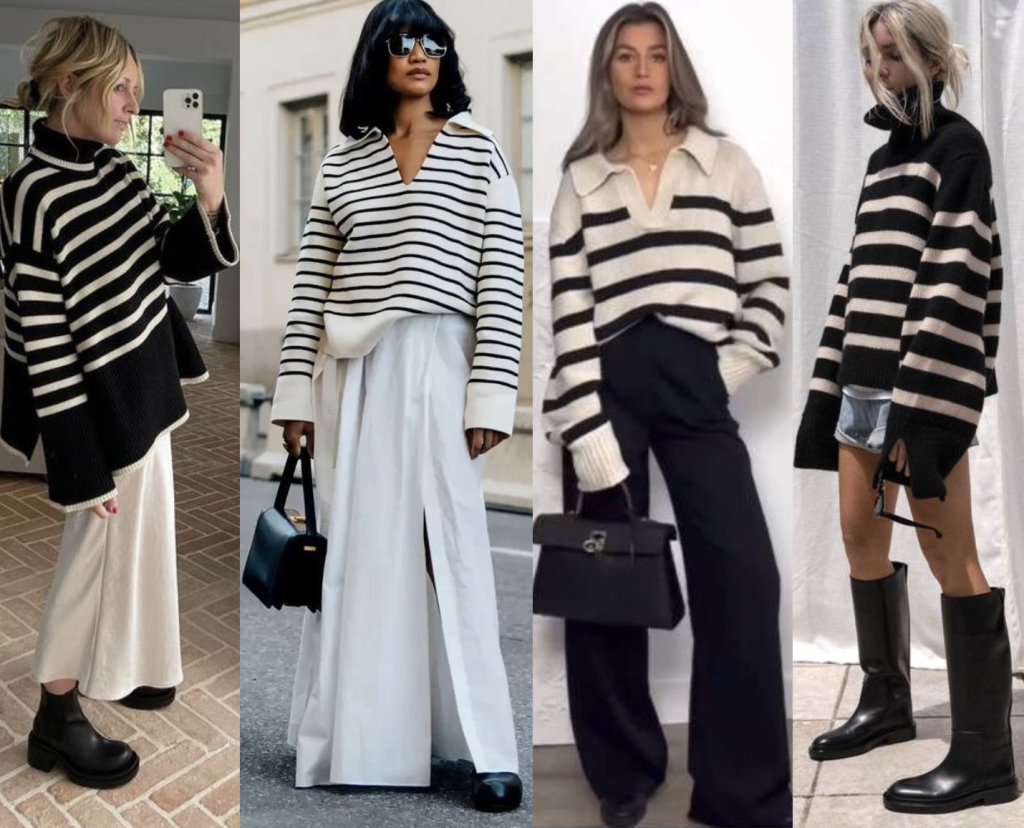 Silver Jewelry
Silver is in the spotlight this year! Silver chain jewelry and pendants are a trend-forward addition to your accessory wardrobe.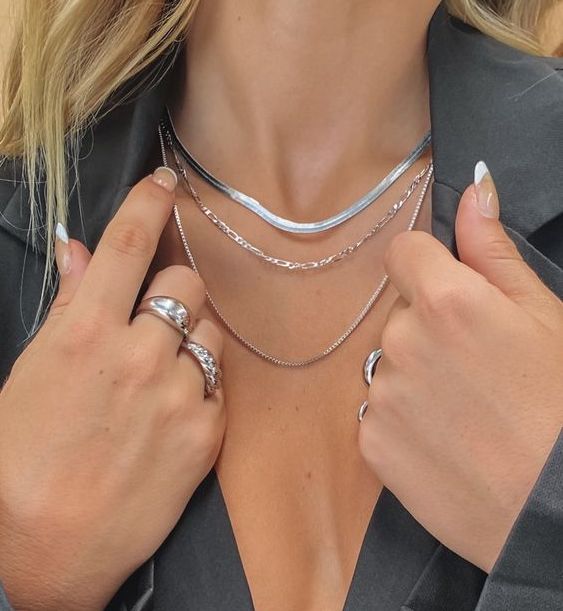 The Sweater Dress
Cozy up at the holiday party in the perfect dress for winter!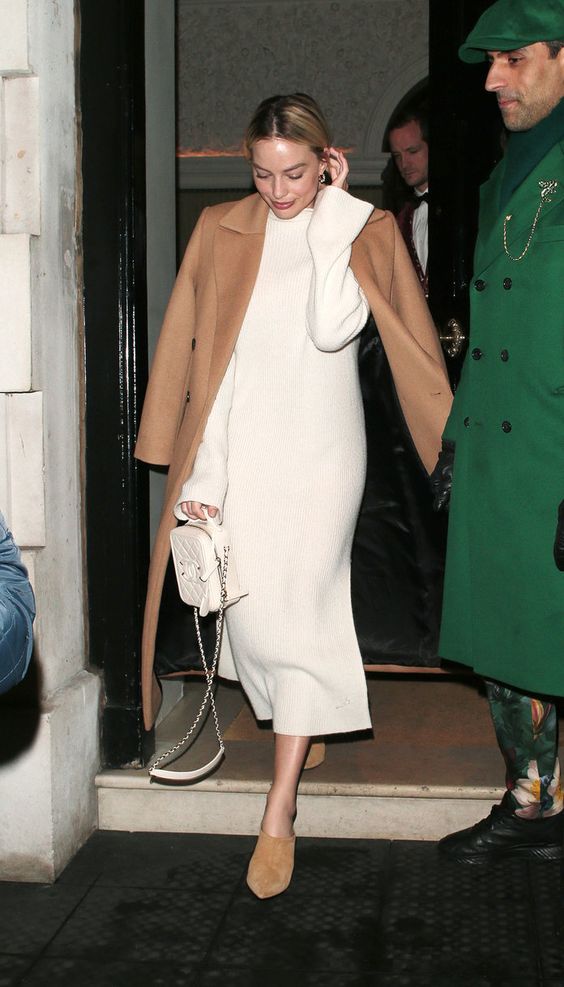 The Tall Boot
We're loving the tall boot with dresses, skirts and denim!
The Lady Jacket
We love this trending jacket silhouette with denim and flats.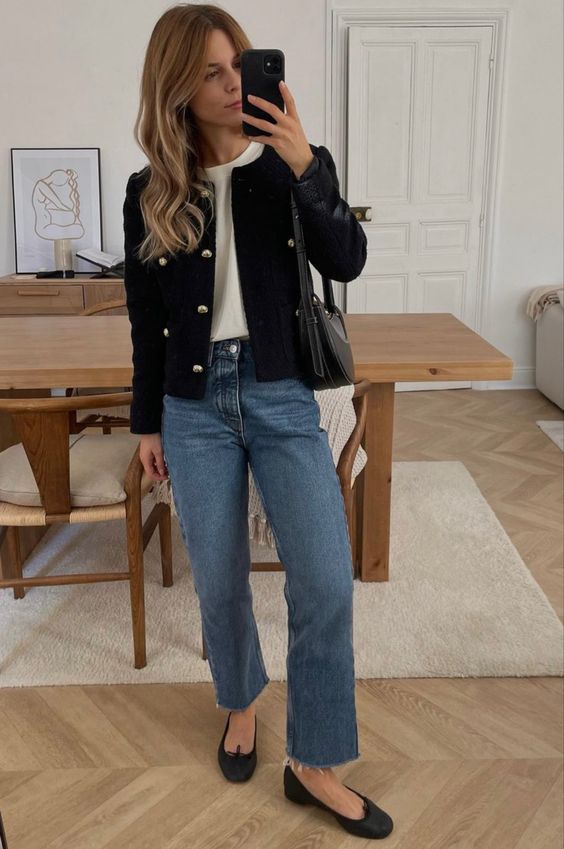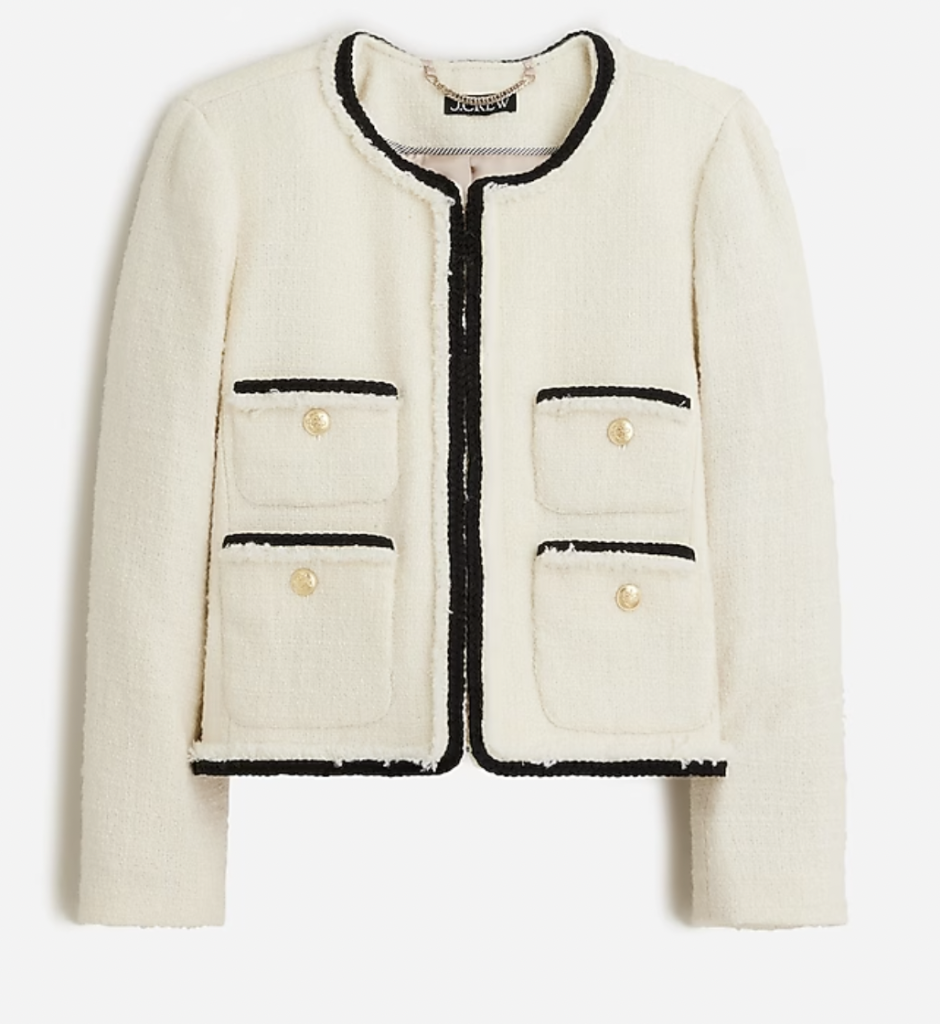 Baggy Denim
Baggy denim is trending! Opt for ultra-trendy low rise, or edge your way into the trend with mid or high rise baggy jeans.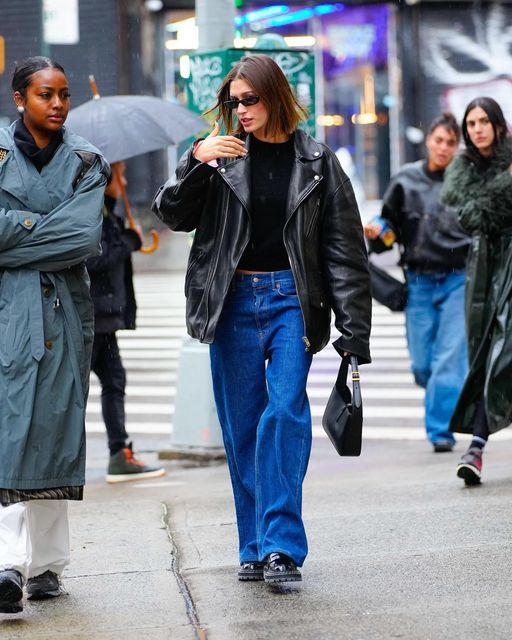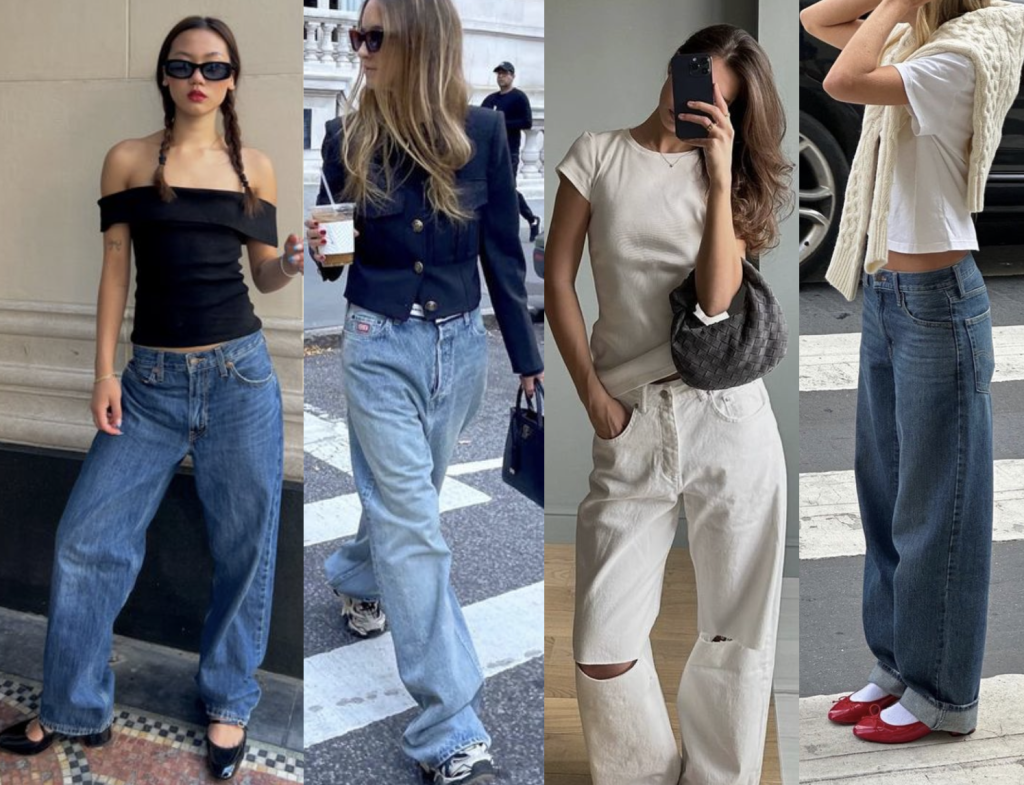 Ruched Top or Corset Top
A ruched top or corset top is a figure flattering addition to your wardrobe that adds movement and texture to any outfit.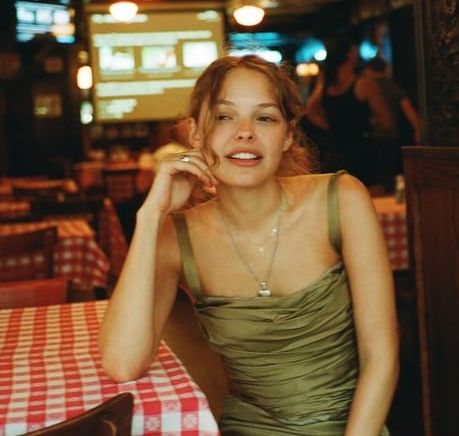 The Denim Jumpsuit
Wear the denim jumpsuit with a trenchcoat and kitten heels or booties!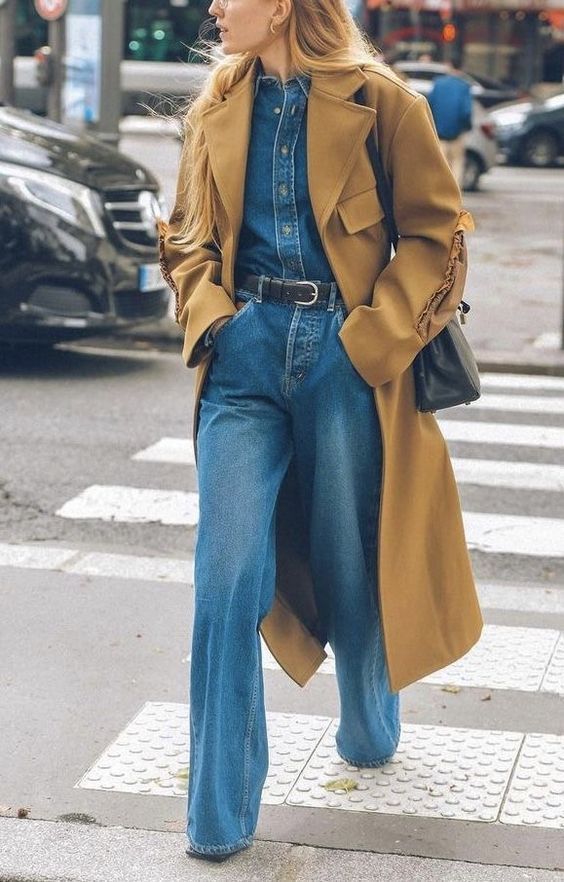 Pencil Midi and Maxi Skirts
Pencil midi and maxi skirts are trending! Try this silhouette in denim, slip skirts or even as a trouser skirt.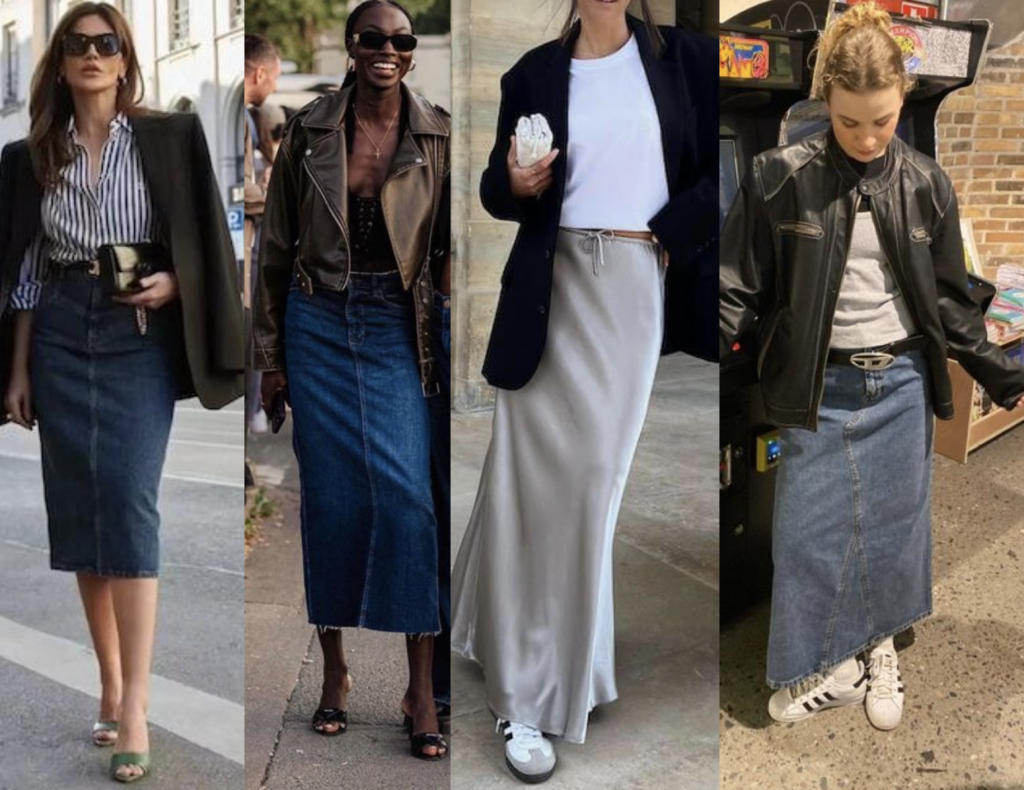 The Fitted Tank Top (Or Bodysuit)
Wear a fitted tank or bodysuit to contrast trending oversized blazers, trousers, denim and more.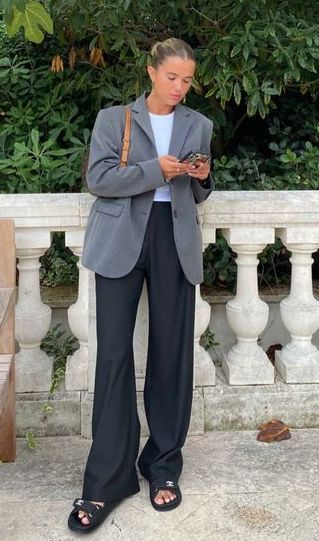 Kitten Heels
Instead of your stilettos, grab yourself a kitten heel. We love these micro-heels for their comfort, walkability and chicness!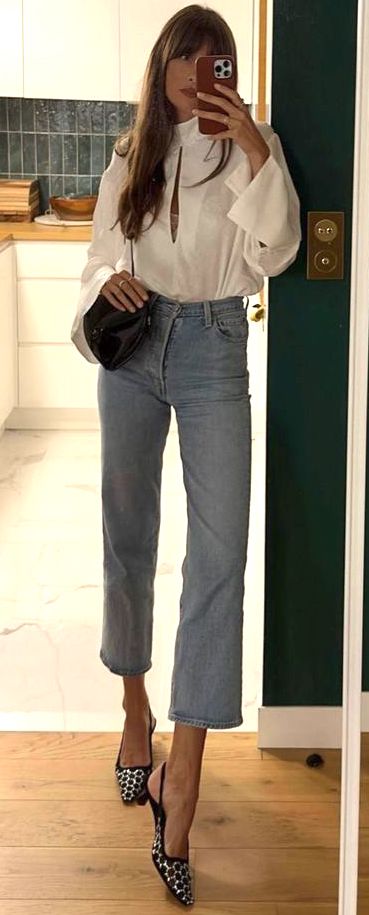 Waist and Hip Belts
Belts are back, and they're trending for both the hip AND the waist! Change up your silhouette with these trending belts.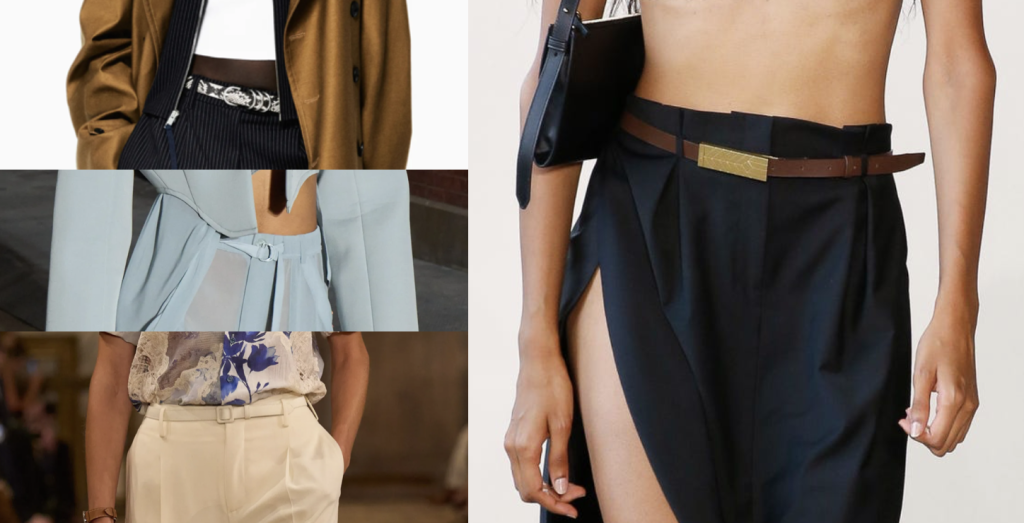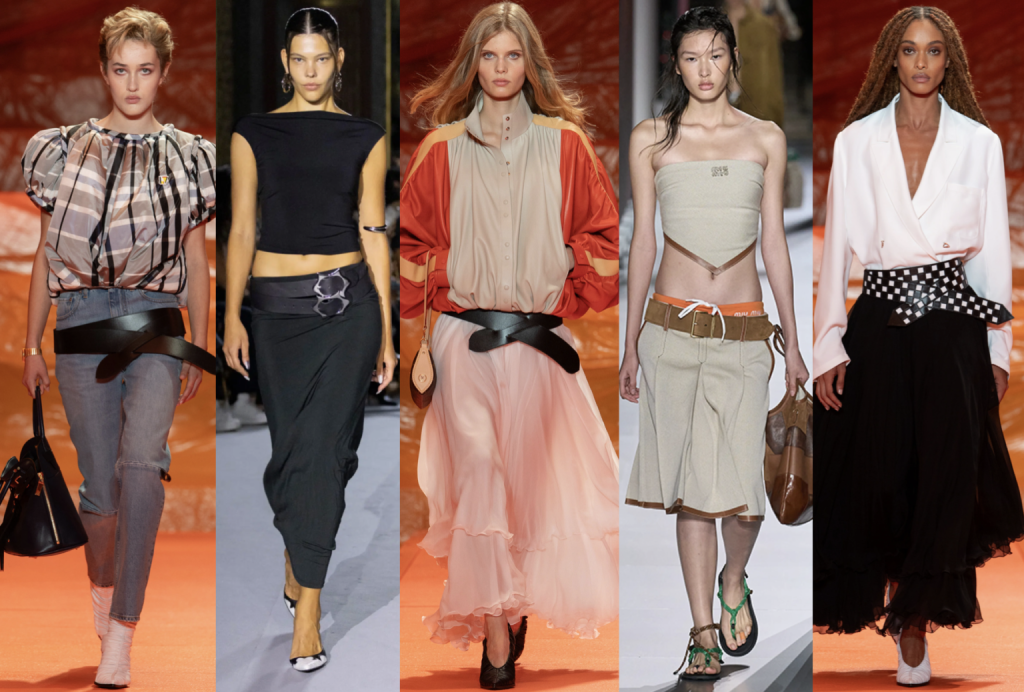 Leather Everything
Leather trench coats, midi skirts, trousers, crop jackets, shackets and moto jackets are everywhere in black, brown and taupe.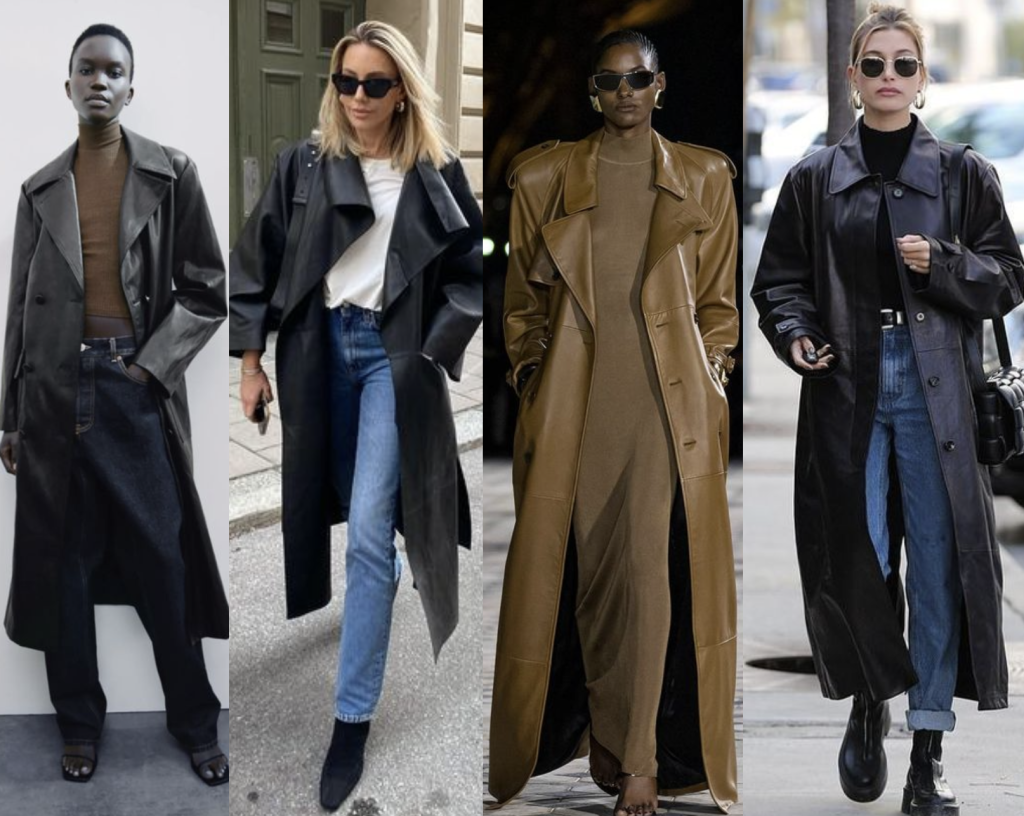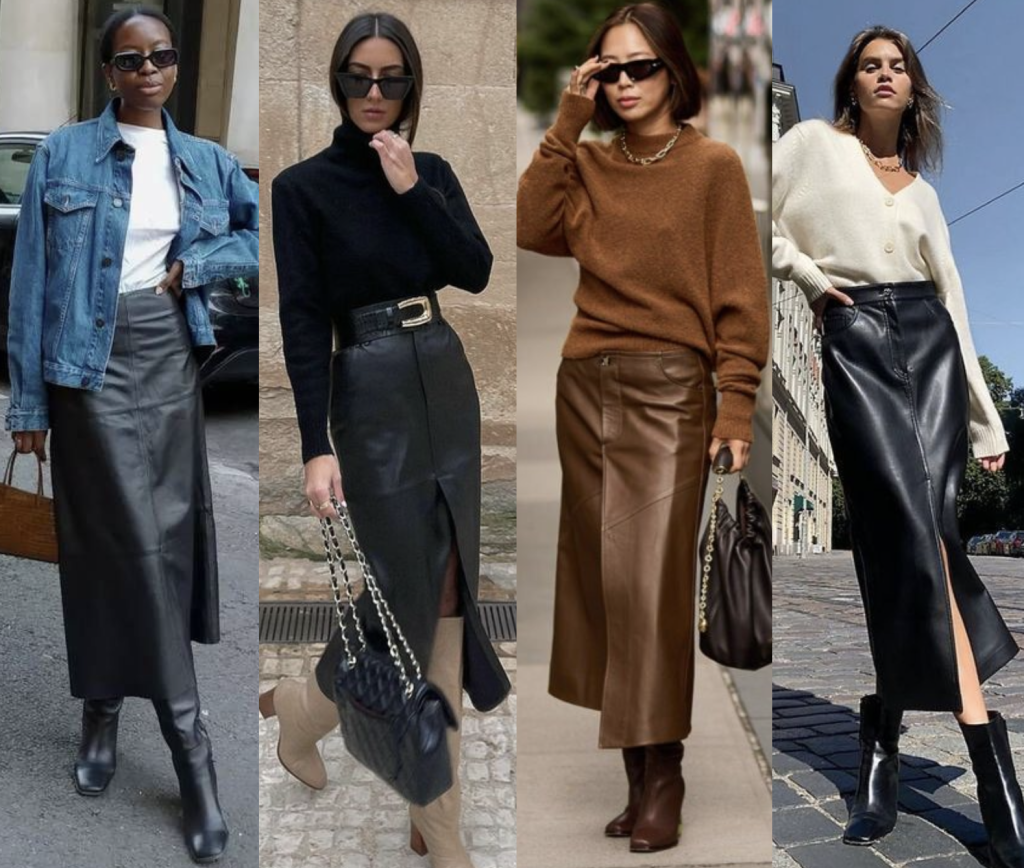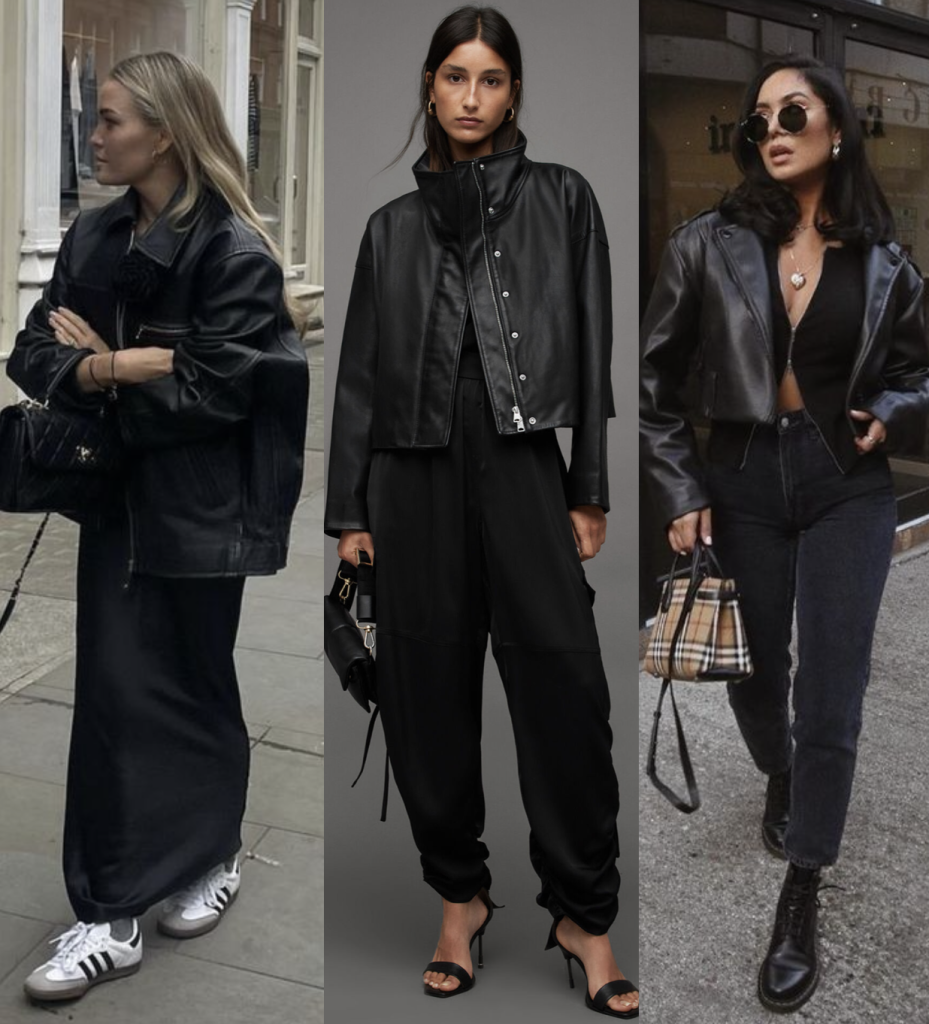 For Something Red… Try "Black Cherry" Leather
The fashion shows predicted a "pop of red" to trend as a timeless wardrobe statement. For fall and winter, we're loving deeper shades like "Black Cherry" in Fall & Winter friendly leather.