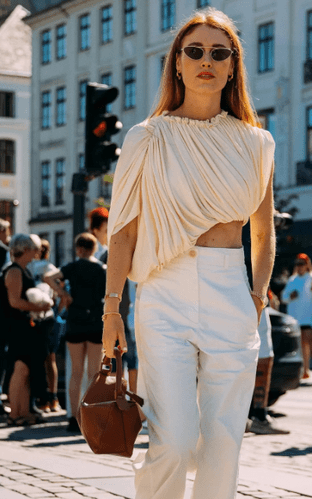 A Stylist's Take on Mastering Monochrome Outfits: Neutrals Make Chic Staples
Meg Gallagher, Los Angeles Personal Stylist For Women loves taking the monochromatic look to it's chicest potential in the form of classic neutrals. Utilizing neutrals has no shortage of advantages – after all, it's economical! The endless versatility neutral pieces bring into a closet brands this trend as a no-brainer wardrobe investment for contemporary women and daring fashionistas alike. Check out our easy-to-follow monochrome outfit ideas for casual, workwear and going out below.
The Monochromatic Look, A Simple Formula Explained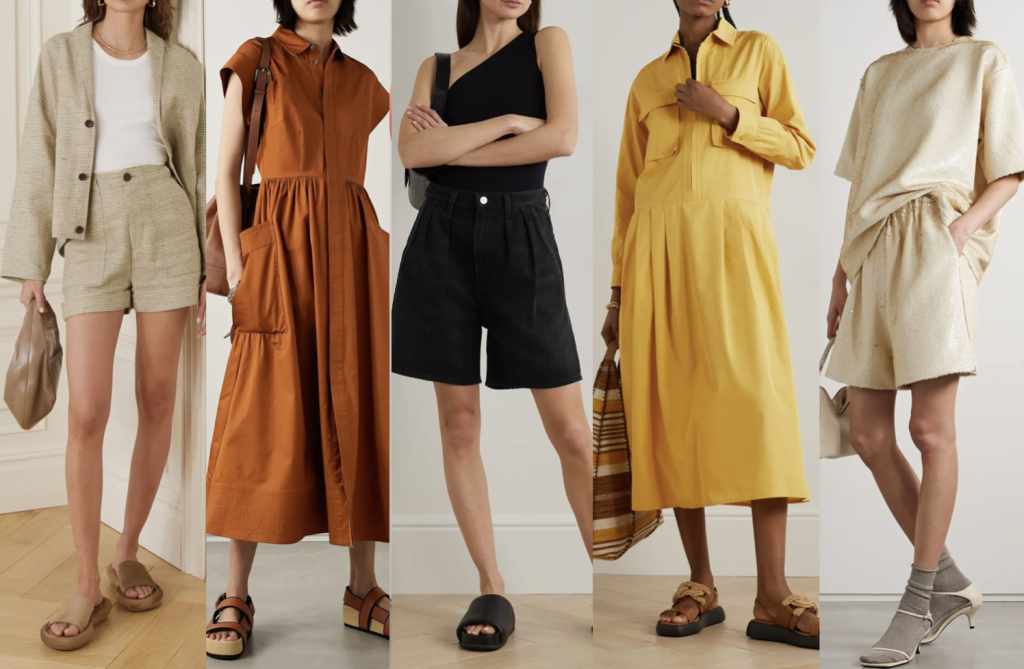 What makes monochromatic style work is a deliberate mix of pattern and texture to create depth within your outfit. Breaking up each layer with contrasting fabrics creates the necessary intrigue to keep your outfit from looking too flat, or "boring". This formula is especially essential to creating casual aesthetic monochrome outfits. Relaxed pieces benefit the most from the elevation of contrasting accessories, shoes and outer layers in materials like shiny leather, textured rope or knit.

Check out the outfit below for an expert texture-mixing monochrome outfit in sage green. The harmony between color and texture keeps this quiet luxury look upscale, despite the casual bend.
Casual Monochromatic Outfits
Three easy-wear casual neutral outfit ideas. Shop the looks below:
Monochromatic Work Outfits
Shop three versatile chic work outfits for summer. Shop the looks below: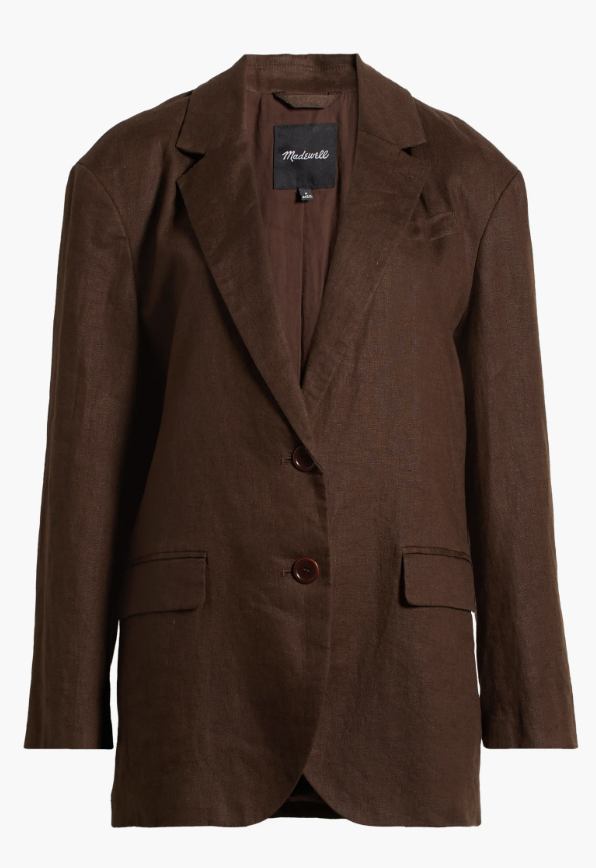 Going Out Monochrome Outfits For Date Night
Three monochrome outfit ideas for going out, date nights or events. Shop the looks below: