We're officially in Spring, which is right about the time a lot of us decide to set aside our winter clothes in favor of lighter wears. If you've ever felt a staleness in your closet after pulling out your collection of spring/summer picks from years prior, you're not alone. Sometimes, all your closet needs to shake things up is a great top. Tops have more flexibility and wearability than dresses, and are easy to insert for trending colors, patterns and details.
We've canvased the shirt scene to create a fabulous edit of must-have basic tops, work tops, going out tops and more! You'll find more than just puff sleeves and crop tops here – we've included cuts and styles that hit a wide variety of taste. Check out our favorites and shop the collection below!
Want more tops flawlessly tailored to your wardrobe and style? Wardrobe styling services by Meg Gallagher, Personal Stylist Los Angeles can be found here!
Must-Have Basic Tops
We love these smart basic tops that possess comfort and closet longevity for all your go-to casual outfits! Wear these pieces with your favorite jeans, sweats, skirts and more.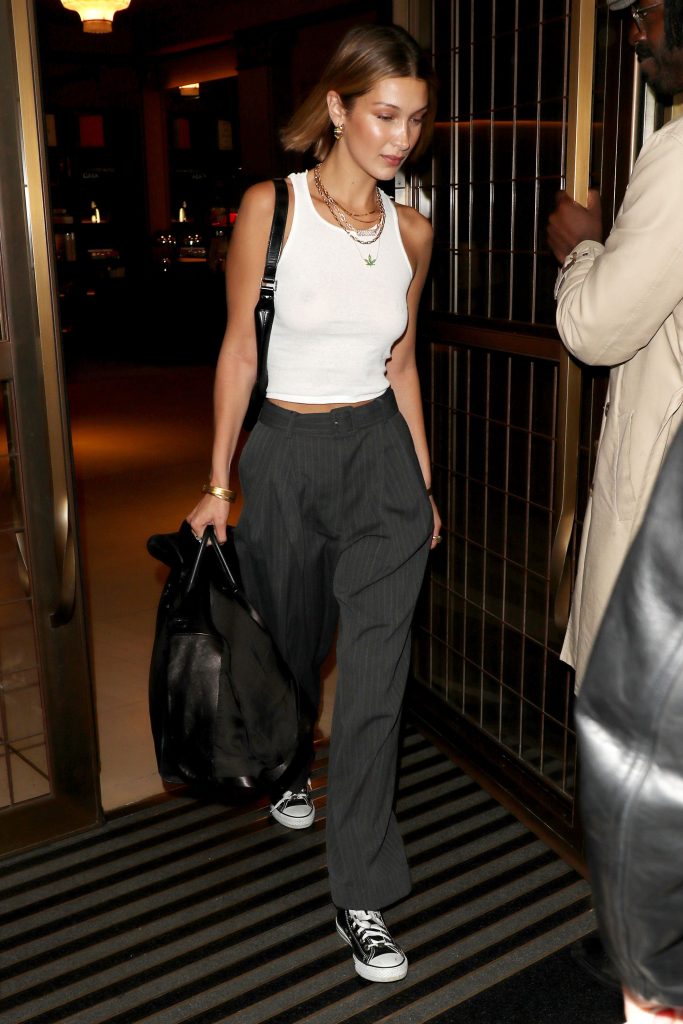 Swapping The Plain White Tee
Wondering what to wear with your jeans? These simple swap-outs to the plain white tee allow you effortless casual outfit ideas.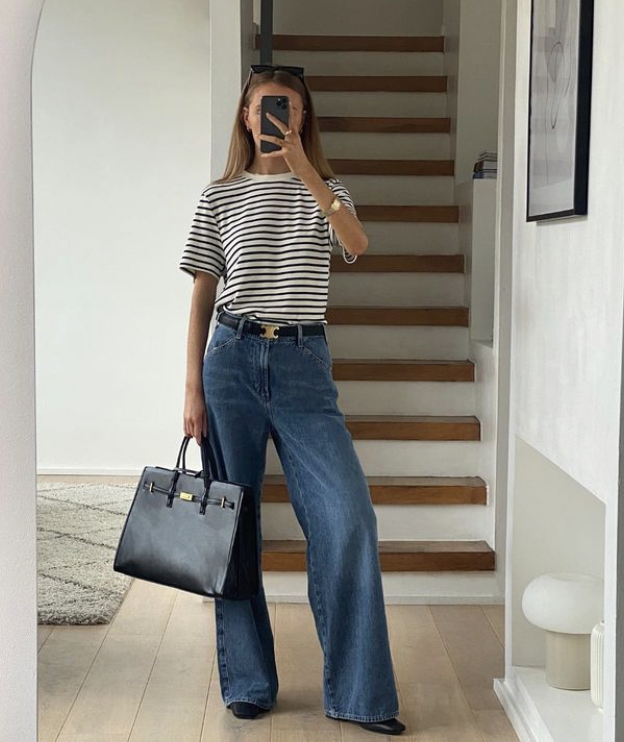 Button Up Tops
These tops are THE button ups to have in your closet for infinite wearability with jeans, trousers and more.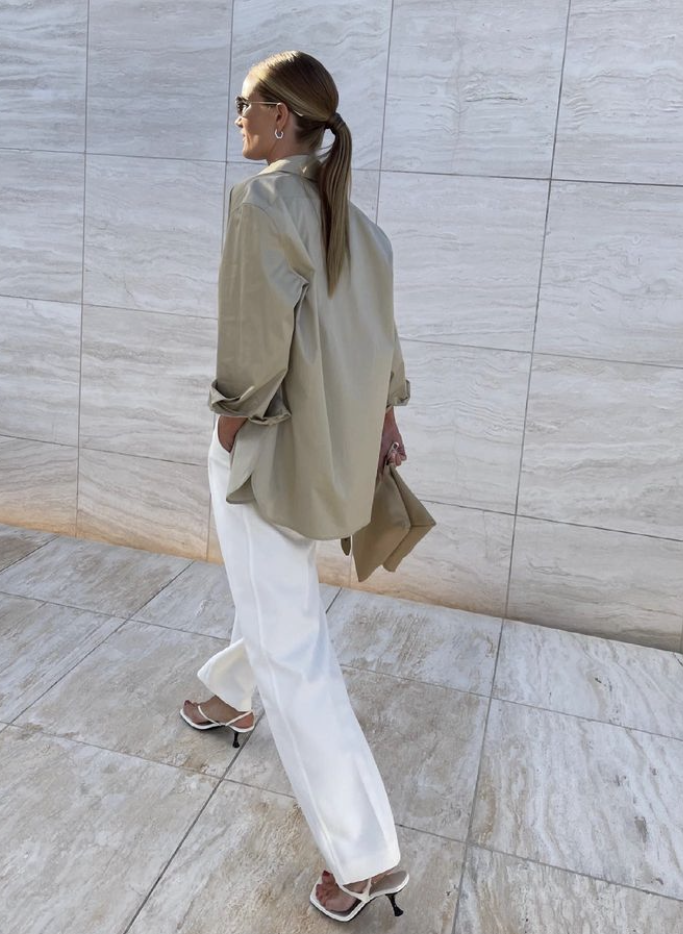 Blouses & Tops for Work
Say goodbye to feeling frumpy in your work outfit – we're loving these chic workwear tops that work perfectly back to classic workwear essentials like trousers, blazers and midi skirts.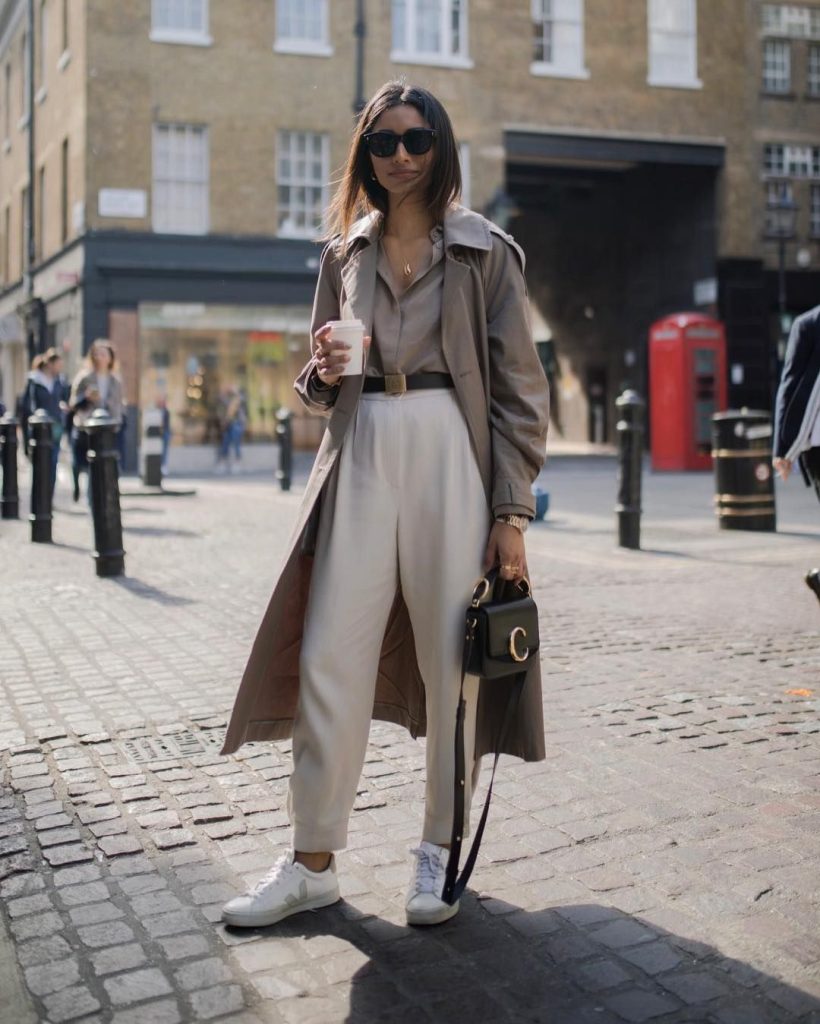 Going Out and Statement Tops
Check out our favorite modern statement tops for work, going out, parties and more! Trend-right ruching, pattern, metallics and color keep these pieces feeling just right for a 2023 wardrobe update.