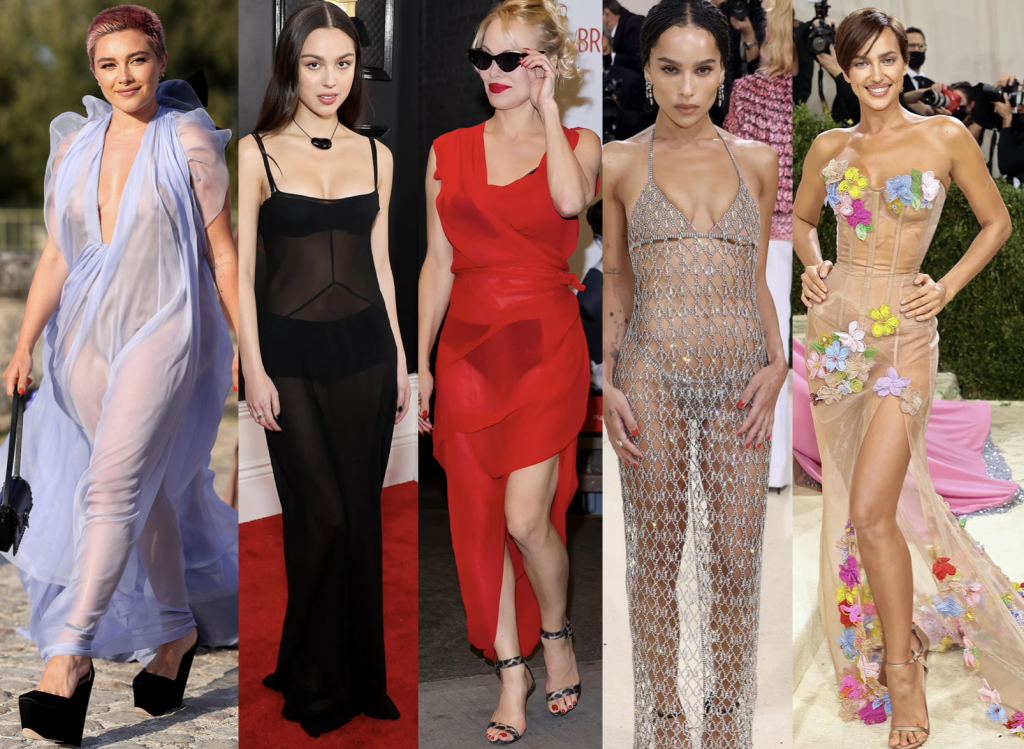 The See Through Dress Trend, and Other Sheer Pieces…
You've seen it at award shows, you've seen it on tv, you've spotted it in street style and on social media: Celebrities in sheer dresses! The see through dress trend is EVERYWHERE, and so are the sheer trend's counterparts in tops, bottoms, top layers, beachwear and accessories. Can anyone pull off the look? You might be surprised, but we say yes. We're going to dive right into all things sheer fashion by showing you how to wear a sheer dress, as well as how to incorporate sheerness into your wardrobe through key pieces that are easy to pull off for ALL body types!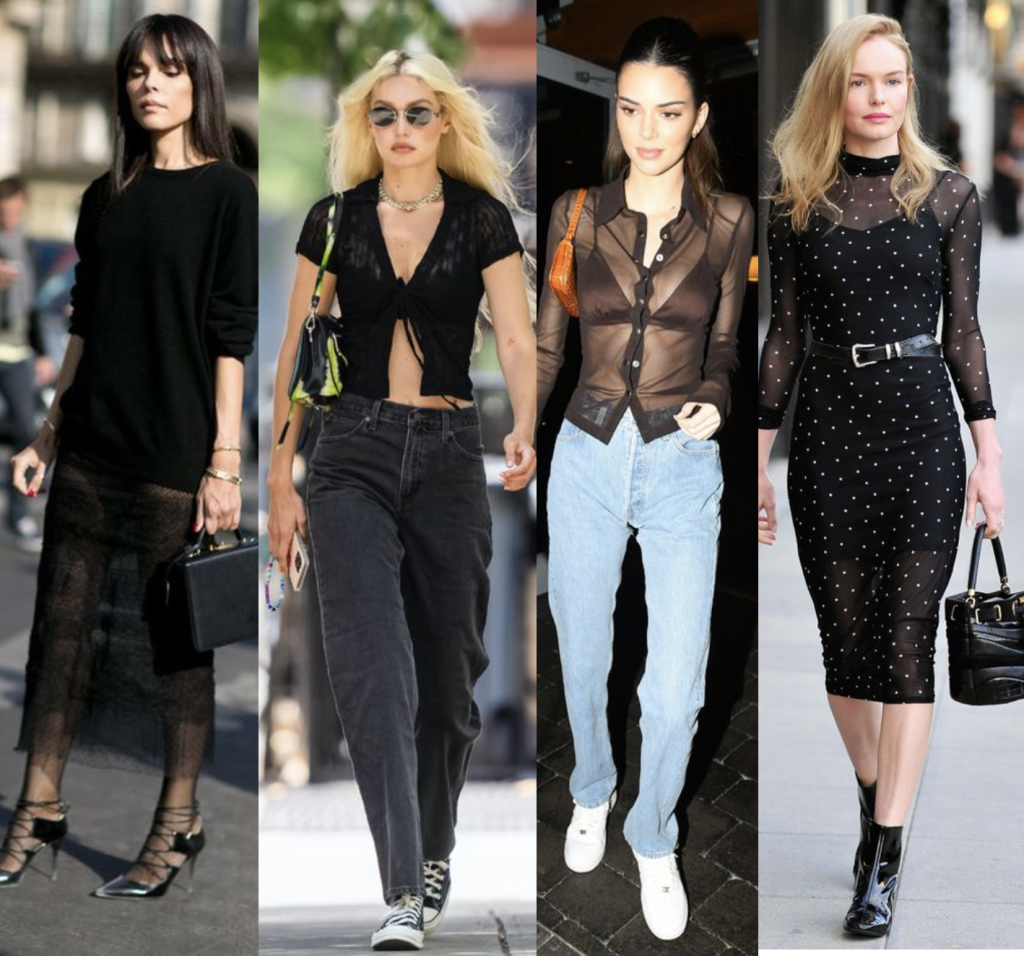 Want a wardrobe full of trend right pieces suited to your style and body type? Meg Gallagher can update your wardrobe head to toe with modern pieces for every event you have planned. Shop our Sheer Trend Edit, then check out Women's Wardrobe styling services by Meg Gallagher, Personal Stylist Los Angeles here.
Simplifying the Trend, Making it Wearable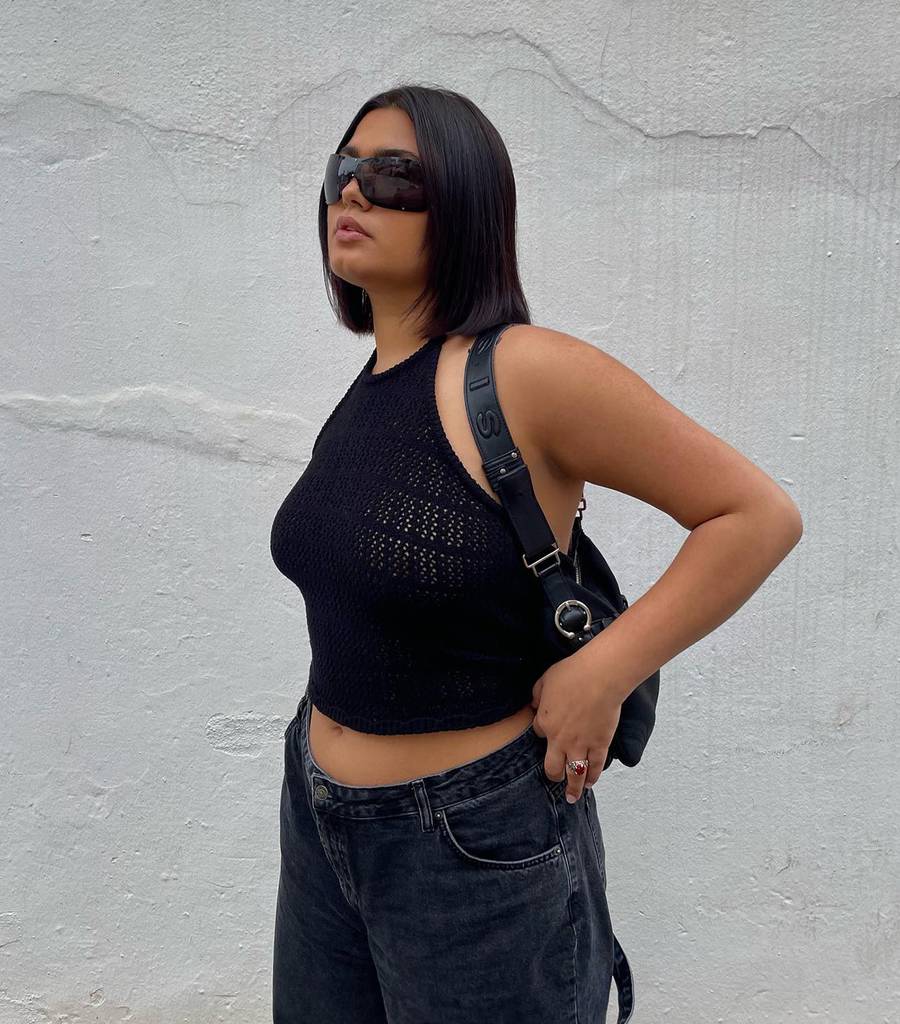 We're embracing this trend with all sheer and semi-sheer materials in mind, as well as including solid pieces with sheer embellishments. Expanding the trend in this way allows for women of every body type and comfort level to find pieces that flatter!
Beginners in Sheer:

Materials Matter: Opaque materials that fold and flow like organza and chiffon are great for looking delicate while creating ambiguity to your shape. Thin linen and cotton voile can also be a great intro to the see through dress trend. Going for solid tops with see-through sleeves is another easy way to bring sheer-ness into your outfit!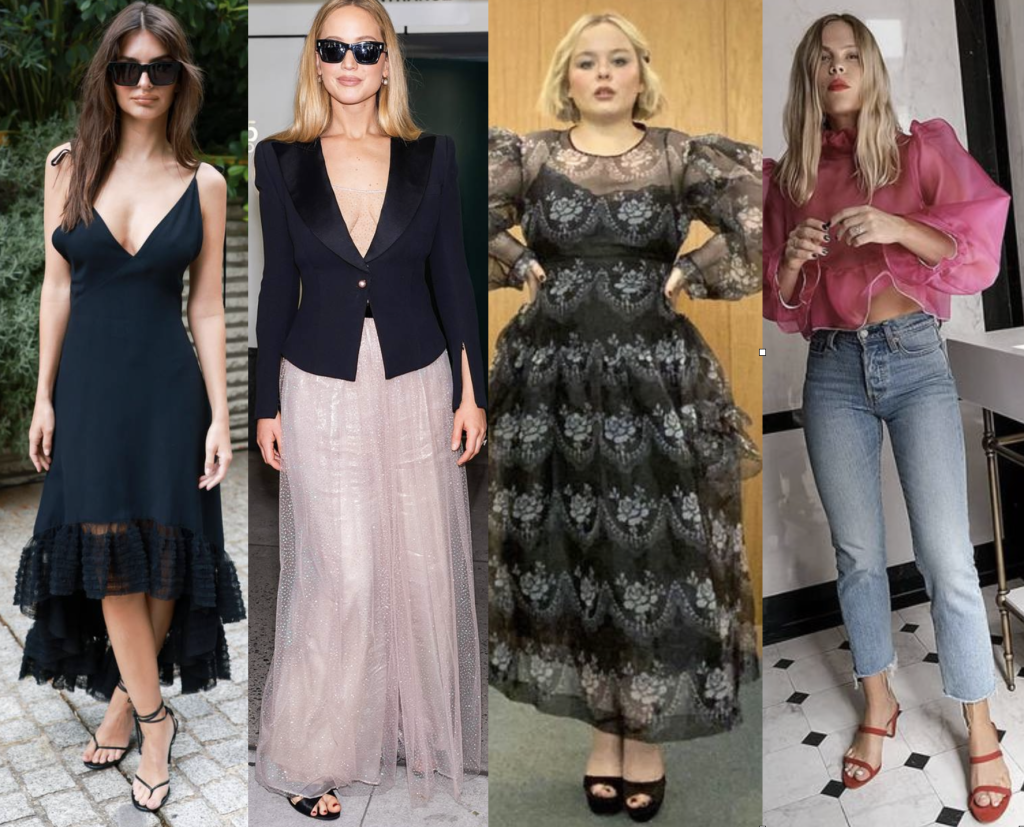 Pattern Vs. Solid: Patterned mesh can be a safe option for those who are self conscious about see through pieces, as it can create movement and distraction from the body.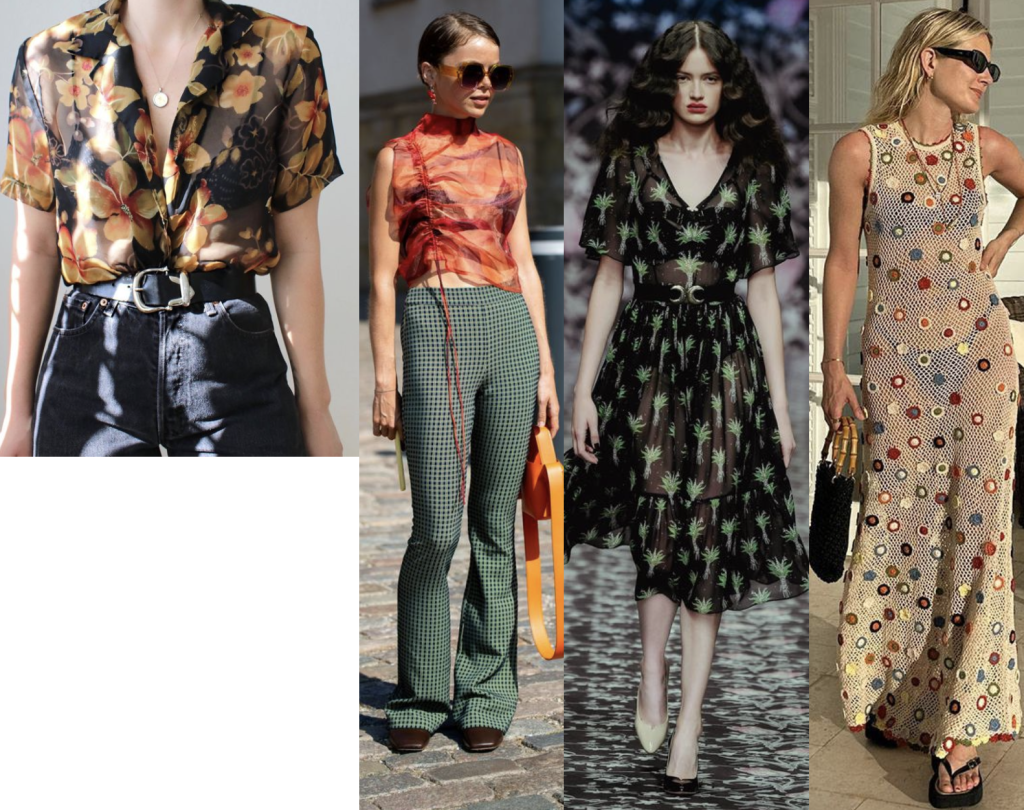 Create an Illusion: The right sheer piece can create a flattering illusion on your figure. Try a sheer cape or jacket to flatter your arms, or utilize ruched, pleated or asymmetric sheer pieces.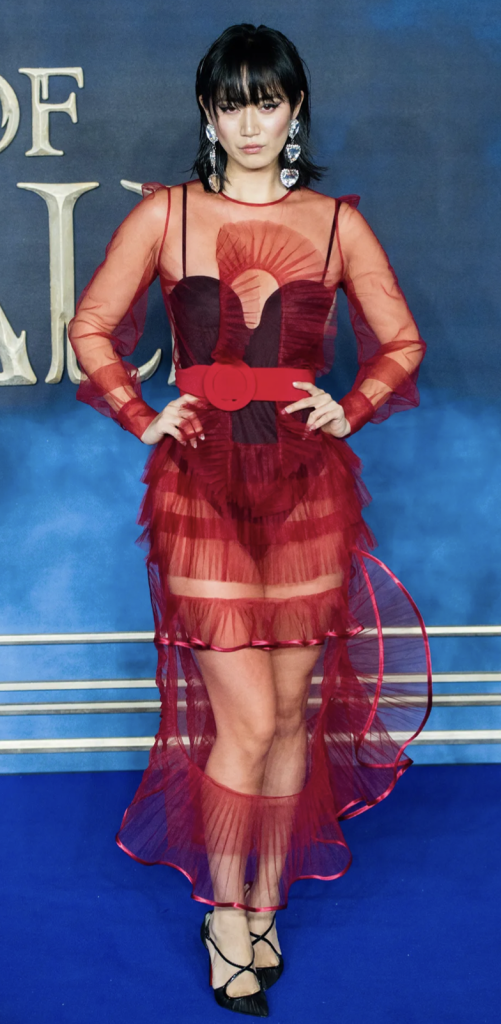 Layering for Coverage: If you're looking for a little sexiness but aren't wanting to dive straight in, utilize layering! Pairing a solid blazer over your mesh bodysuit, or opting for a black tank top under your mesh top rather than just a bra can give the right amount of coverage to help you rock the look.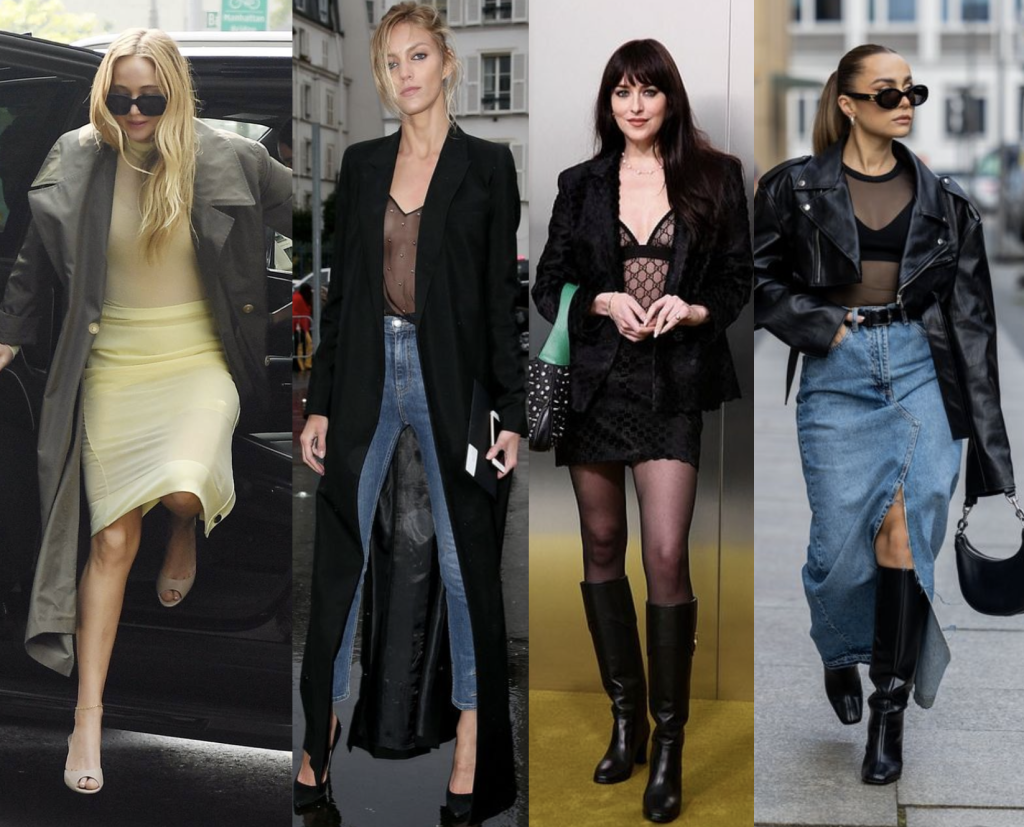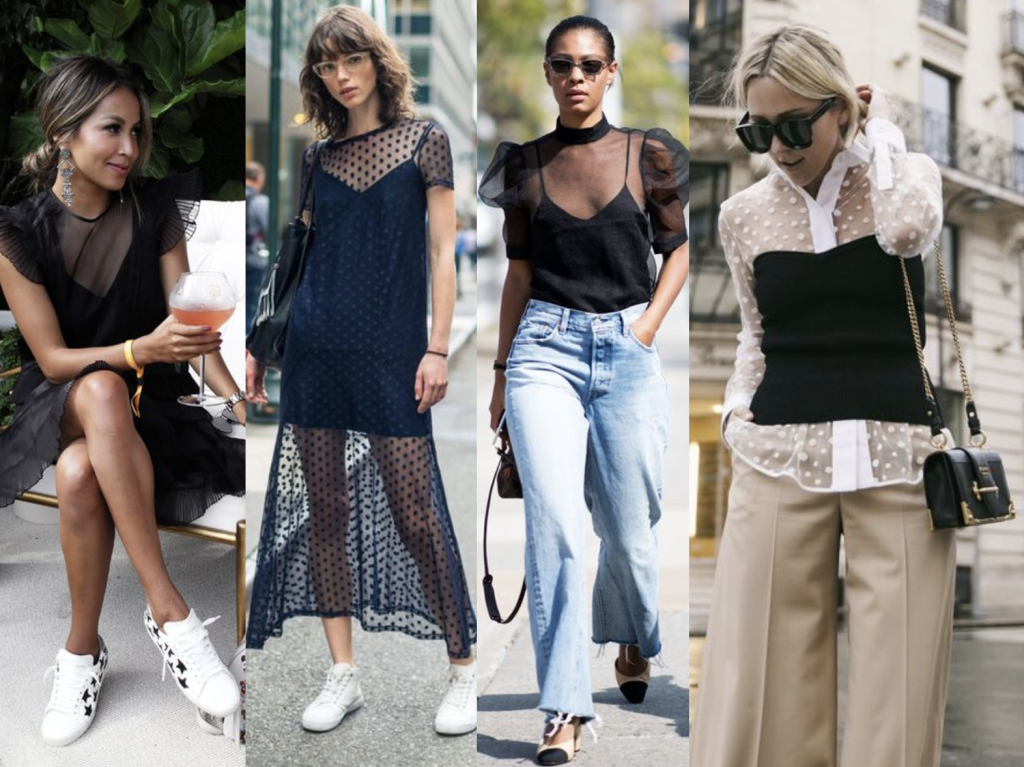 What To Wear Under A Sheer Dress, Mastering the Undergarments
The essential rule in how to style a sheer dress is mastering what to wear UNDER a sheer dress! You'll need to wear supportive undergarments that cover, shape and smooth your silhouette. We love sculpting catsuits, bralettes, briefs, tank tops and slip dresses in basic nudes, or with delicate details like lace.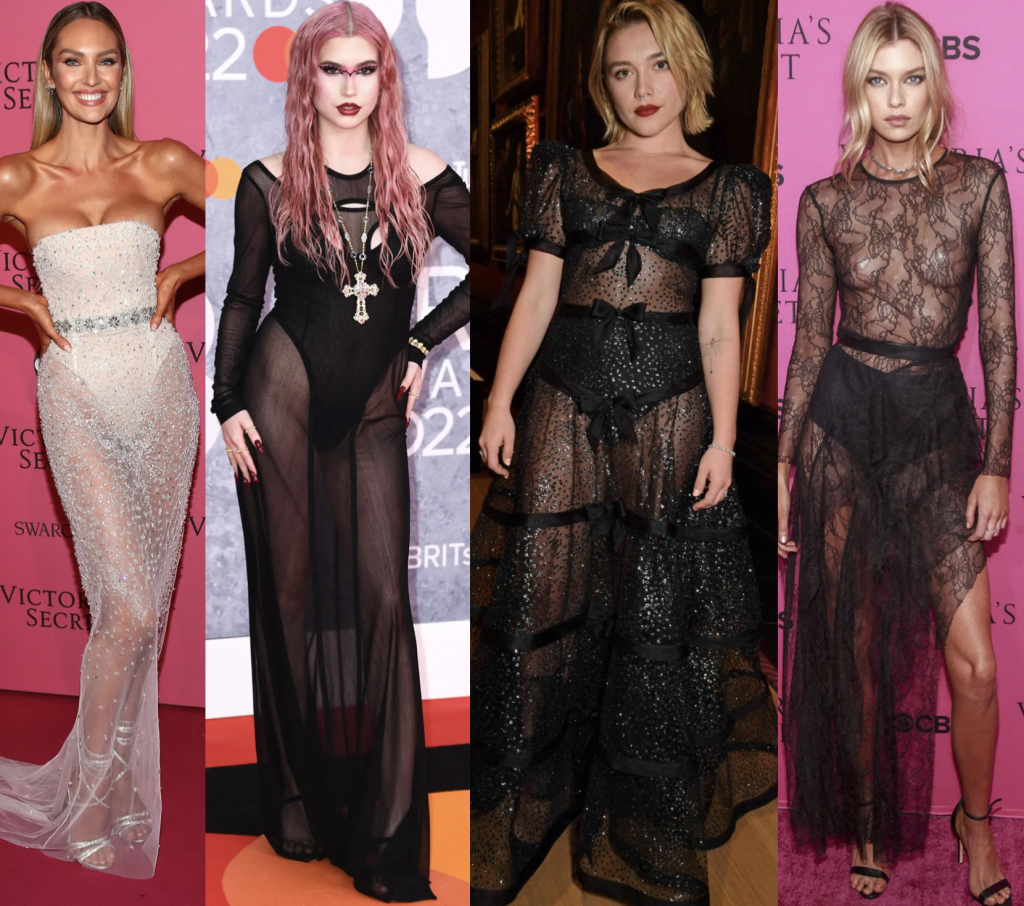 Shop Sheer Dress Undergarments
Shop See Through Top Layers
Shop Sheer Tops And Bottoms
Shop Sheer Dresses