Styling The Wide Leg Jean for Fall
You've seen wide leg jeans last throughout the sunny days of 2019, but how do you transform this airy silhouette from summer to fall? The answer is within how you style your pieces! Playing with heavyweight sweaters, ankle boots and layering are key to transforming this still trending pant to the chilly months ahead.
The Chunky Sweater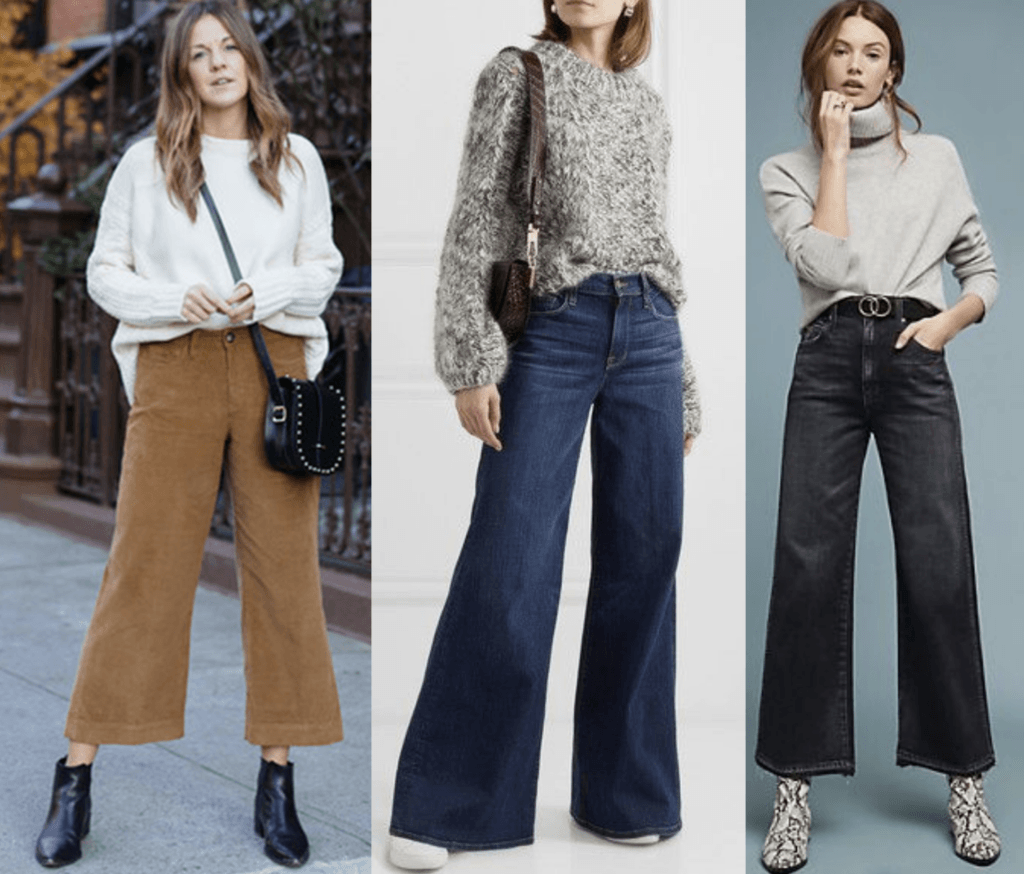 Pair your wide leg jeans with a chunky sweater. Break up the bulkiness by tucking a part of your top piece at the waist, and pair the outfit with ankle boots or sneakers!!
The Oversized Blazer
We LOVE how the oversized blazer adds flattering movement to the outward silhouette of wide leg jeans. Pair these pieces with a basic long sleeve, tee or blouse and add ankle boots, heels or heeled mules.
The Outer Layer
Whether it's a trench, teddy bear sherpa or thick coatigan, use your outer piece to add weight and movement. Complete the outfit with a shoe that adds femininity through shine, chic silhouette or statement color. We love ankle boots or heels with this look!
Check out our pinterest board on more outfit ideas and ways to style wide leg jeans!!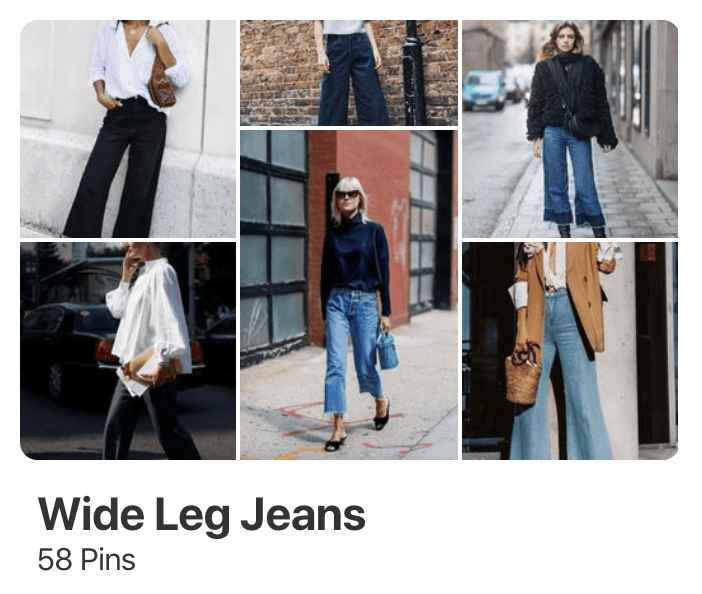 Shop Wide Leg Jeans: