Fall Wardrobe Staples, A Stylist's Must-Haves for 2023
It's the beginnings of Fall, and with rumors of a winter "far colder than usual" (A Farmer's Almanac prediction), our minds are attuned to the cozy layers that will undoubtedly serve as the very definition of our style in the coming months. As we revisit and build our autumnal wardrobes, we're looking for the pieces that add both flattering shape and a necessary touch of elegance to our bundled-up ensembles. The resounding theme of 2023 remains an ode to Quiet Luxury. Think cashmere, silks and soft knits layered together to create interest and texture. We're drawn to quality made, chic logo-less pieces that offer flattering shapes, thoughtful design and versatility. In this week's post, we're highlighting 3 brands that we feel fully encapsulate the effortless essence of quiet luxury, each with their own uniquely distinct yet harmonious perspective on the concept.
Shop our post for stylist must-have favorites for Fall 2023 from Personal Stylist Los Angeles, Meg Gallagher! Meg is now accepting appointments for Fall 2023 shopping and wardrobe styling! Spots are filling up fast – book your session here.
Brochu Walker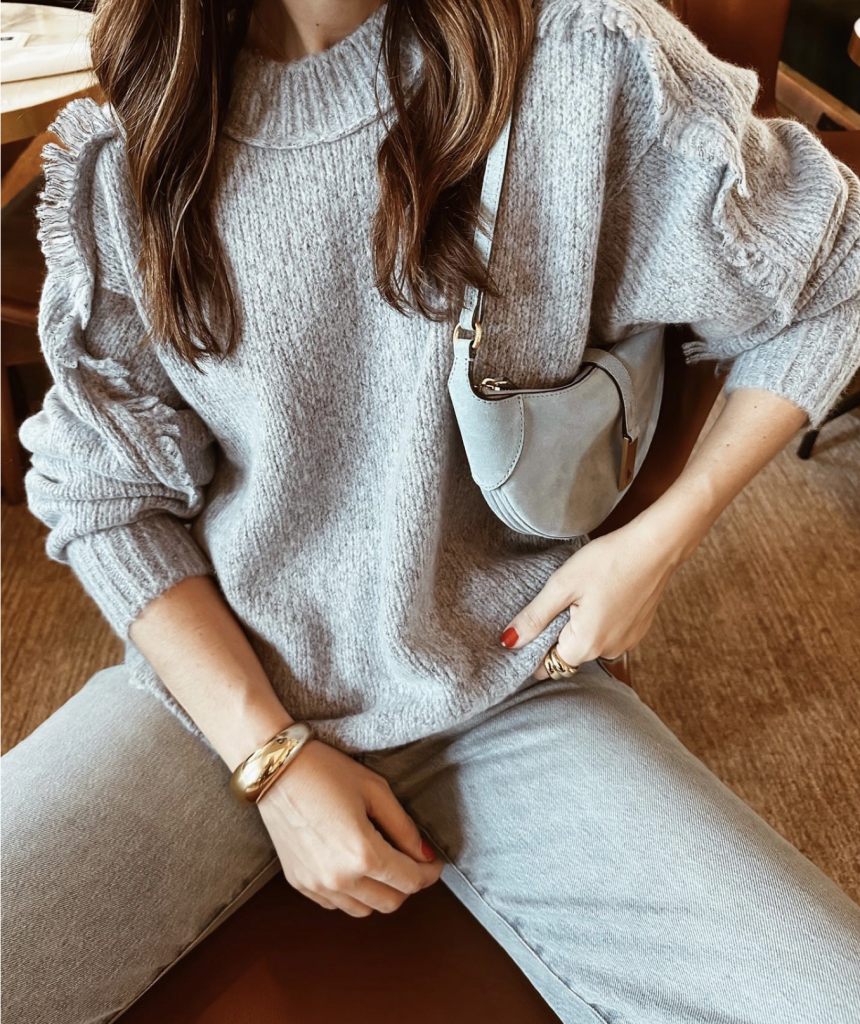 Born from a vision of conscious luxury, Brochu Walker masterfully delivers what is described as "evocative, everlasting designs that are as luxurious as they are effortless." The brand's thematic pledge of sustainable, uncompromising quality is unified by the statement "Less is always more". In their collection you will find feminine, sophisticated, understated pieces that offer hints of trend made approachable via timeless design. (Note in their collection, features of a recent runway favorite: Fringe!) This brand submits an ideal declaration between perennial and chic, earning a fitting reputation as powerhouse purveyors of the ideal wardrobe staple.
Brochu Walker has three standalone stores: A seaside residence in Carmel CA, their chic storefront in Westport CT, and a third fabulous location in Southampton NY.
Design Director of Brochu Walker is Ingrid Wilkinson, dear friend of Meg Gallagher!
Jenni Kayne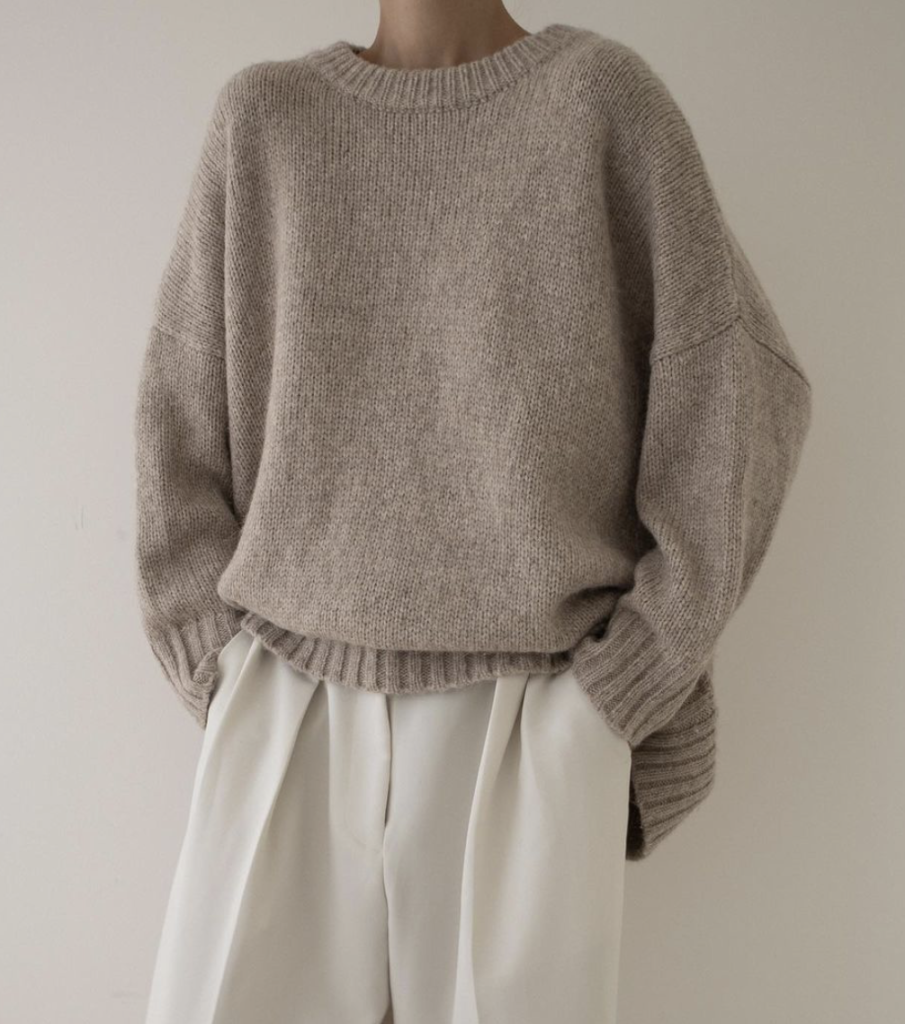 A California lifestyle brand popularized by it's approachable knits and no-frill wardrobe essentials, Jenni Kayne prides itself on delivering inviting neutrals, quality construction, attention to detail, & pieces that "stand the test of time." The brand's motto of simplicity, consistency and dedication to building a timeless personal uniform speaks to longevity, lending Jenni Kayne to it's reputation as a reliable source for wardrobe and home staples.
Jenni Kayne has close to 25 stores throughout the US! And if you're utilizing styling services with Meg Gallagher, you'll get 20% off of your entire Jenni Kayne purchase during your shopping trip!
Quince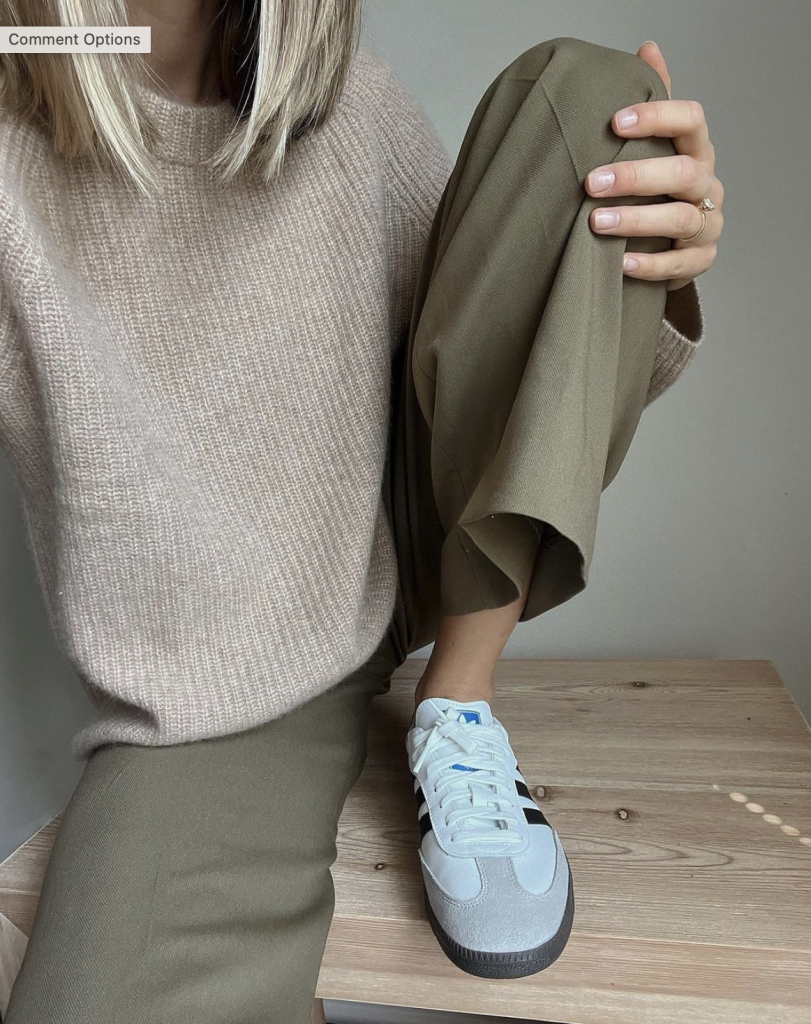 Quince offers an affordable price point on cashmere and washable silks that makes moments of luxury attainable for any budget! Focused on sustainable, fair-priced pieces that exude trend-less simplicity, Quince earns it's rank in Fall essentials for it's ability to supplement your wardrobe and home with tasteful basics in a widely accessible price range. Quince's thoughtful dedication to a factory-direct business model makes this brand a beacon to those looking for a great cost-versus-quality value.
Want a personalized shopping list for your Fall 2023 wardobe? Contact Personal Stylist Meg Gallagher today for a wardrobe consultation here.