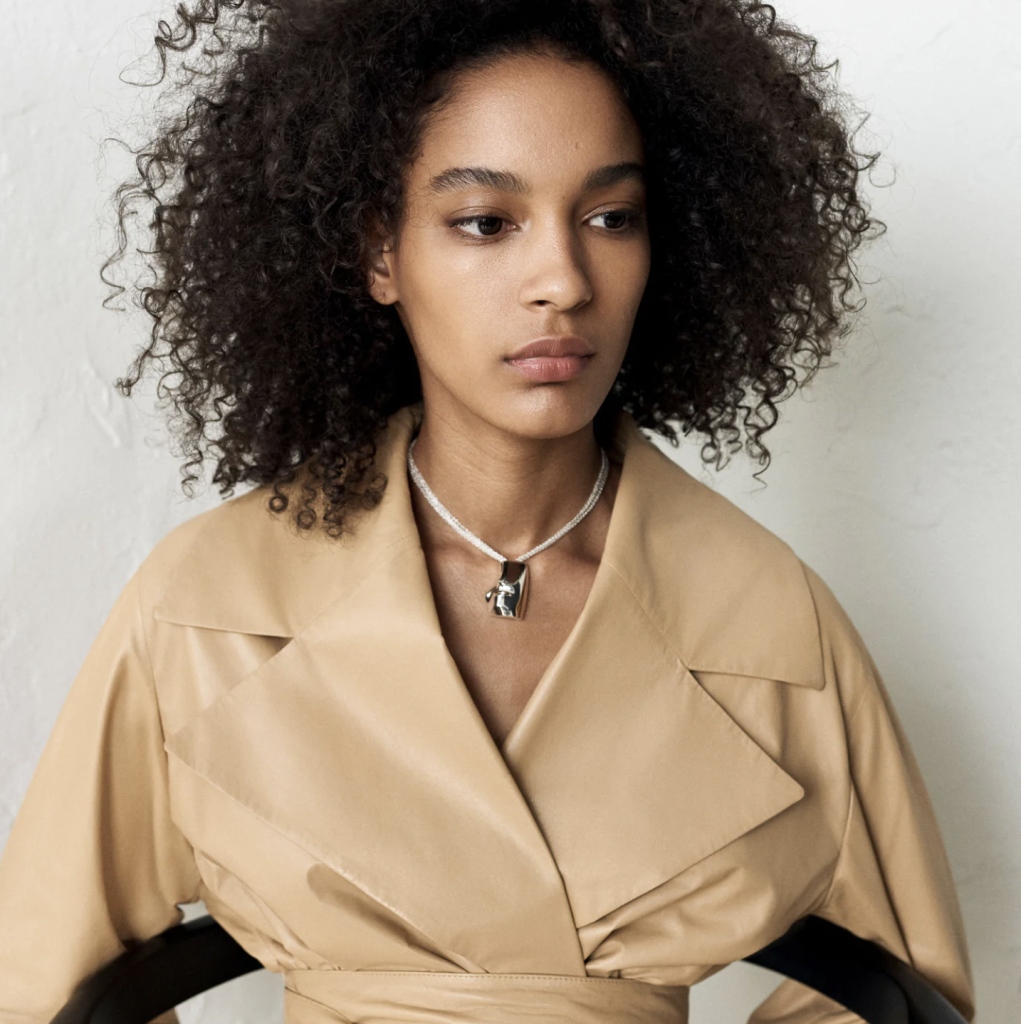 Trending: Heirloom Jewelry for Mother's Day
When it comes to celebrating the Mothers in our lives, there's nothing more sentimental than the staying power of a versatile heirloom jewelry piece. We've opted for two of-the-moment female owned jewelry lines that are uniquely style driven rather than "trendy", which achieve just the right quality of timelessness we want in a perfect heirloom piece.
Celebrating Mothers in Style: Meg Gallagher Personal Stylist layers jewelry from her mother with pieces in her own accessory wardrobe! Jewelry is the perfect sentimental gift that is both functional for daily wear and can be passed down through generations.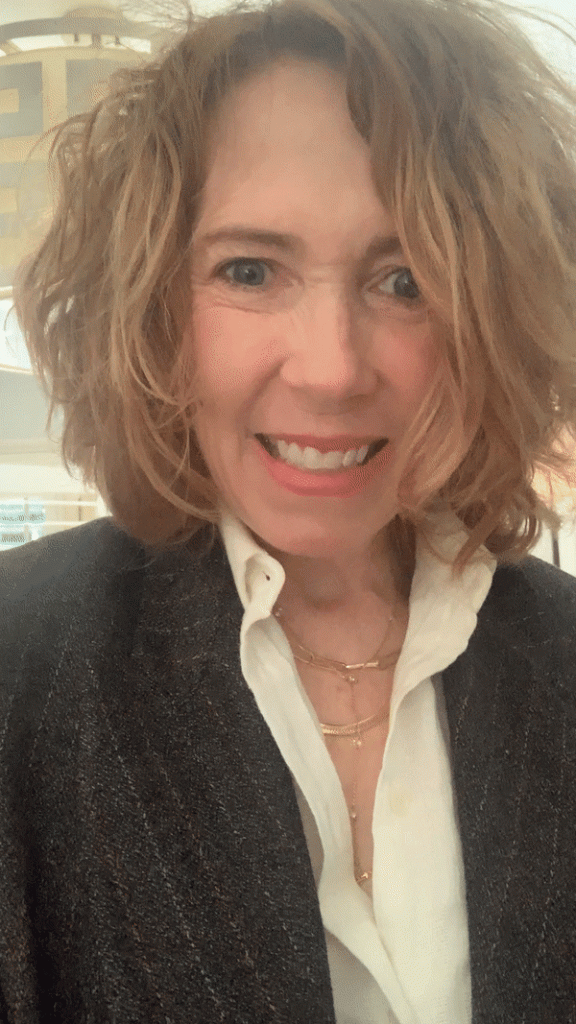 AGMES NYC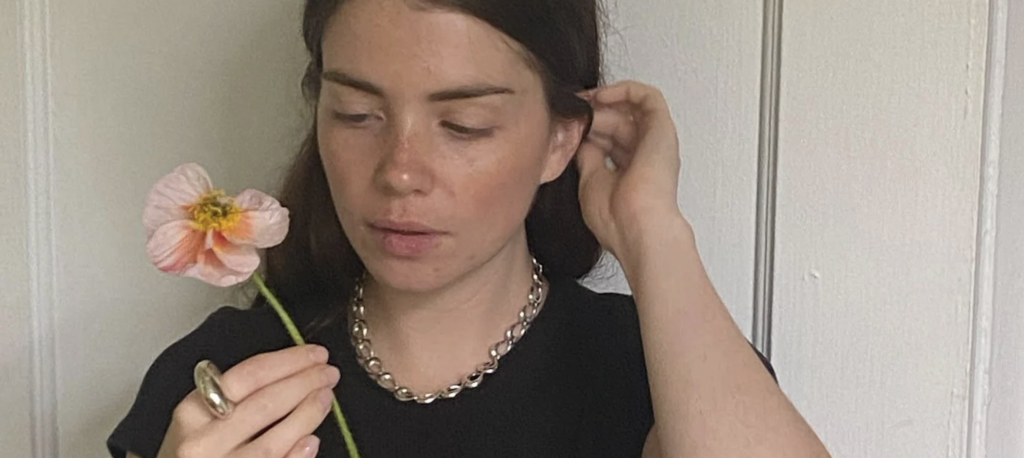 Versatile, organic understated statement pieces that will transcend style eras and add creative intrigue to any outfit. The attainable price range of Agmes NYC makes for a doable yet impressive addition to her Quiet Luxury wardrobe.
Make Online Shopping Easy: Try On Pieces Sent Straight to Your Home
We all know online shopping for accessories can be difficult. Without a full cross-reference of product photos and stellar styling photos – Unique details on how a piece rests near your face, hair and wardrobe can make or break the success of your purchase.
Through Meg Gallagher's styling services, Meg's stylist partnership allows her to pull exclusive pieces for you and have them shipped to your door for you to try on in the comfort and convenience of your own home. You only pay for what you keep. There are NO charges on your card until you have sent back the pieces you don't want! At-home try-ons allow you to see how each piece works with clothing and accessories from your existing wardrobe.
Shop Favorites from Agmes NYC's Collection:
DORSEY
Dorsey is a lab-grown gemstone direct-to-consumer brand based in Los Angeles, California. They utilize lab-grown gemstones and fine jewelry craftsmanship to create heritage inspired jewelry. Since their launch, Dorsey has garnered a strong celebrity fanbase, including Hailey and Justin Bieber, Bella Hadid, Taylor Swift, Emily Ratajkowski, Lily James and more.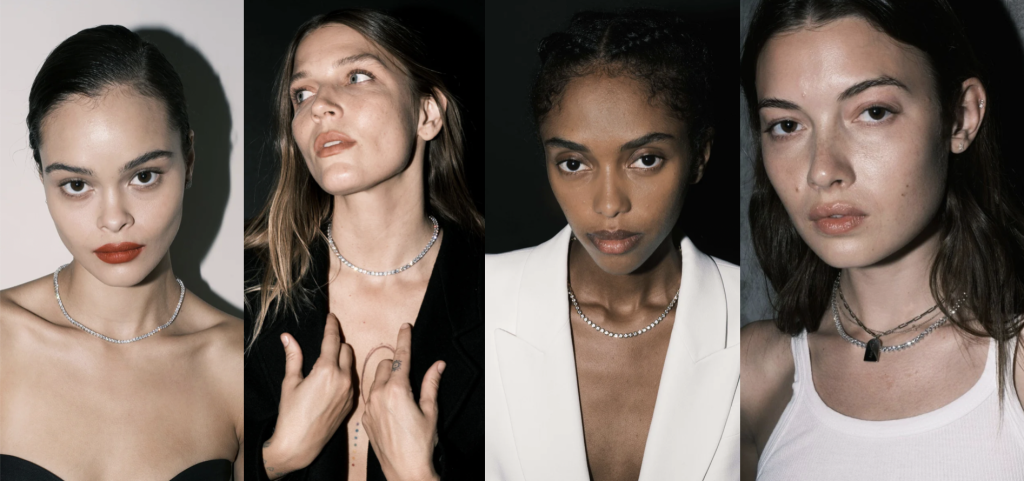 Meg loves the wide-range styling capabilities of Dorsey's collection – suitable as a brilliant addition to evening wear, going out, businesswear statements, and elevating everyday.
Shop Favorites from Dorsey's Collection: