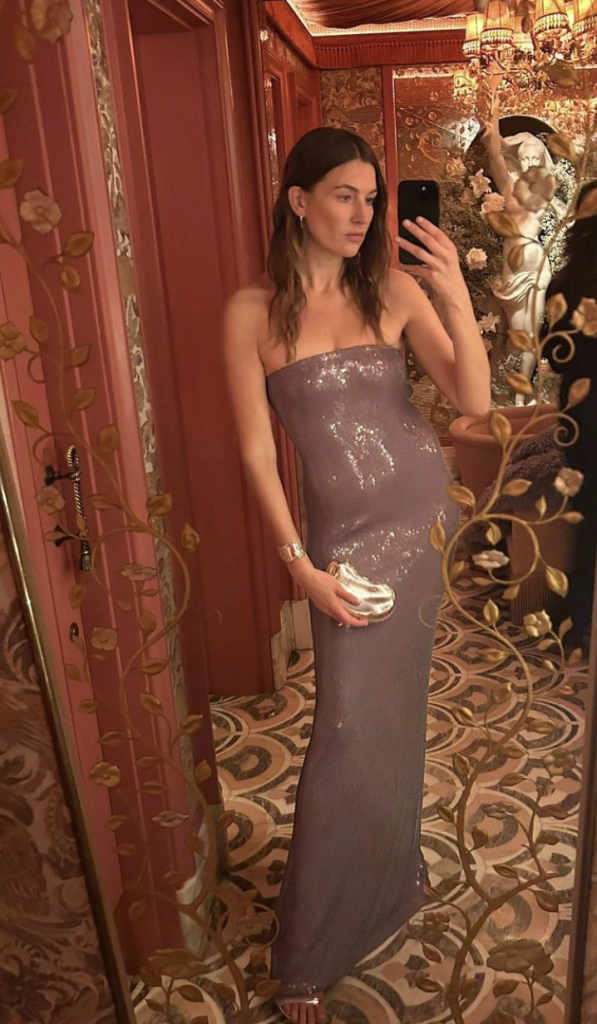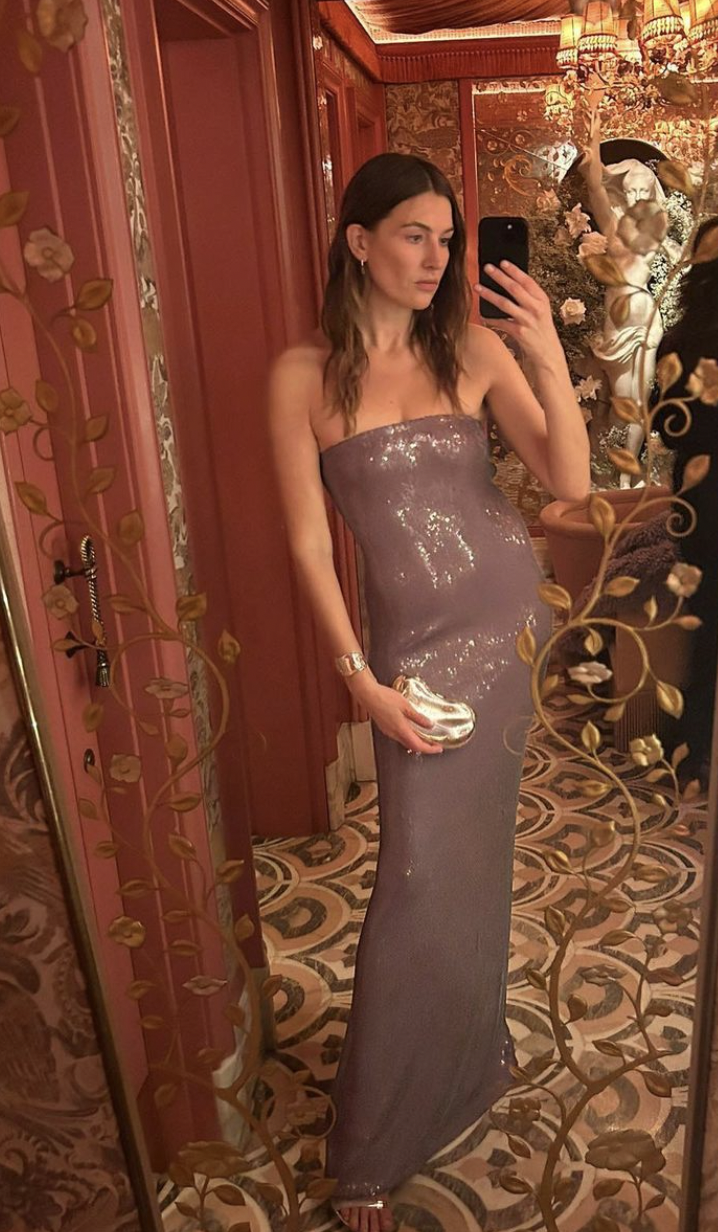 Trending Evening Pieces to Insert into Your Wardrobe for 2023's Event Season
Going to an oscars party next weekend? Are spring events popping up left and right? This week we're giving you an overview of the must-have event pieces and trends to insert into your wardrobe for spring celebrations, weddings, cocktail parties, special occasions and beyond. Want to skip straight to our shopping guide? Find our stylist's pick of must-have pieces to buy at the end of the article.
Need help creating your ideal event wardrobe? Meg Gallagher can build you an entire collection of party ready pieces that will carry you through event season stress free. Wardrobe styling services by Meg Gallagher, Personal Stylist Los Angeles can be found here!
Ruching and Gathered Waists, Your Secret Weapon for a Flattering Fit
Ruching is the ultimate figure flattering statement trend! If you're the type to never dream of showing off your curves, consider a whole new land of opportunities with ruching. While ruched pieces tend to cling to the body, it simultaneously masks and hides any folds or bumps in your figure that you wouldn't want emphasized. We love the streamlined effect ruching gives to any silhouette – it's no wonder that ruching is being implemented on dresses, tops, skirts and even pants! And if that weren't enough of a win, gathered waists take all the attention to the right places, leaving you to feel confident and fabulous.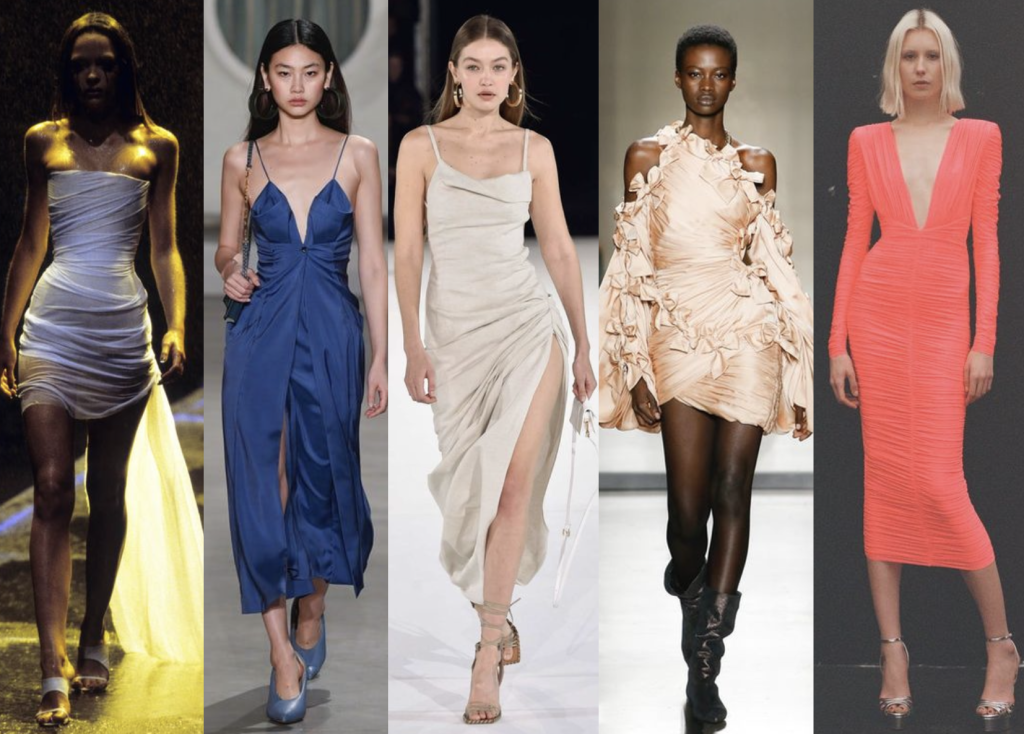 Metallics, A Re-Wearable Statement
Perhaps the most re-wearable statement there is, we love that metallics are trending in shoes, accessories and clothing. Why are metallics so great? Like jewelry, you can wear them back to just about any color. Go bold in a metallic dress or two-piece, or let your shoes do the talking!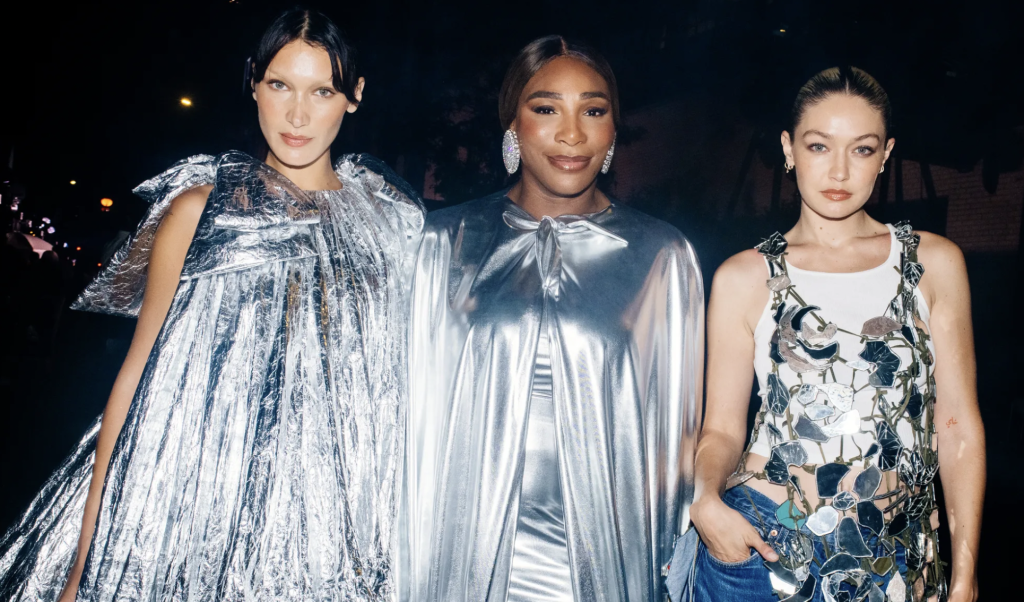 Statements With Volume, Bubble, Pleats & Puff
Voluminous bubble dresses, architectural pleats, puffed sleeves and ruffled tulle are all ways to make a statement with your silhouette!
A Little Bit of Sexy, Cut Outs and Slits
A cut out here, a high slit there – 2023 turns up the heat when it comes to showing off some skin! While you may initially think pulling off a sexy look involves some risk, these trending styles still have flattery in mind. Popular high-slits tastefully hide the inner thigh (a common problem area), while creating a slimming effect on your leg. Trending cut out pieces use architectural shapes to carve out a waist slimming silhouette.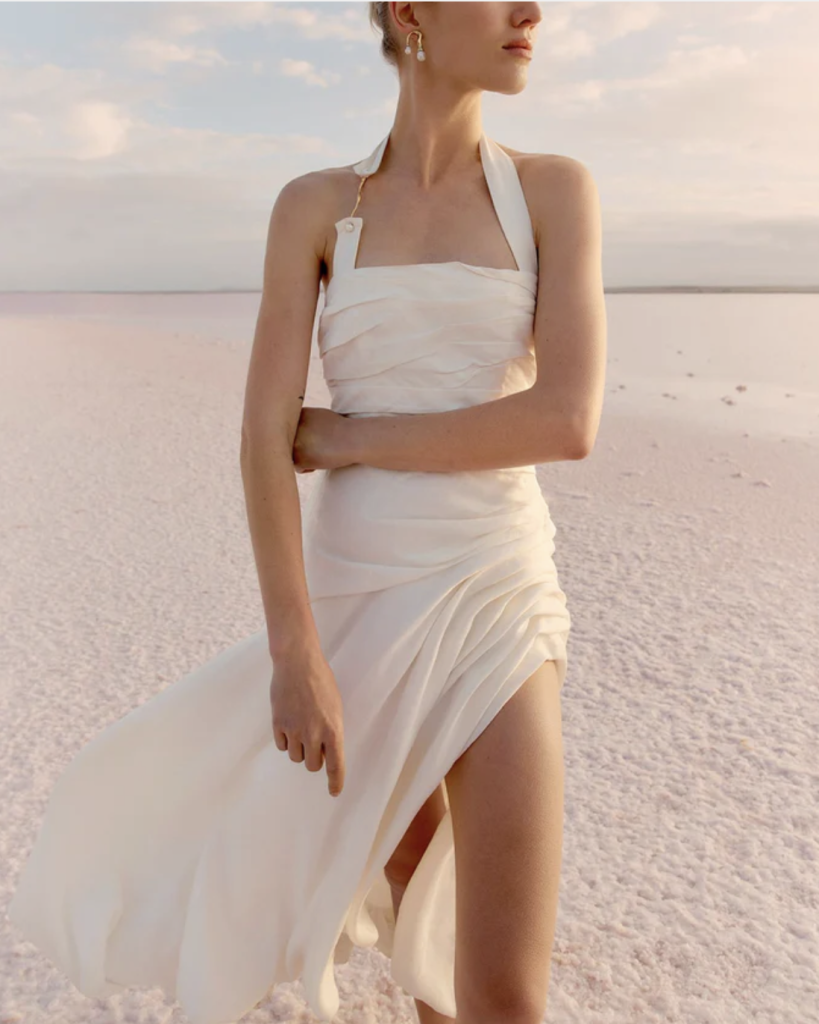 Sheer is Here!
Leaning in on the sexy once more is the sheer dress trend! Use this piece to show off a little skin, or as an intriguing extra layer. We LOVE translating this trend into sheer tights and stockings.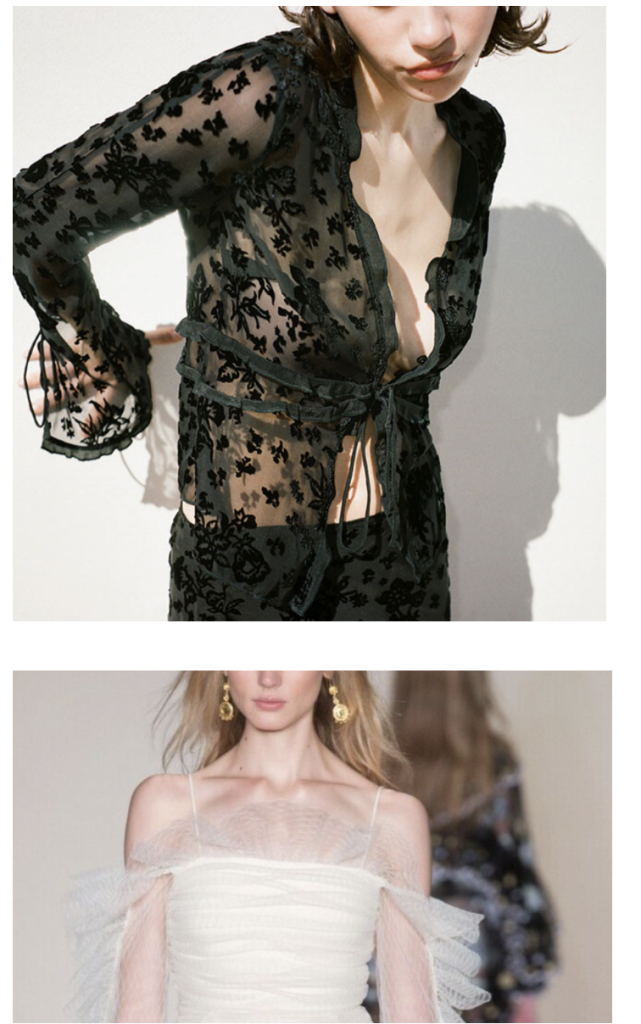 Minimalism, An Ode to the Classics
Somewhere between "Bond Girl" and "Audrey Hepburn", you'll find a sleek minimalism being adopted into 2023's evening pieces. This is the trend to follow for those who have a lot of events to cover (in favor of re-wearability), or for those who simply dig chic simplicity. These styles are made to last, and can be reinvented with shoes and accessories!
Feathers and Bows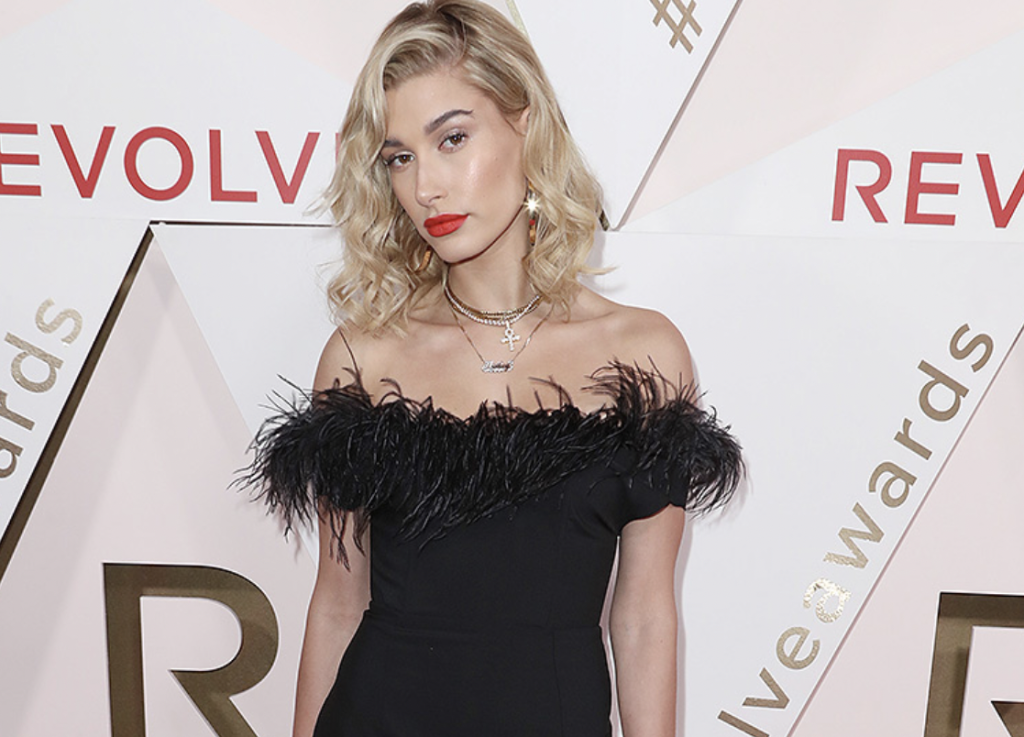 "Fun" doesn't even begin to cover the vibe of these party embellishments! While these lighthearted elements are trending for 2023, they've never really been out of style. You can expect a feather or bow embellished bag or shoe to stand the test of time as a fun accessory you can always come back to!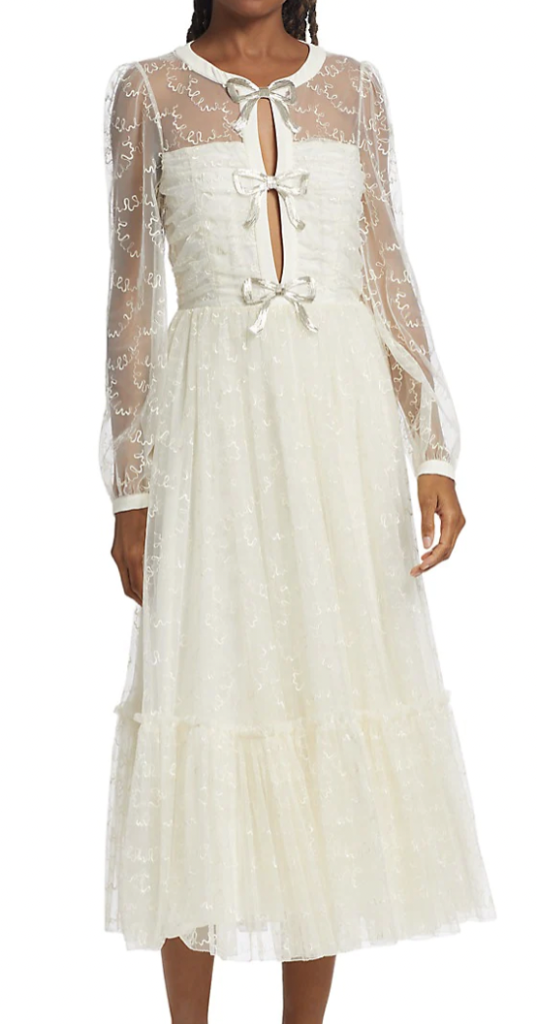 Viva Magenta Brings in the Brights
Pantone's party-perfect Color of the Year, Viva Magenta, is influencing a colorful scope in suit sets, dresses and accessories alike!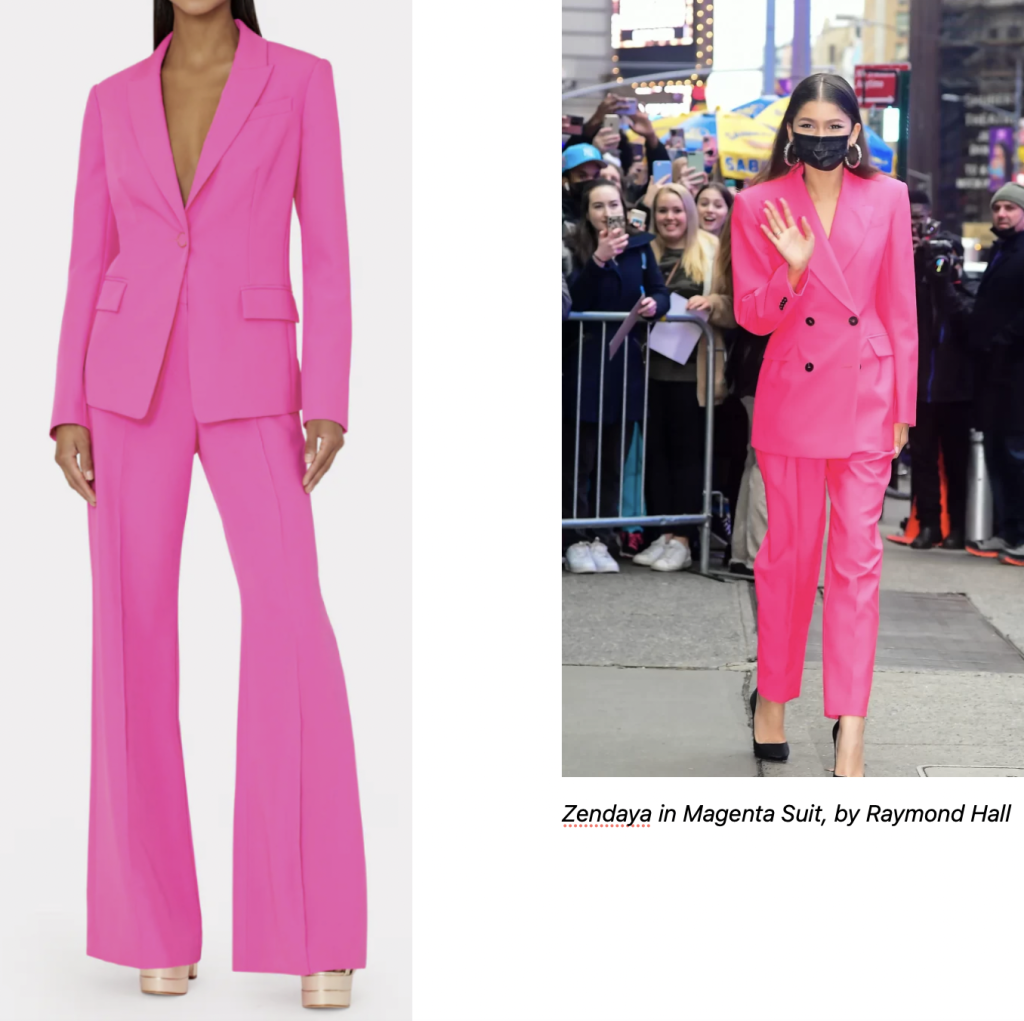 Patterns Beyond Spring Florals
We're seeing something a little different in patterns this year beyond your typical spring florals:
–Renaissance textiles are doing doing double-duty: they bring in those familiar spring color nude tones we gravitate towards every year, while making you look like a literal piece of art.
-The emergence of refined tie-dye and subtle gradients are giving an appropriately soft yet brighter extended palette to spring fabrics!
–Abstracts are taking over! Paintbrush strokes, "inkblots", architectural shapes, it's your call – this trend works flawlessly back to trending statement earrings and asymmetrics.
–Polkadots! Another familiar favorite is back, and chic as ever in the form of two piece sets, dresses, blouses, jackets and sheer dotted tights.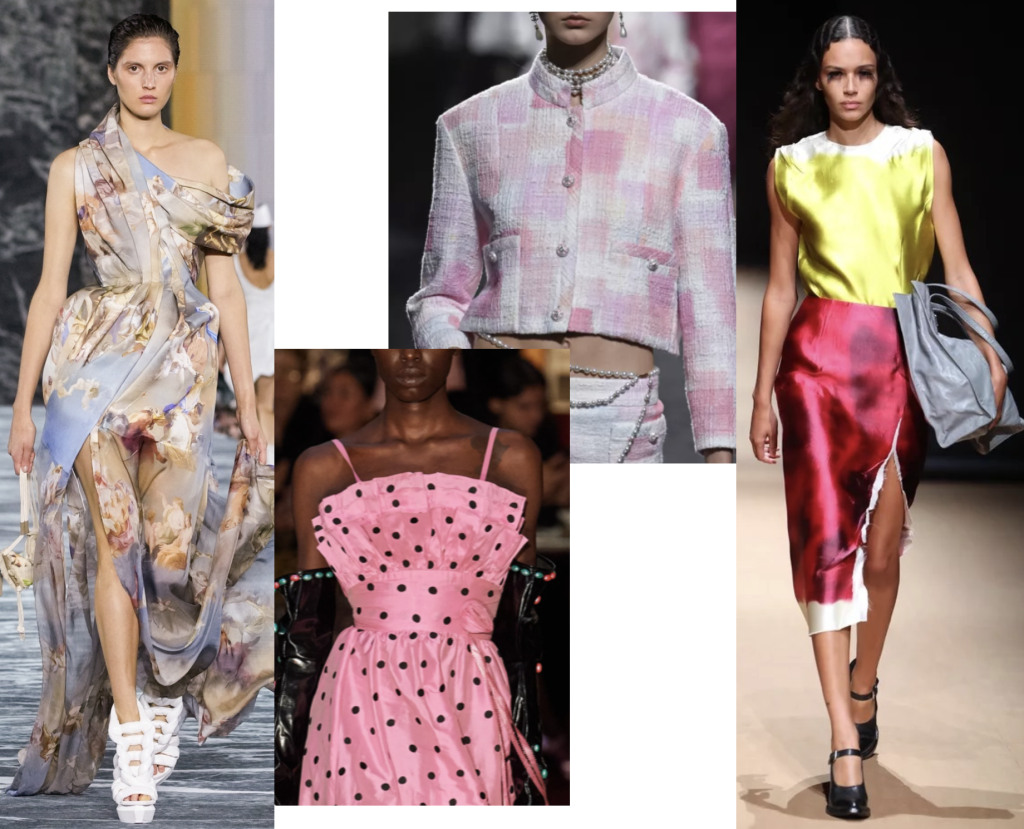 Stylist's Shopping Guide
Check out our edit of trend-right must have event pieces for 2023, starting with our favorite jackets and wraps to wear when covering your arms or protecting yourself from an evening breeze – Because, let's be real here… It's time for your evening jacket to become more than an afterthought.
There's a little something for everyone in this diverse collection of fabulous dresses!
Not a fan of a skirt? Check out these on-trend suiting and jumpsuit options.
If your top is bigger than your bottom, or vise versa, you may favor a two piece set! Here are our favorites.
Need some on-trend shoes and accessories? Look no further!