It's the New Year! With the excitement of a fresh start, we're led to reflect on what has changed, what is new, and what we can expect for the future. And in an inevitable New Year rite-of-passage, these reflections serve as an empowering caveat to clean out closets and update our wardrobes according to the hopeful expectations we set each January. However, what's the point of this magical annual closet transformation if we don't even KNOW what to expect for the future?!
"Change" can't even begin to express the extreme pivots we've made in our professional and personal lives during the nationwide attempt to reopen business, travel and more in 2022. What's appropriate to wear to the office when many are still observing hybrid home-to-office work weeks? We're living in an era that's been refocused on efficiency and comfort – What can we take from our at-home wardrobe back into public spaces? How dressy is TOO dressy these days?

In an effort to navigate the global return to business and travel, many have either been holding on to ALL their clothes or getting rid of everything altogether. We hear stories of friends and clients who discover half the clothes in their wardrobe fit differently or no longer fit at all. For many, there's a gloomy disconnect between their wardrobe and the lives they lead now.
It's time reinvent your wardrobe for 2023! The first step is to evaluate the tangible aspects of your life: A lifestyle breakdown! Go through what your day-to-day life looks like right NOW (Not what you wish it was), and visualize what clothes you need for every occasion.
Lifestyle Breakdown
CASUAL: Where do you go on days off? What do you wear for errands, and what kind of places do you visit with friends?

FITNESS: Do you work out? If so, think of the type of athletic wear you need for success.

WORK: What does your career look like right NOW? Do you work from home AND office? Be sure to keep well-fitting key pieces like blazers, trousers, and blouses that you can mix with easier silhouettes as needed.

TRAVEL: Is it personal or business? Think about where you go, weather-related pieces you may need, and what kind of events you may attend.

EVENING WEAR: Do you attend work parties, special events, or go on dates? Think about how formal or informal the occasions are.

The next step is to do a clothing purge and to let go of the pieces that no longer fit into your defined current lifestyle. If there are key pieces that fit into your lifestyle but no longer fit your body, get rid of them and immediately replace them with correctly-sized pieces! If you're unsure about needing any formal pieces, a safe alternative is to pair them down strategically and keep more versatile formal pieces that are easy to dress up or down with accessories.
With Your Newly Purged Closet, Ride the Fashion Wave with Accessories
After enduring a season of uncertainty and economic struggle, our psyche for 2023 is all about flexibility and paired-down, mindful purchases. The easiest way to elevate and insert trends into your wardrobe this year on a smaller (more intentional scale) will be through accessories! Strategic jewelry, shoe, and bag purchases can dress up or dress down the existing pieces in your wardrobe while inserting newness through trending colors and silhouettes.
Closet Organization Will Help You Wear What You Have in Your Closet
Ever find yourself re-purchasing similar pieces because you forgot about or can't find what's already sitting in your closet? Closet organization is an essential method for wearing your clothes and properly assessing your wardrobe. We've compiled some of our favorite closet organization essentials that keep your pieces seen, wearable and in good shape.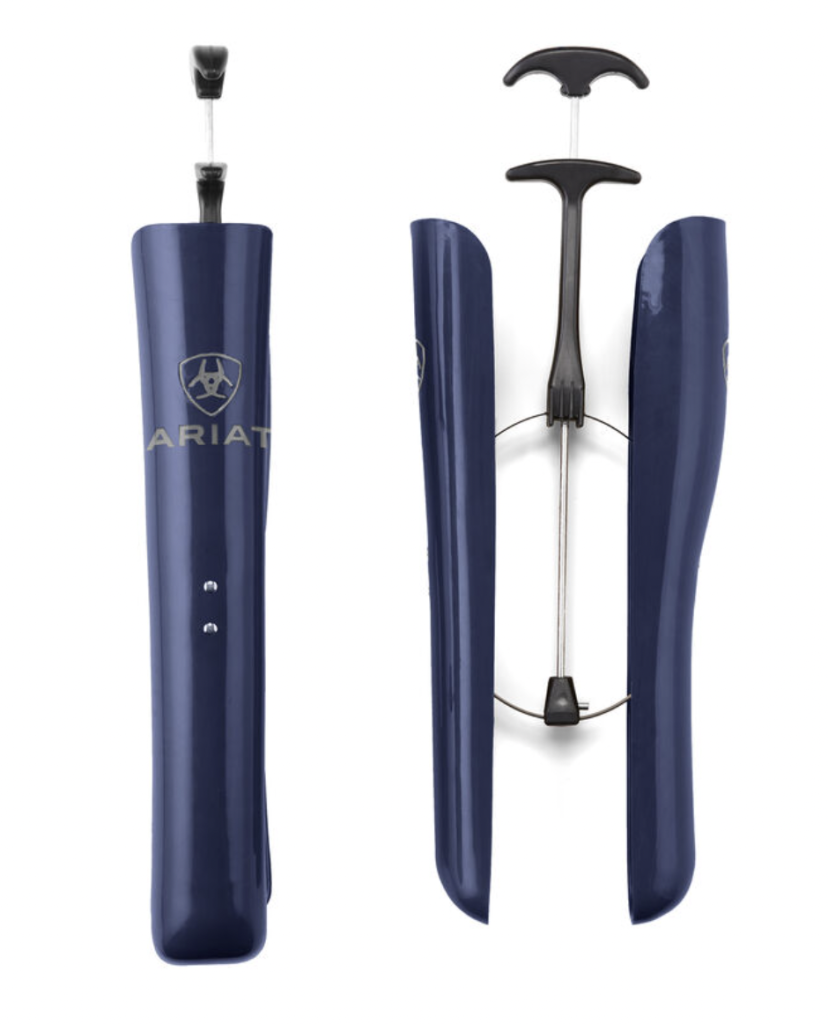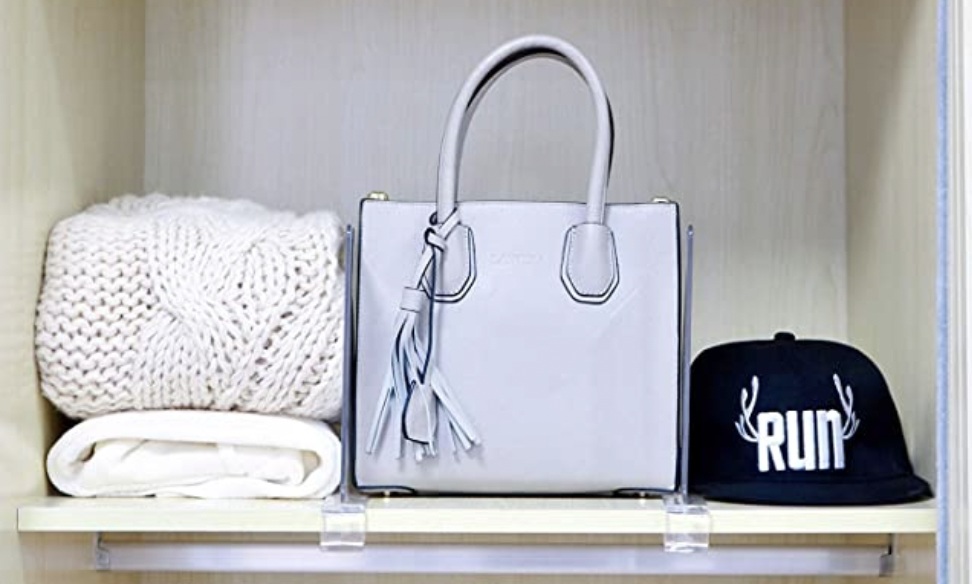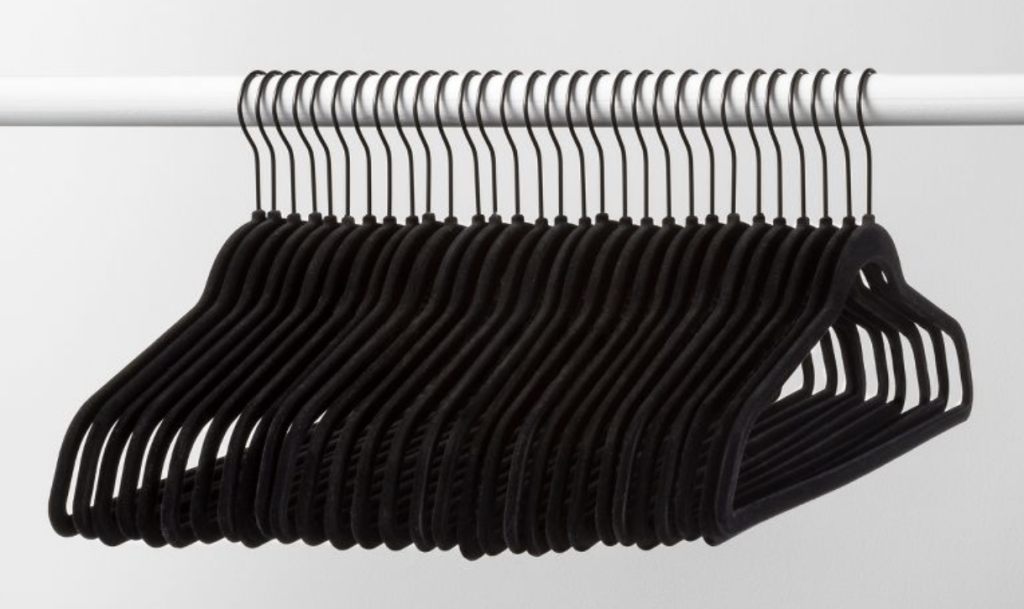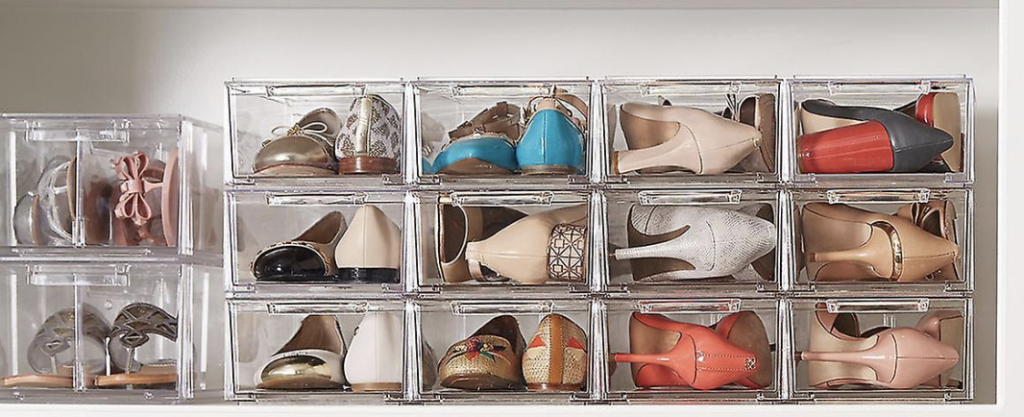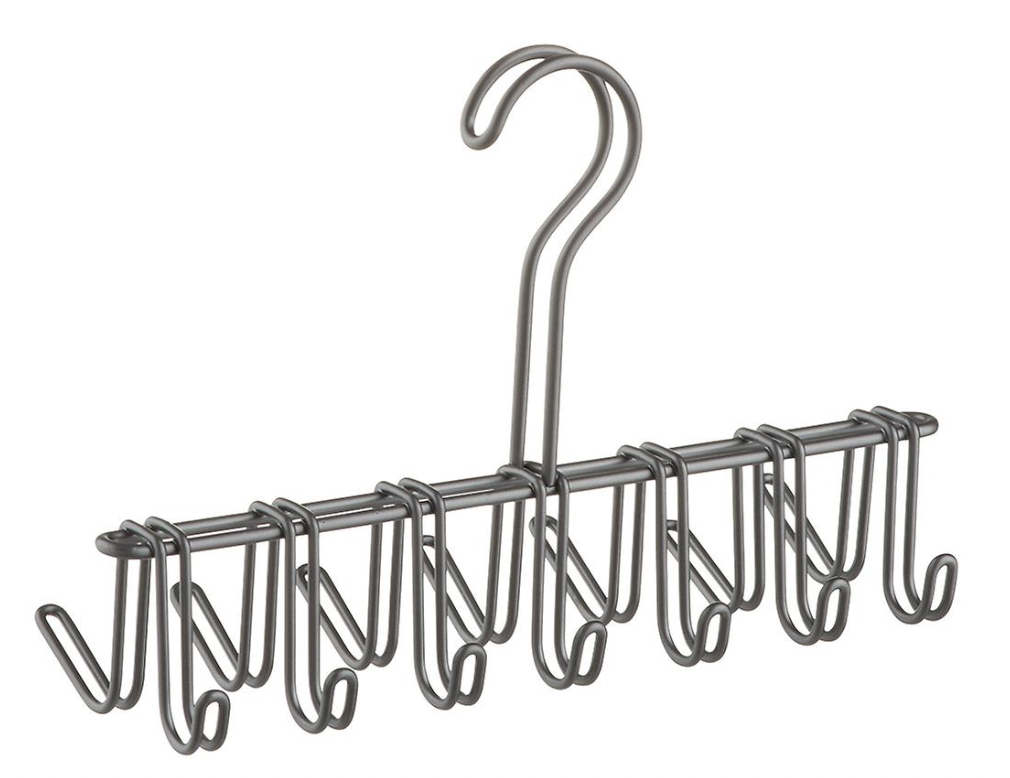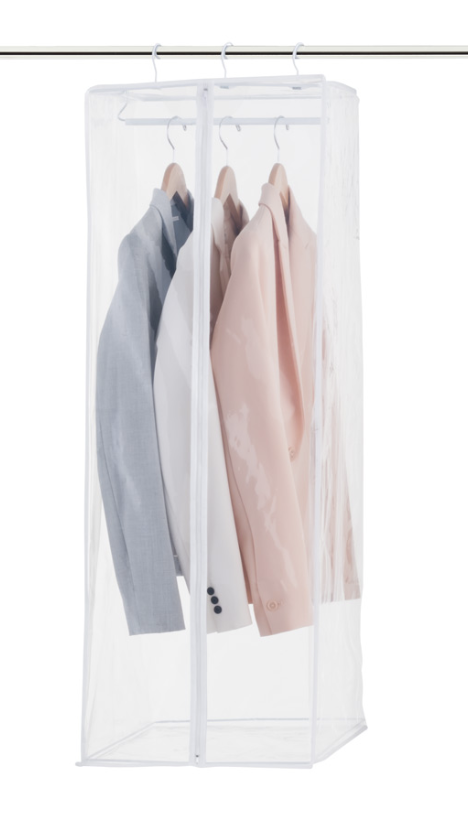 Start the Year Off Right With a Wardrobe That Perfectly Reflects and Supports the Life You Lead!
With The 2023 Closet Purge Package – $500
Meg will begin with a consultation to gather information about your lifestyle and needs. Then she will review your closet for a full closet purge edit and create a shopping list that will encompass your lifestyle and who you are going forward.
The Closet Purge Package is 3 hours total!
Additional time exceeded is charged at $165/hour.