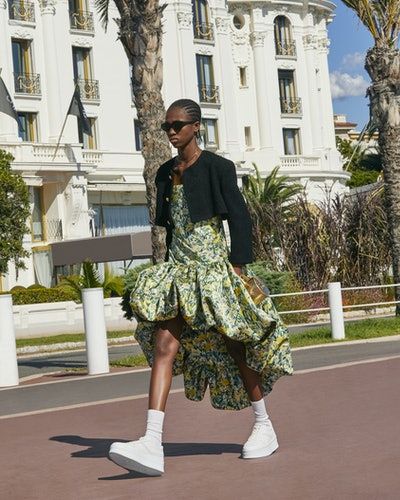 If you're looking to elevate your casual style for 2023, start with your shoe. We've got our list of the BEST trendy sneakers for women in 2023 right here, pegging our favorites into 5 essential categories: Classics, Performance, Trending, Designer and Eco-Friendly.

Want a fresh wardrobe with head to toe trend-right for Spring and Summer 2023? Meg Gallagher can update your warm weather wardrobe with modern pieces for office, events, date night and more. Women's Wardrobe styling services by Meg Gallagher, Personal Stylist Los Angeles can be found here.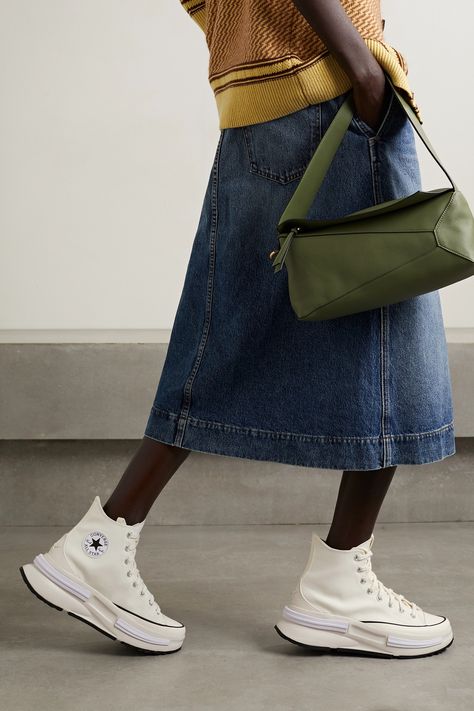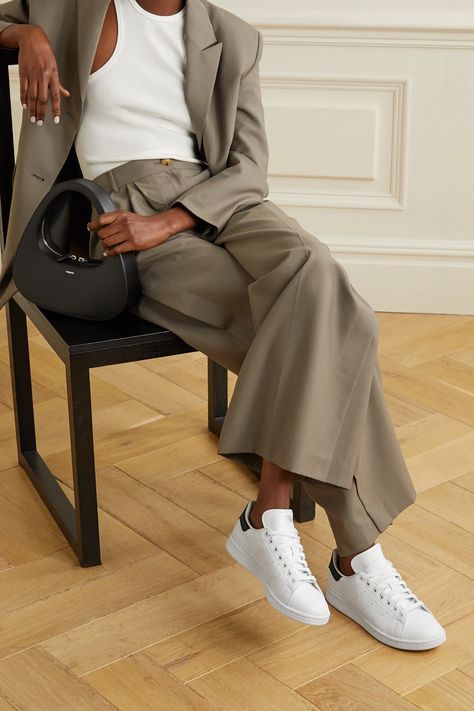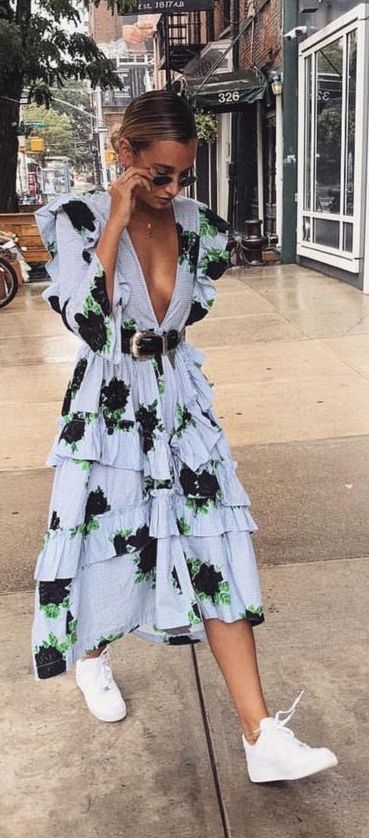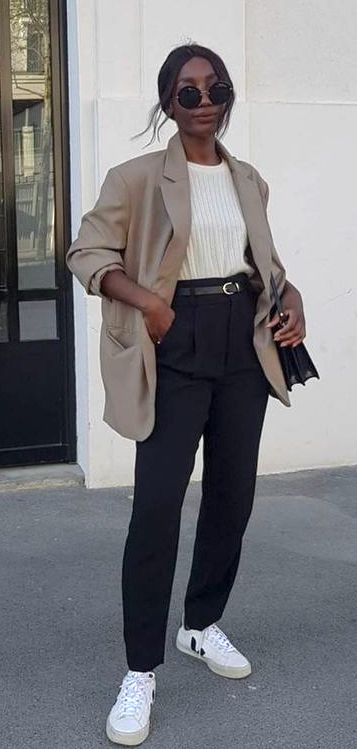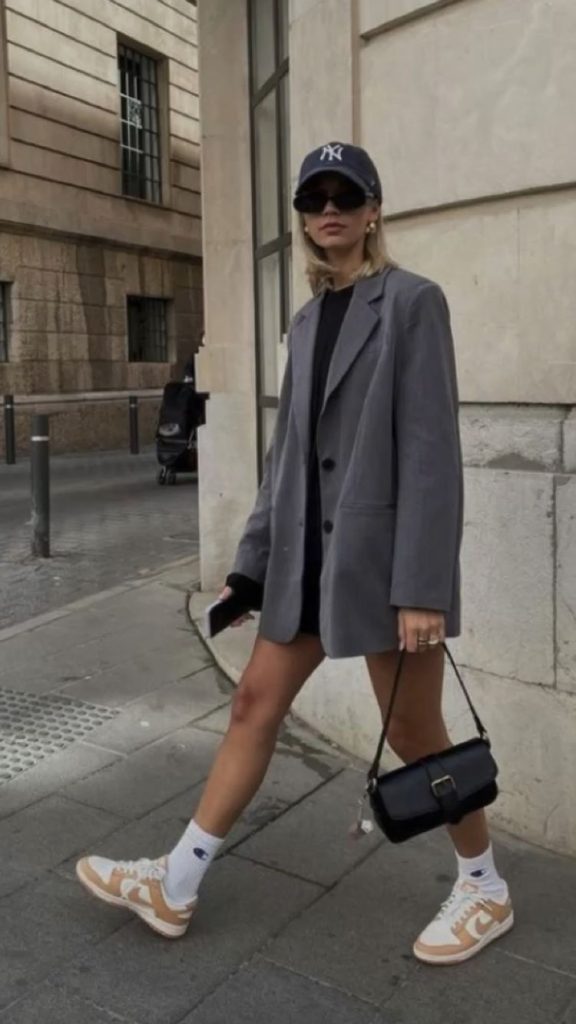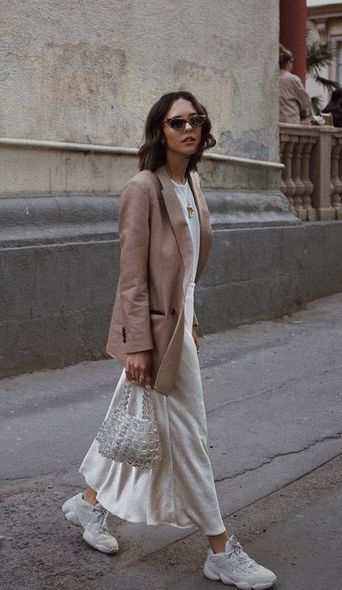 Closet Staple Classics
These are the shoes that you'll always grab for, serving a wide array of outfits again and again. If these must have sneakers aren't already in your wardrobe – get a pair!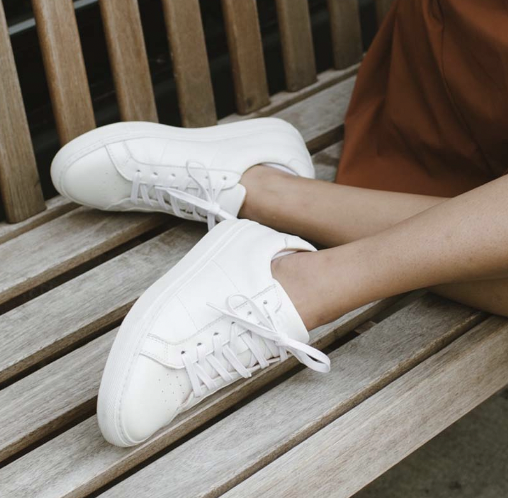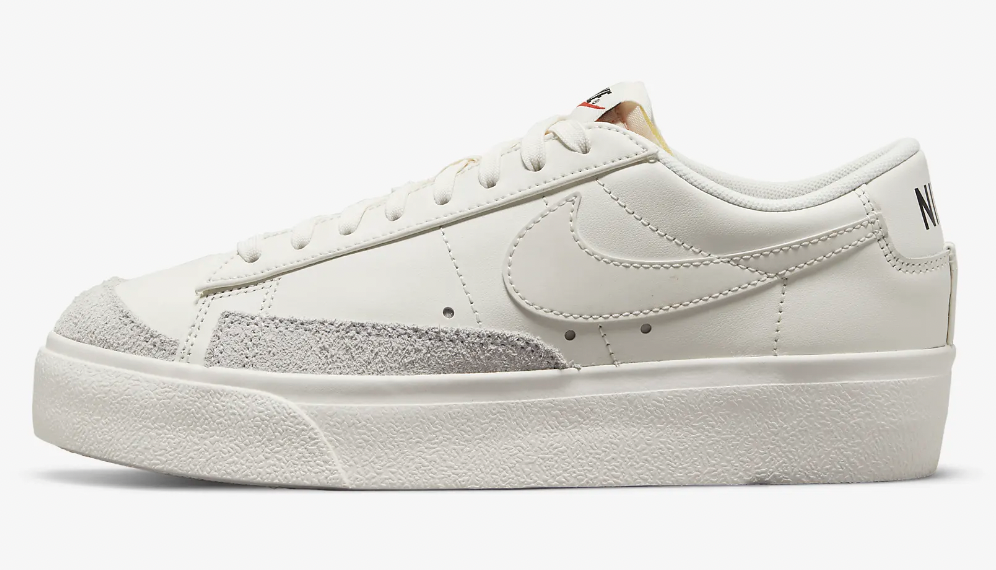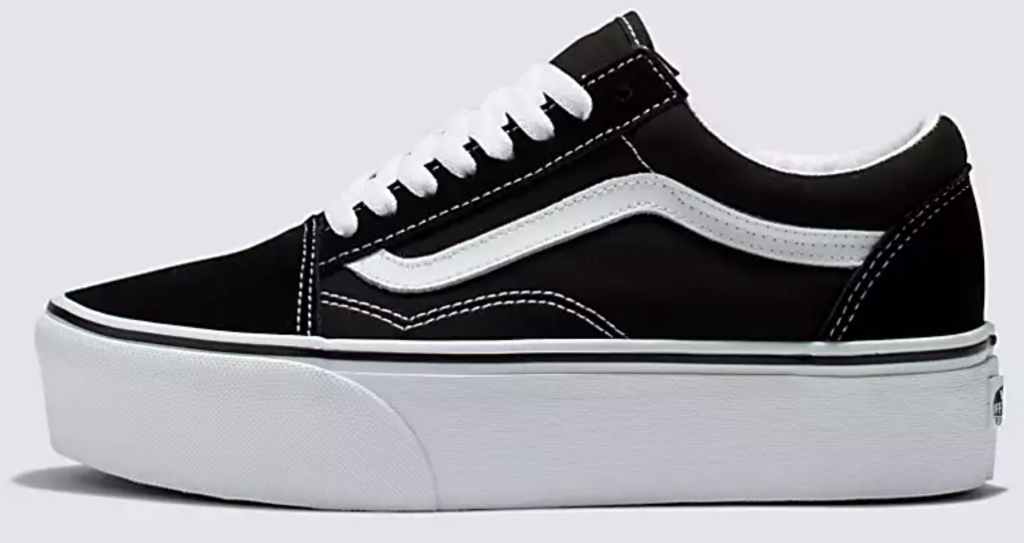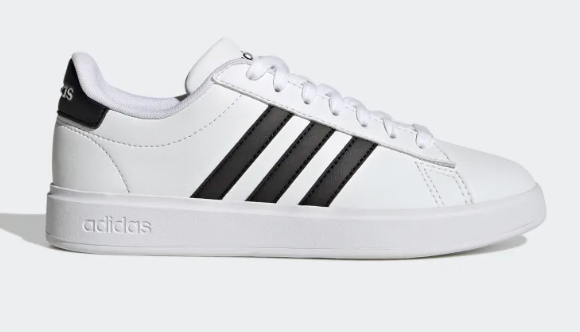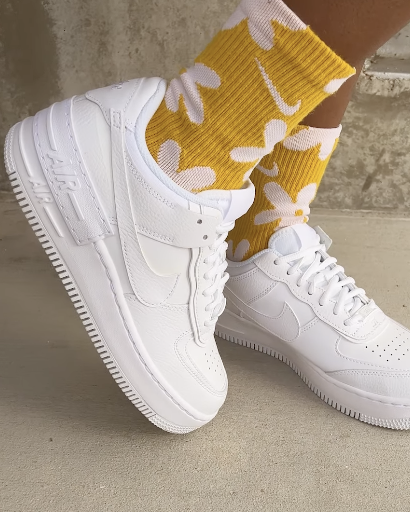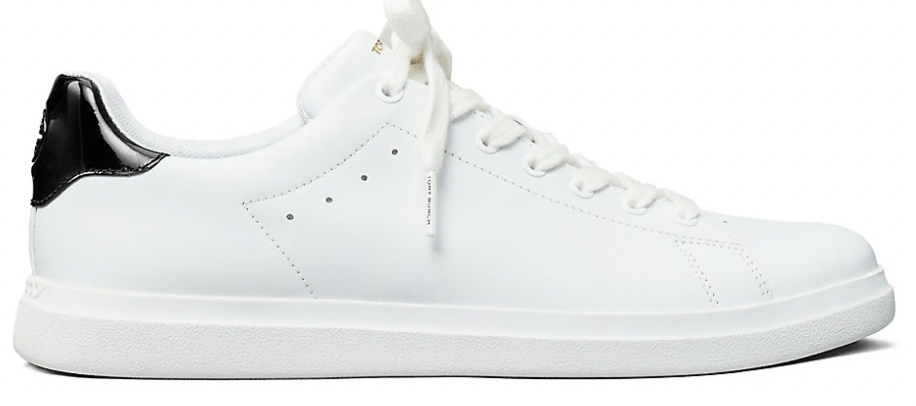 Performance Sneakers
They'll get the job done, and look good doing it! We're loving these innovative shoes in unique shapes and colors, with cutting-edge technology to back them up.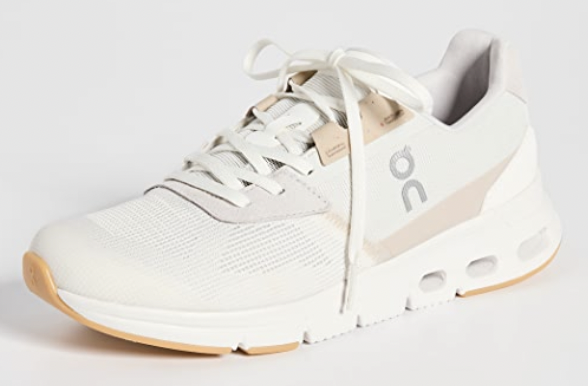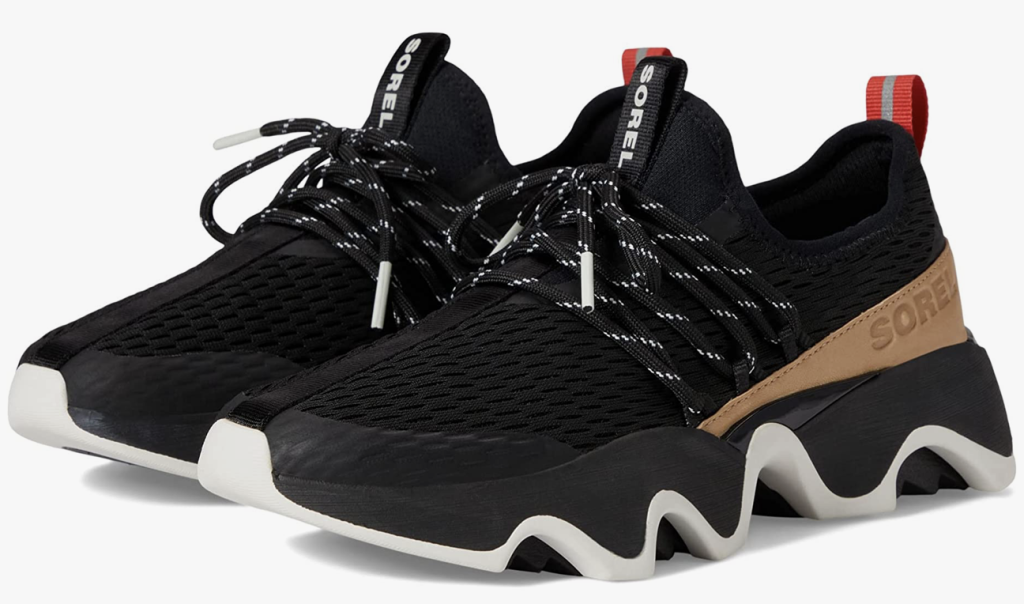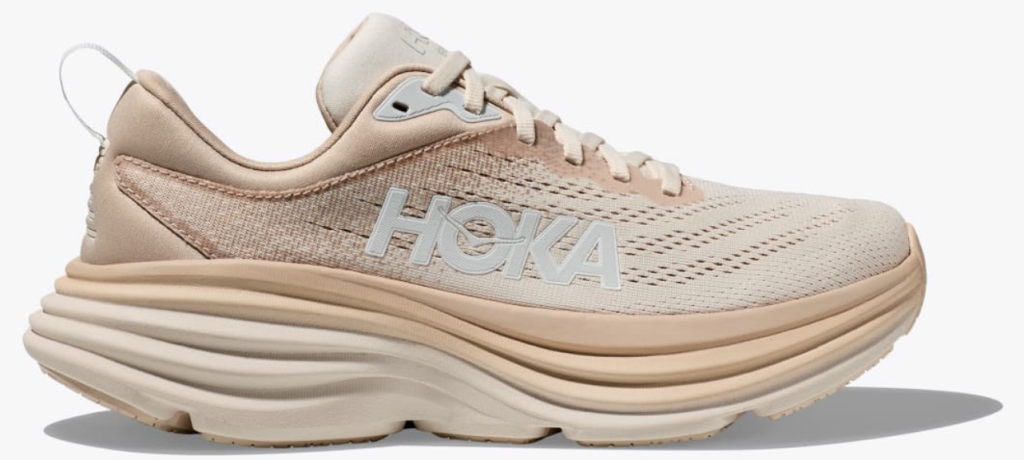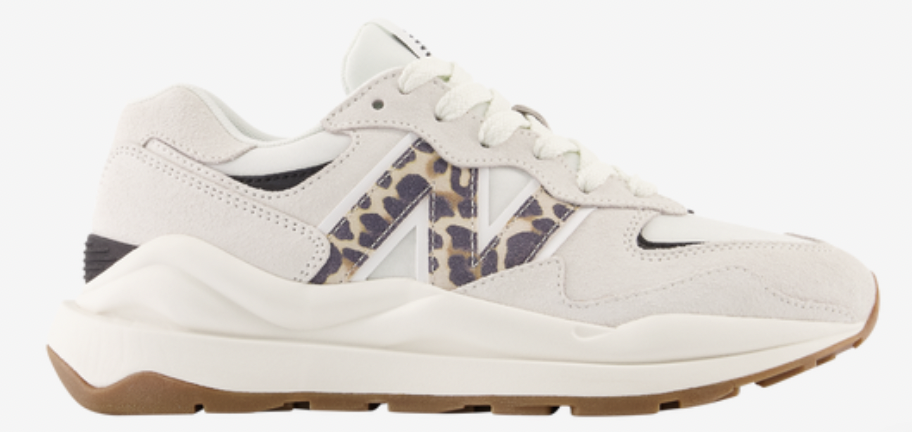 Trendy Sneakers
You can count on these stylish sneakers for women to keep you up to date with 2023! From outrageous color-ways to must-have platform styles and celebrity faves, don't discount these shoes to mere "trend" – our masterful picks within the sneaker trends will keep you in the moment, while maintaining the necessary longevity to accompany your wardrobe through new seasons too.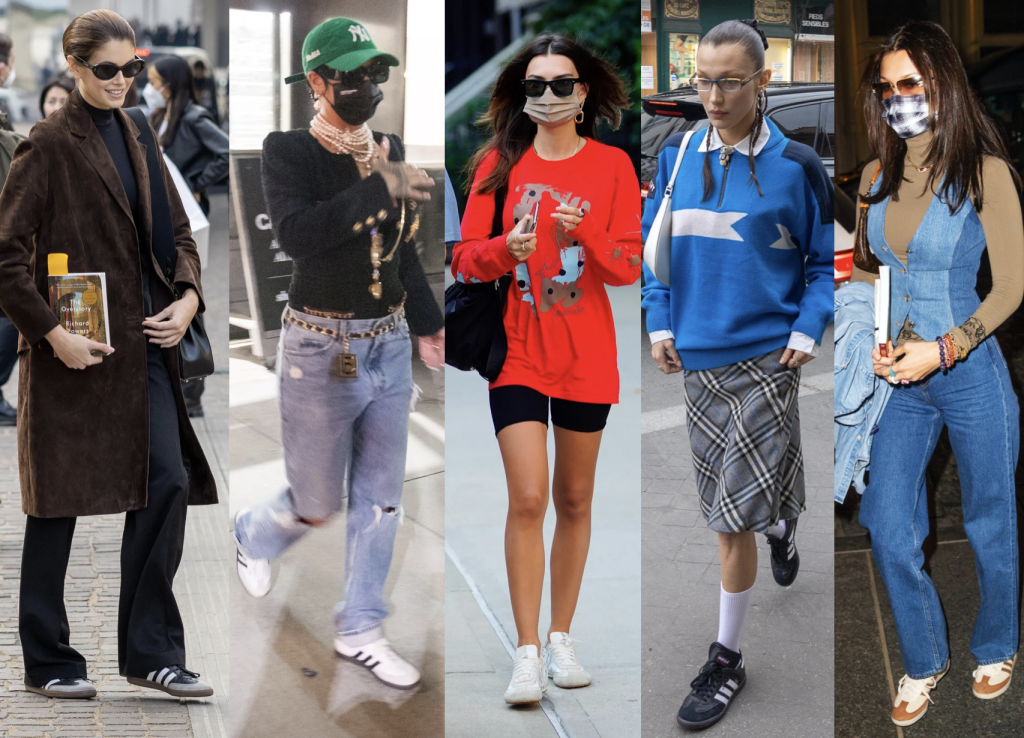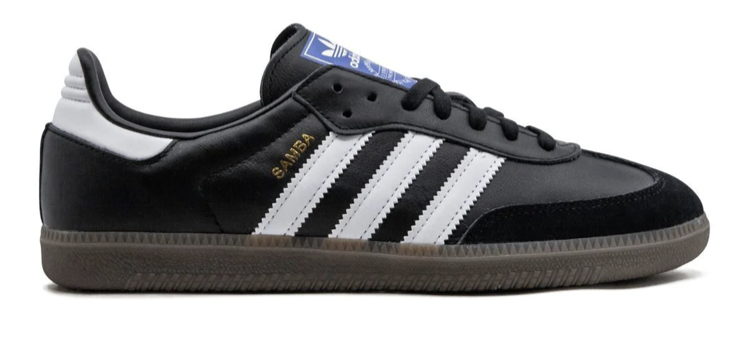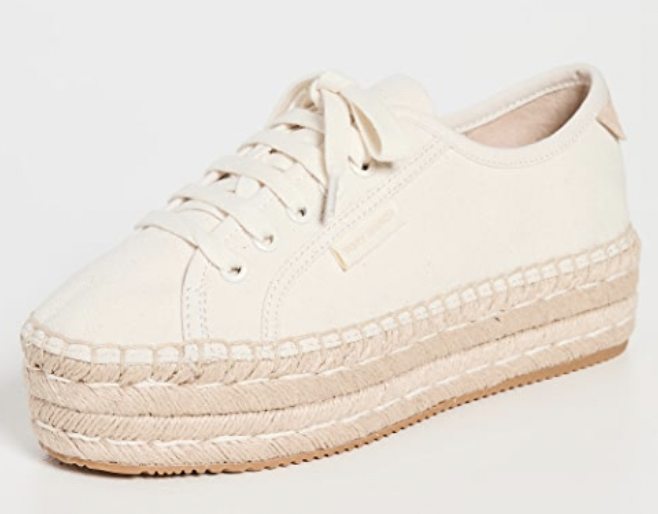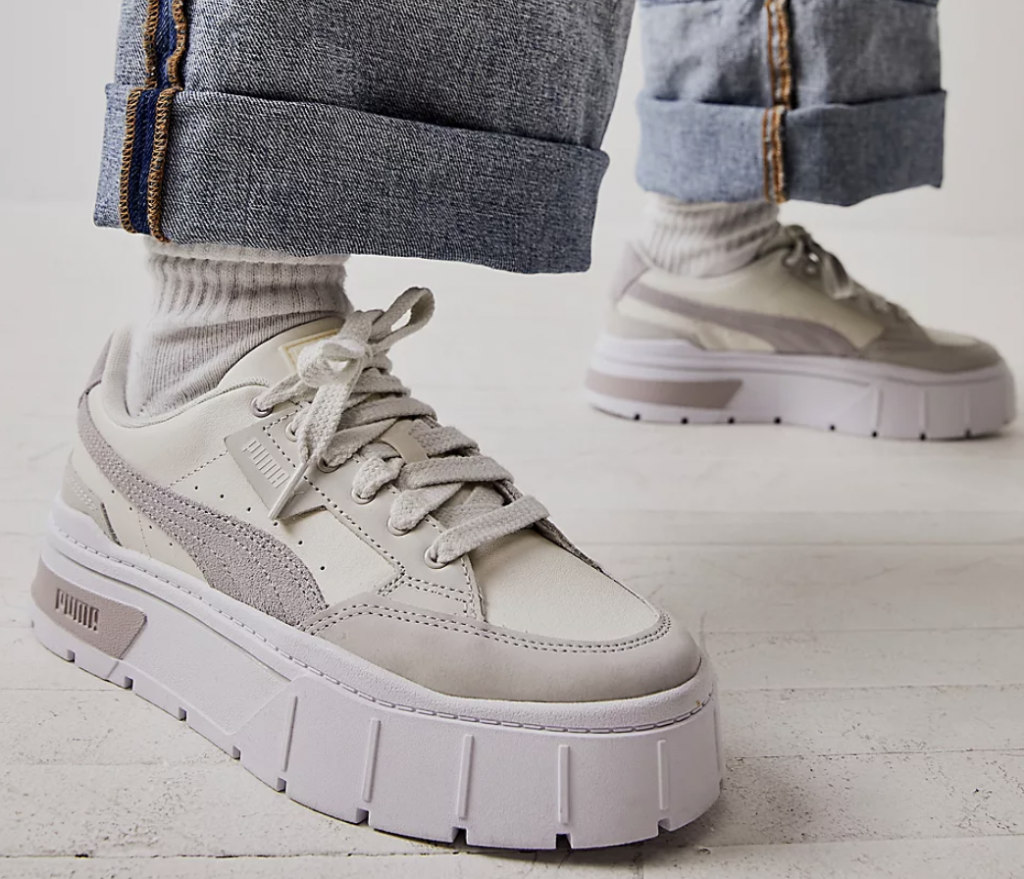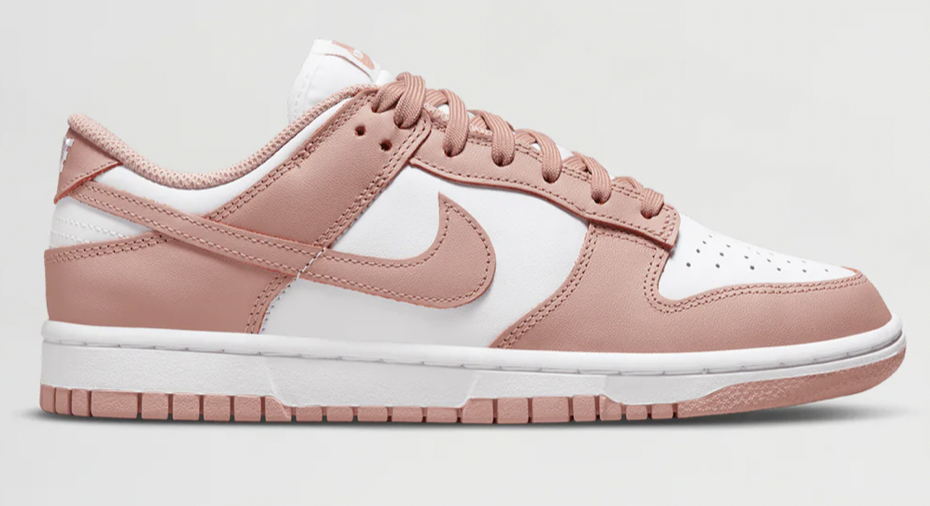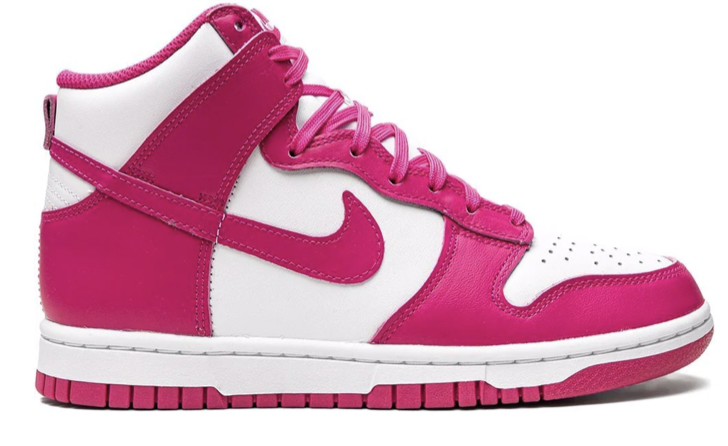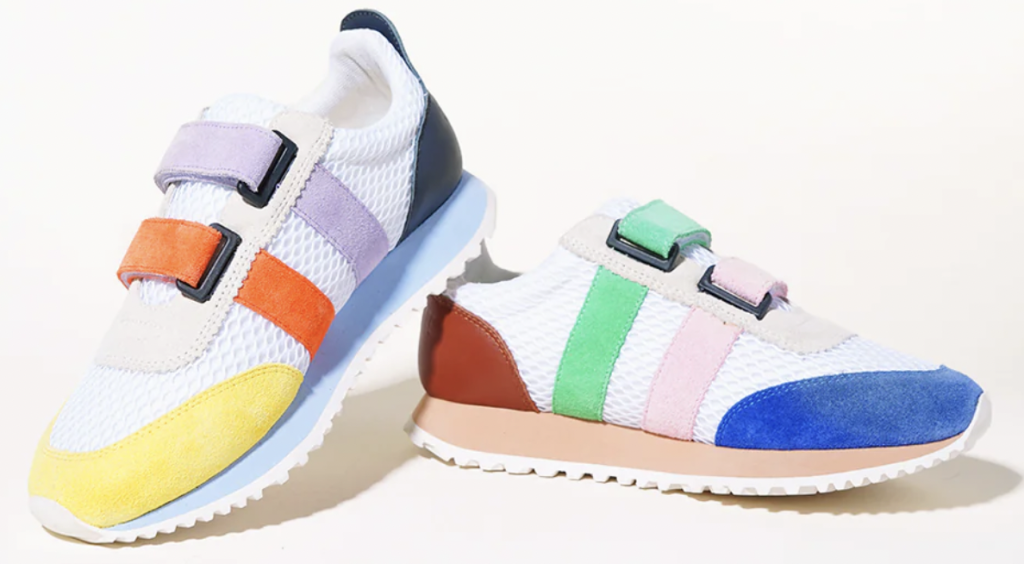 Designer Faves
The investment shoes that get all the buzz on runways, social media and more.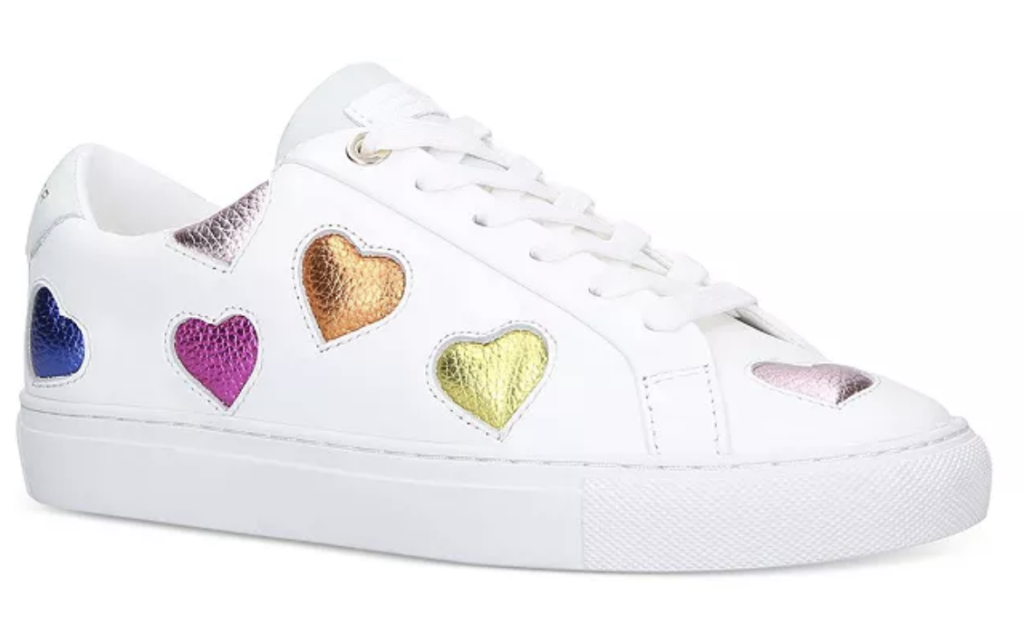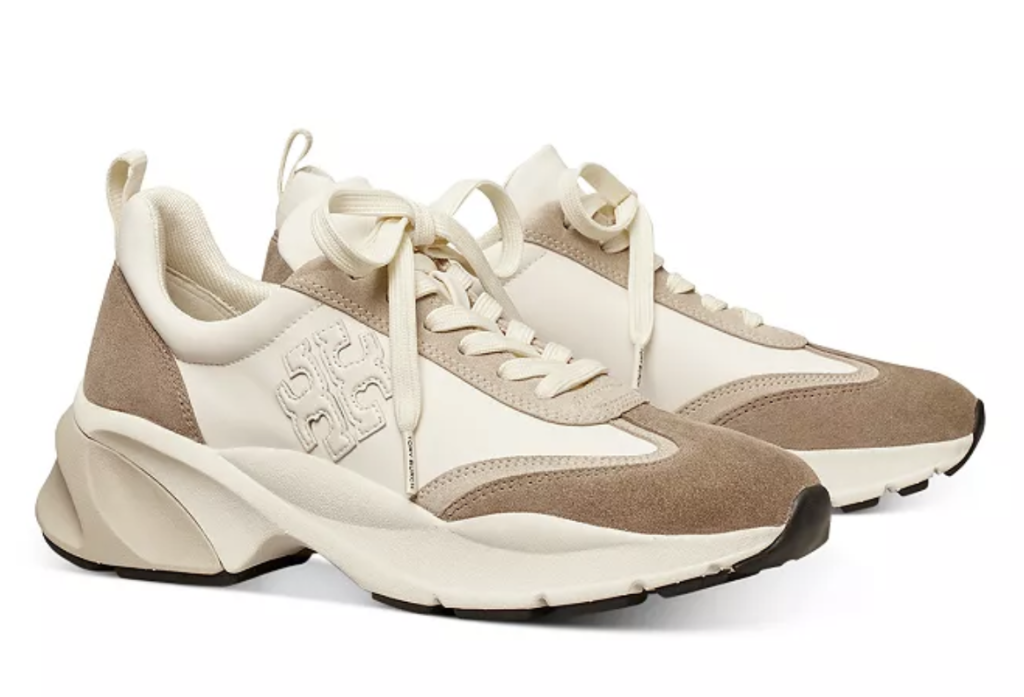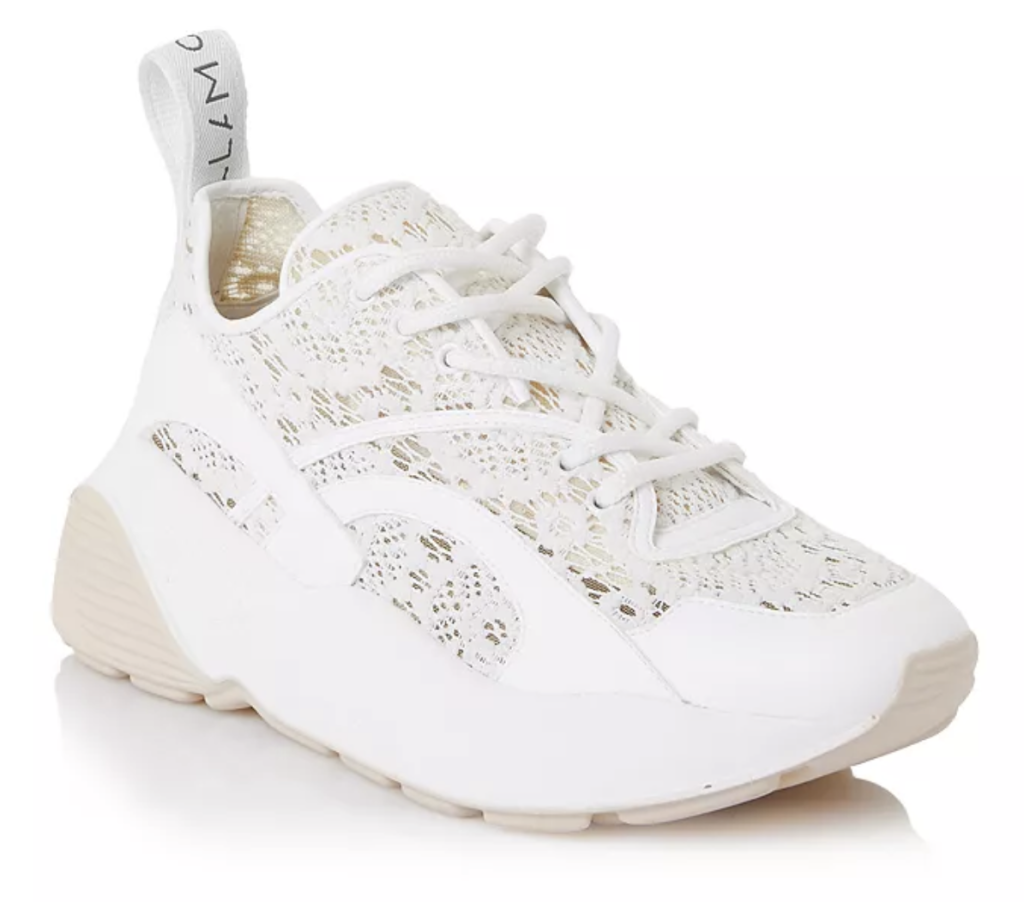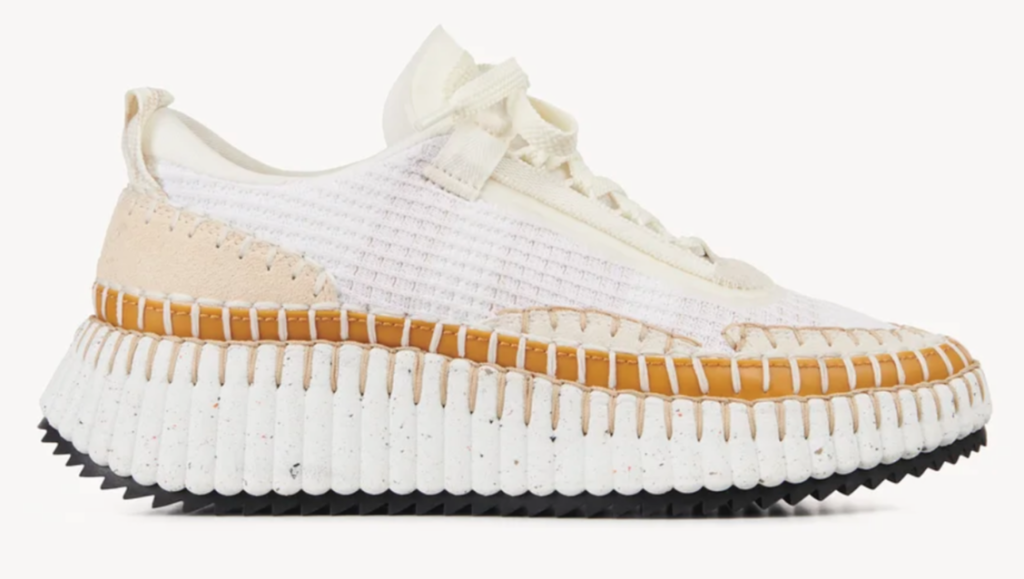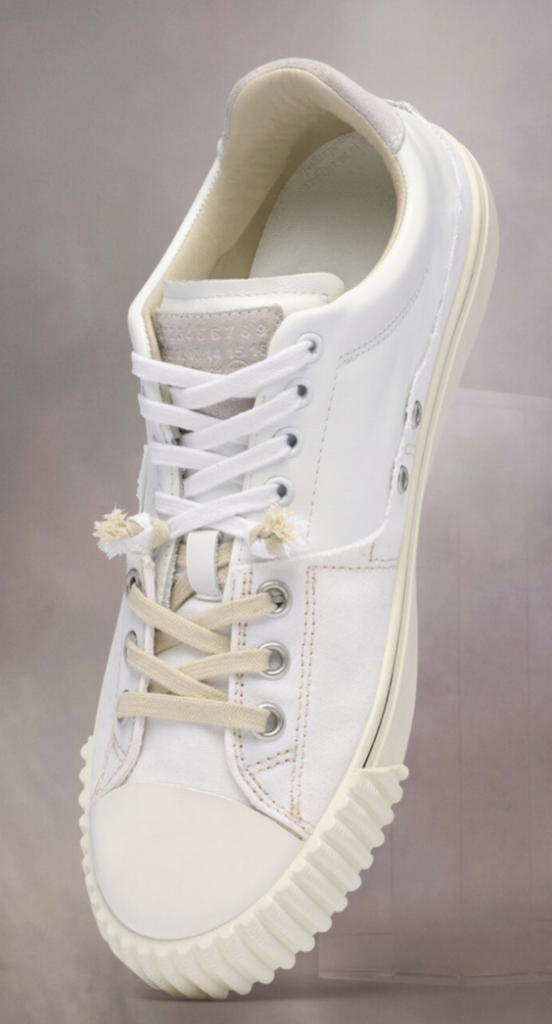 Eco-Friendly Sneakers
Get the lowdown on our top 3 favorite eco-friendly sneaker brands, and why they're at the top of our list.

Buy 1 pair, plant 2 trees! Cariuma has a commitment to designing and curating materials responsibly! Utilizing sustainable ingredients like cork, mamona oil, recycled nylon, bamboo & organic cotton paired with ethical harvesting practices like "sap-tapping" for their rubber make this brand an eco-friendly choice with 6 globally recognized eco-certifications under their belt to prove it. We love their shoes for style longevity and versatile colorways.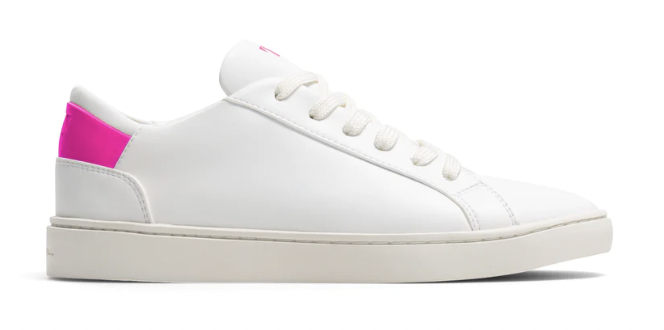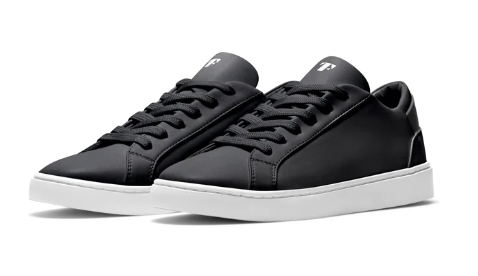 Thousand Fell Sneakers are made from recycled bottles, natural rubber & innovative food waste component parts! 100% animal free and vegan, these shoes are the pinnacle of innovation! Their savvy usage of food waste including coconut husk & sugar cane to replace unnecessary plastic, as well as using natural coatings like aloe vera & quartz leads their two feet forward approach into the future of footwear. Some cool features include their "No socks necessary" technology, which introduces a moisture wicking and odor resistant breathable anti-odor Aloe Vera liner that wicks away heat to keep feet comfortable and cool. TFs are padded with a special foam made from Castor Beans, keeping your feet breathable, cool & supported.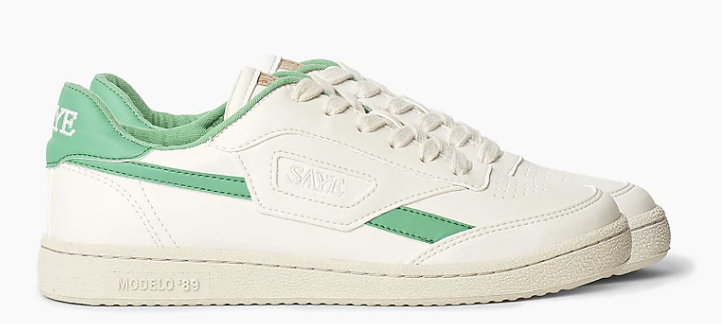 As described by SAYE, this sneaker is "made with bio-based vegan napa, recycled insole, and organic cotton laces, all delivered to you in biodegradable packaging. These innovative materials on the M'89 Vegan sneakers are super soft and provide all round comfort and excellent cushioning." This brand's innovative technology utilizes leftover fruit and corn to produce vegan leather for their shoes. SAYE's dedication to sustainability is detailed within every product, making for easy-to-follow guides on how every piece is made. Take part in a brighter future with SAYE as they pave the way for eco-friendly footwear in the fashion industry.