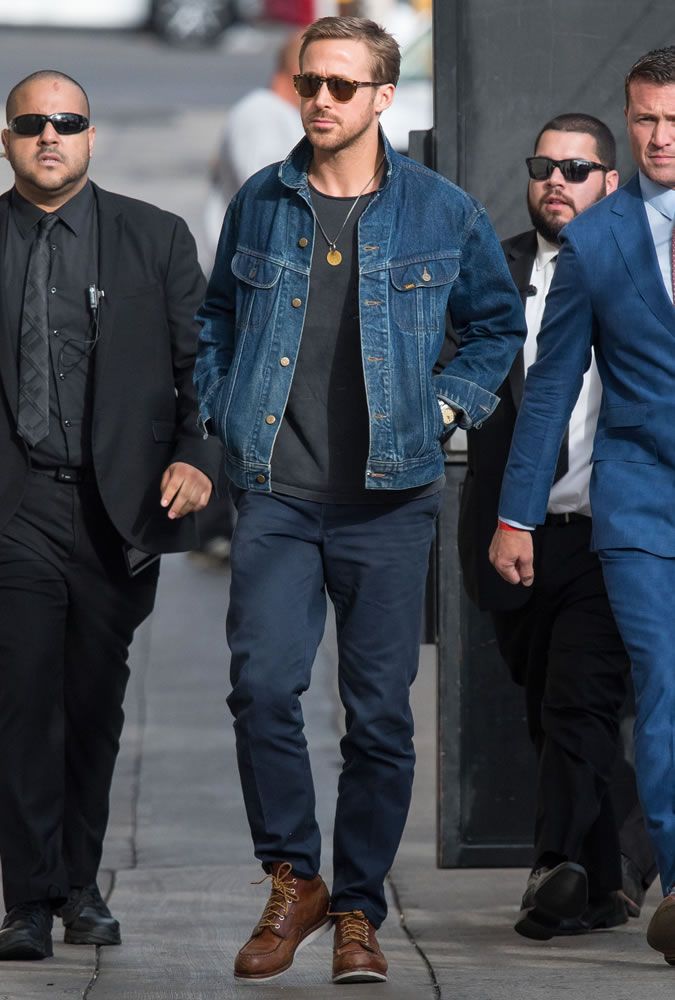 A Deep Dive into the Fashion Style of Ryan Gosling
If you've ever seen any Ryan Gosling movies, particularly his most recent film Barbie (2023), you'll know that Gosling maintains the iconism of a true Hollywood star in his acting, singing, dancing and more. While we may not all possess the theatrical talents of a powerhouse like Ryan, we can at least channel his undeniably charming prowess in the way that we dress.
We're here to teach you how to dress exactly like your favorite star with a collection of some of our favorite every day outfits that you can wear on the streets, on a date and more! You'll be more than just #Kenough, you'll be like Ryan Gosling.
Want a celebrity-worthy wardrobe makeover tailored to your exact lifestyle, figure and preferences? You'll look famous when you book a styling session with Meg Gallagher Los Angeles Personal Stylist for Men.
Understanding Ryan Gosling Fashion in 2023
Ryan Gosling's "Ken" campaign holds no shortage of high fashion; Between brightly colored suits and this sheer shirt and tank top combo, he's managed a tricky combination of both innovative and masculine. Intimidating, right?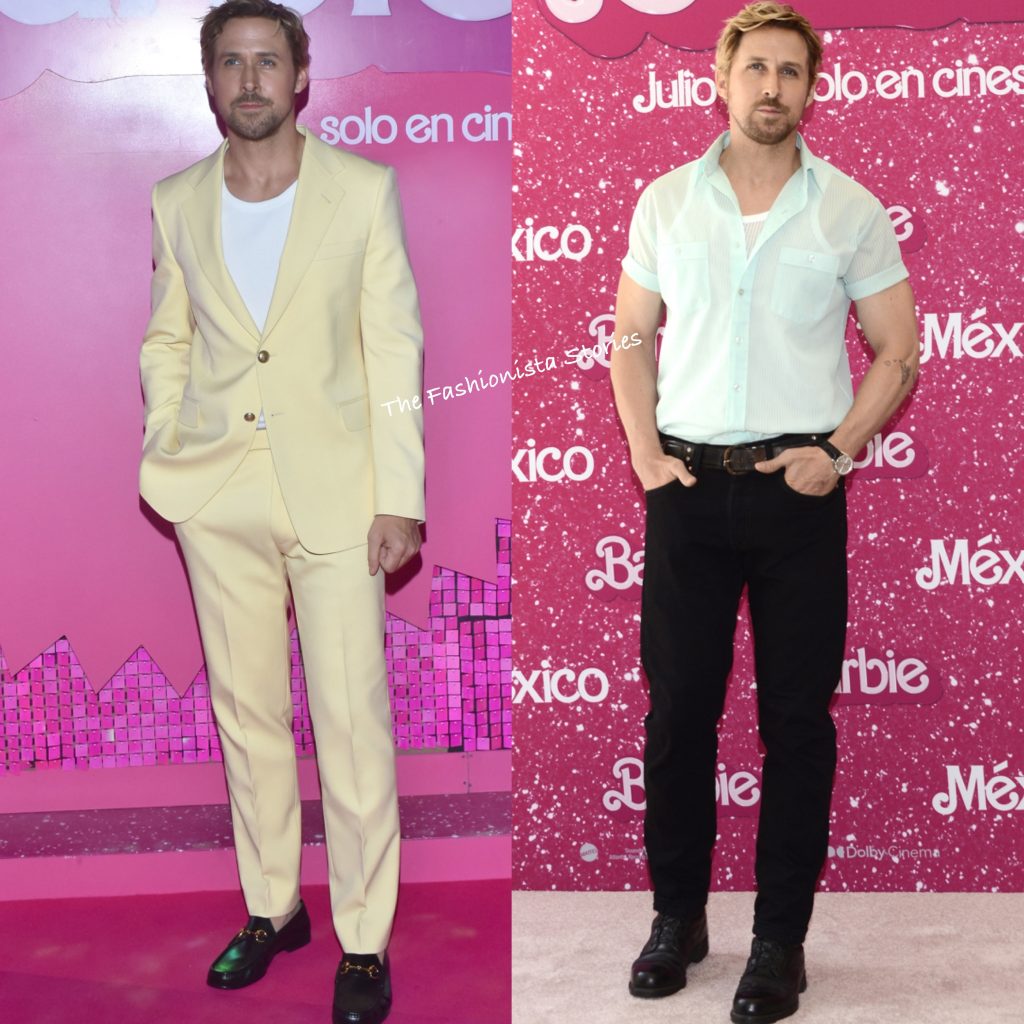 Well, it turns out his day-to-day style is a lot easier to master. Like, a lot easier. So easy in fact, that by the end of this article you'll have the exact pieces and outfit formulas to look like the biggest star in Hollywood even when you're headed to the supermarket!
Mastering Ryan's Casual Style
The Plain White Tee
The Denim Jacket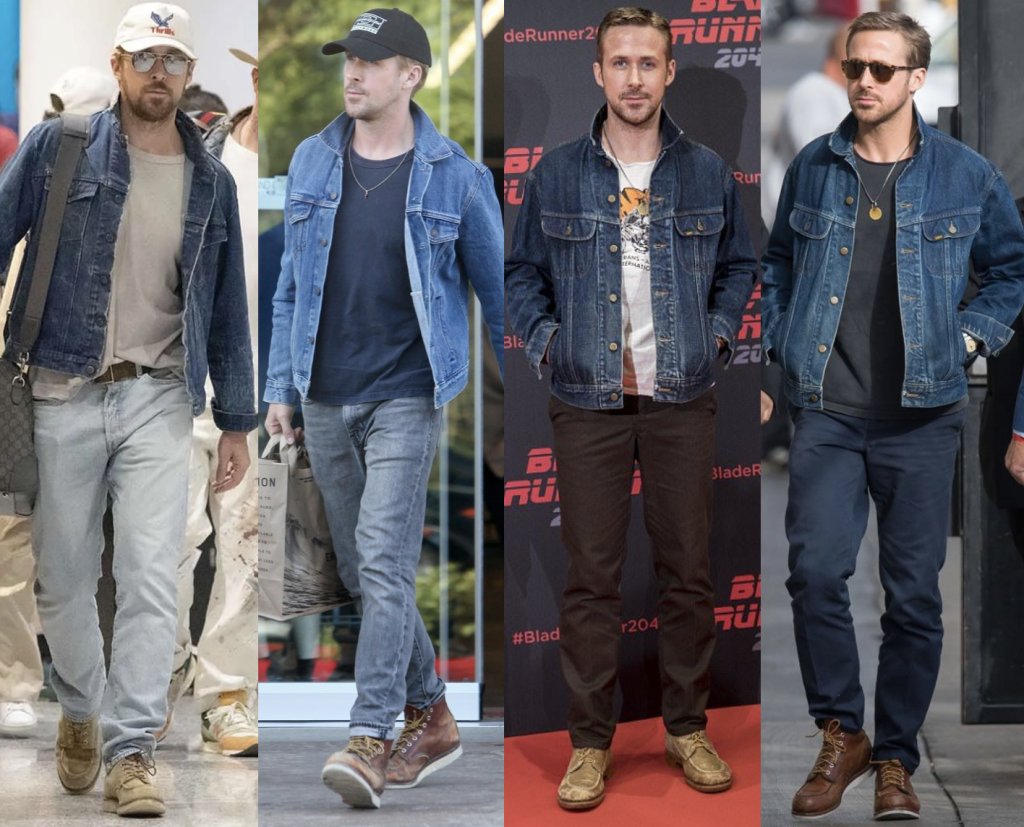 Perhaps the most iconic of Ryan's street style formula is his Denim Jacket outfit. An easy roll neck or relaxed tee, selvedge jeans, lace up boots, and accessories like a simple ball cap, long necklace and raybans or aviators.
Celeb-Worthy Unique Button Ups
We love these two outfits that highlight a unique top. The striped linen henley and lounge shirt button-up are great for summer!
Knit Polos & Other Fall-Forward Knits
Bridge into business casual and casual date looks with a knitted polo. This look is great with chinos and Chelsea boots, or jeans and boots. Rock some Fall-forward looks with a short sleeve knit sweater or textured knit sweater.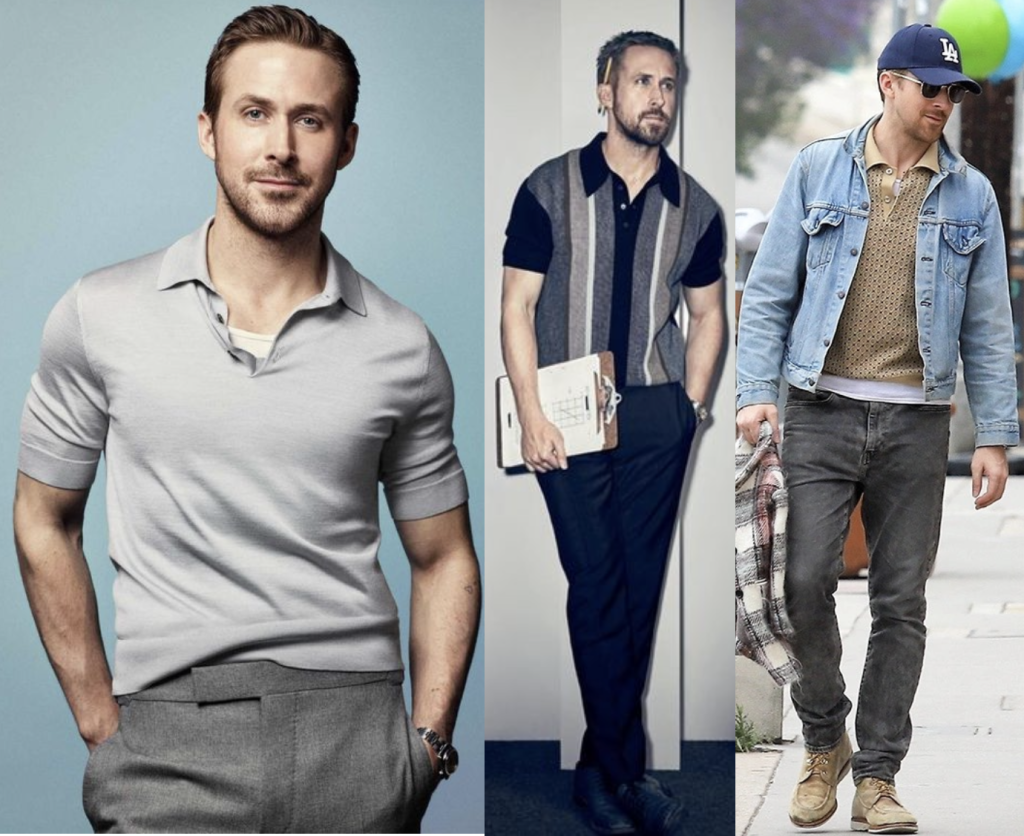 Fall-Forward Layering: Shackets, Bombers & More
Ryan's expert layering creates ideal streetwear outfits for fall. We've found dupes of our favorite Gosling ensembles you can top your outfits with for that celeb-like flare.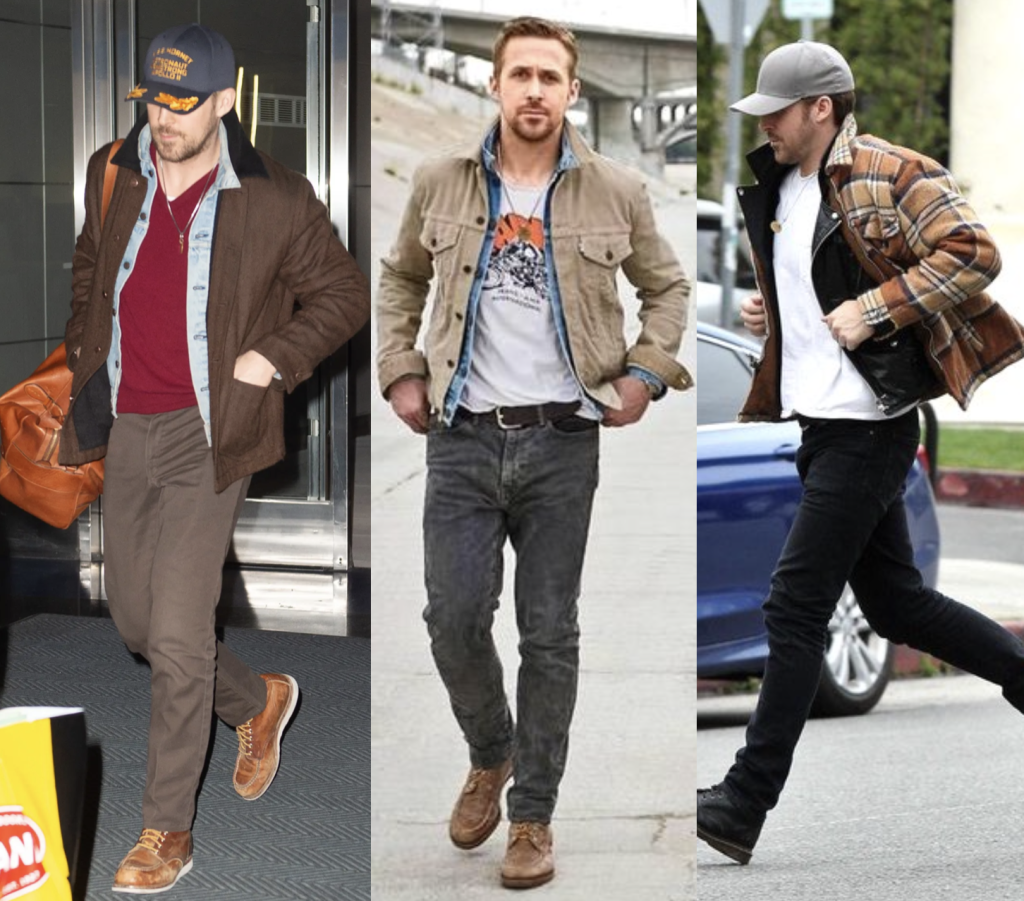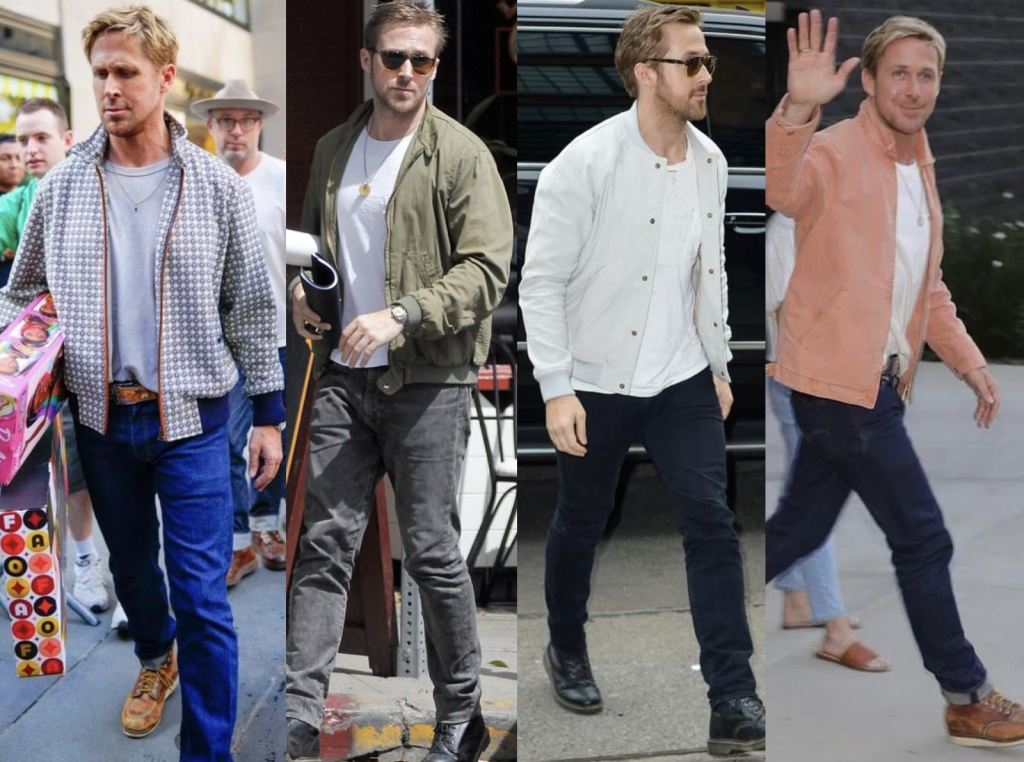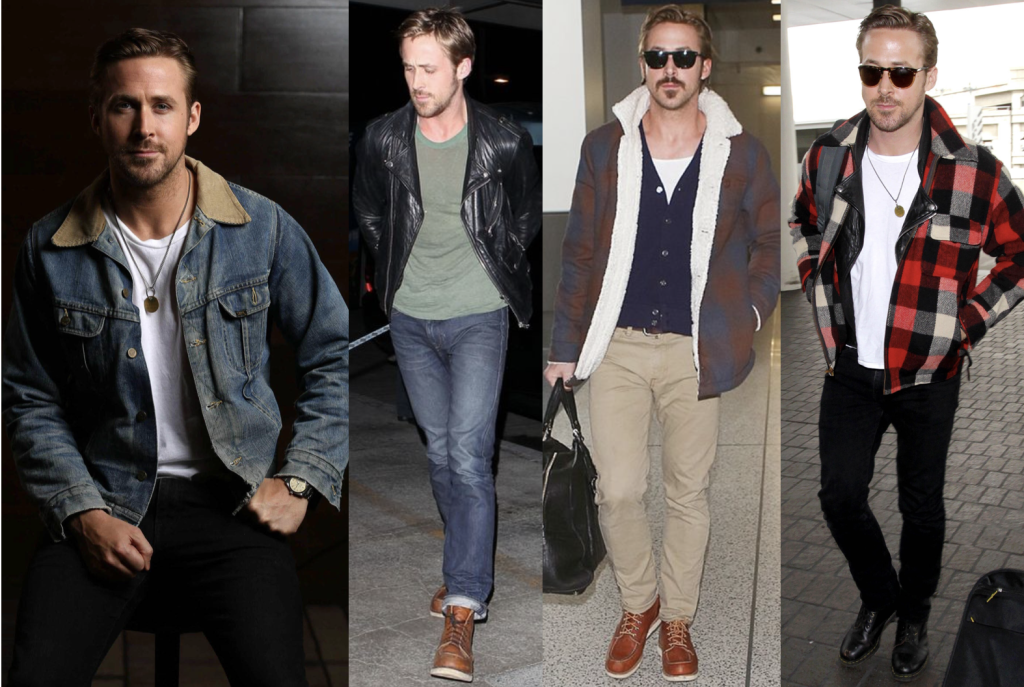 Want more ideas for your wardrobe? Check out Meg's Shopping and Styling services here: