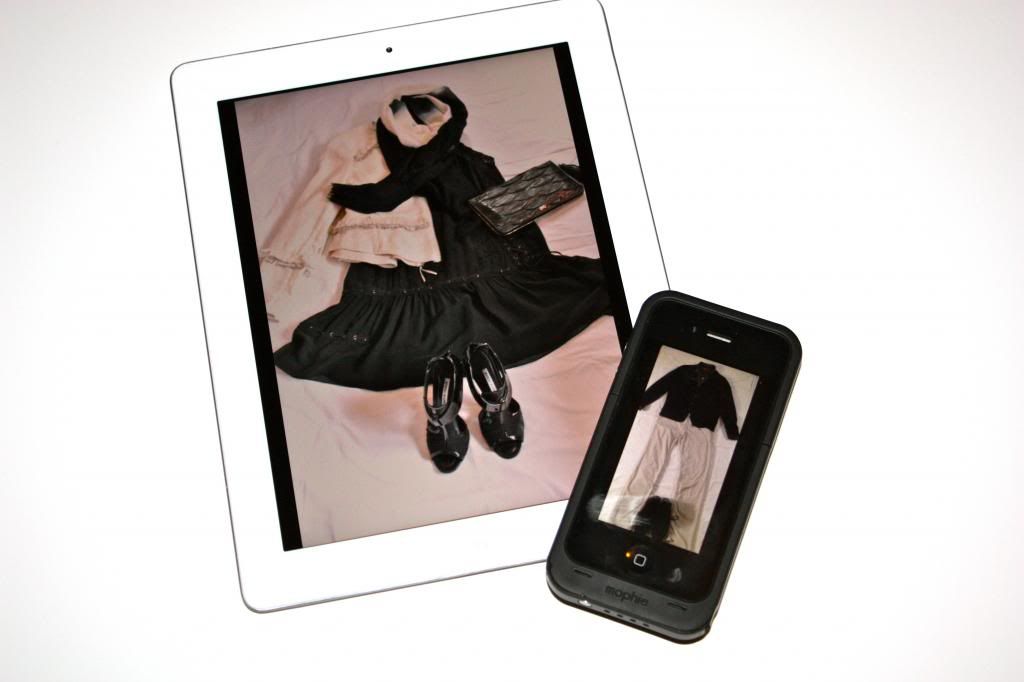 Celebrity

Style-Status right at Your Fingertips.
Celebrities receive red-carpet treatment on the daily, but what about you with an on-hand photo gallery of your own personally-styled outfits?
We ♥ this idea too.
The Mobile Lookbook©

integrates your phone-in-hand-at-all-times addiction and need to dress the part by creating a wardrobe itinerary you never have to leave home without.
Here's How It Works:
Personal Styling incorporates your lifestyle with what proportions, trends and accessories work best for you.

The Mobile Lookbook©

is a visual representation of these pieces – straight from your closet.
An in-depth try-on session (aka: Closet Analysis) leads way to personalized outfits – created, photographed, organized – and safely stored in your smartphone or tablet computer. Reinforcements are always provided in case of that unsightly slip of red wine or last-minute fab fête invite. You are rewarded with peace of mind and confidence you will alway know what to wear when and look effortlessly chic every step of the way.
Mx