Being that this was the 4th year of FNO (Fashion's Night Out!) and we have spent the past 3 years galavanting down both Rodeo Dr. and Robertson Blvd, we thought to change it up ever so slightly and give the La Brea Block Party a try. Here's the best of it: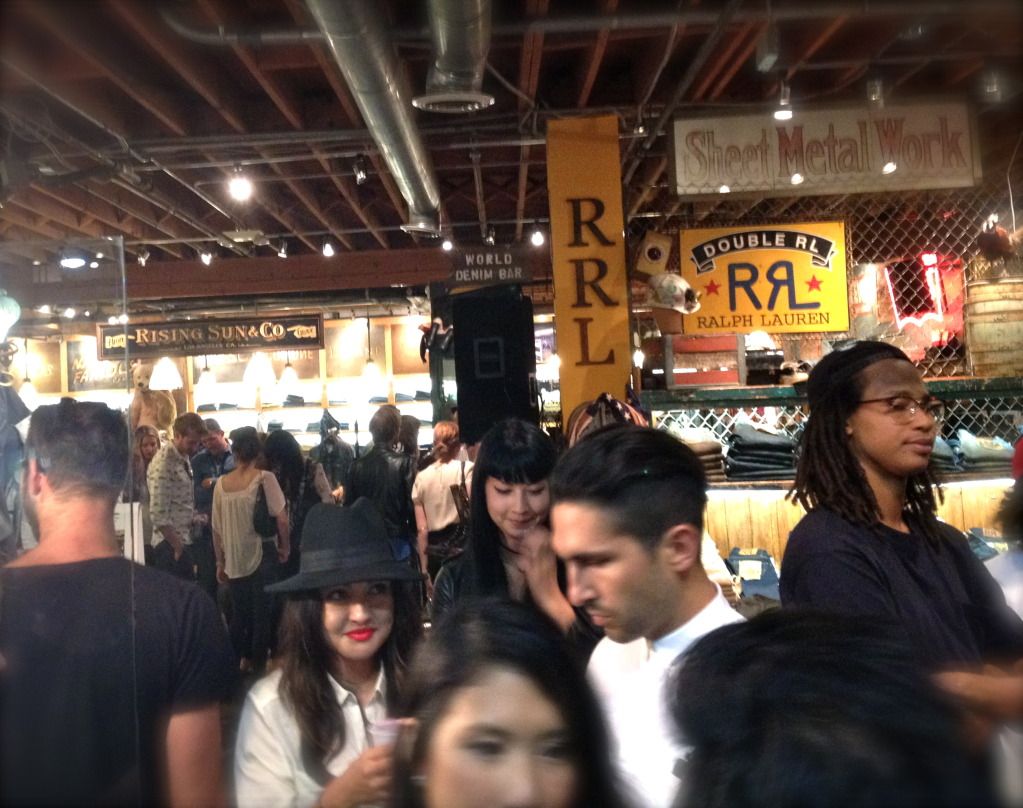 American Rag held true to it's well-known LA roots and brought out the hippest of hip for fruity cocktails and PBR cans. A DIY photo booth and shoe coloring bar presented by Creative Recreation kept shoppers entertained in between musical performances by BAGO and The Abigails. Still the destination hotspot for men's denim.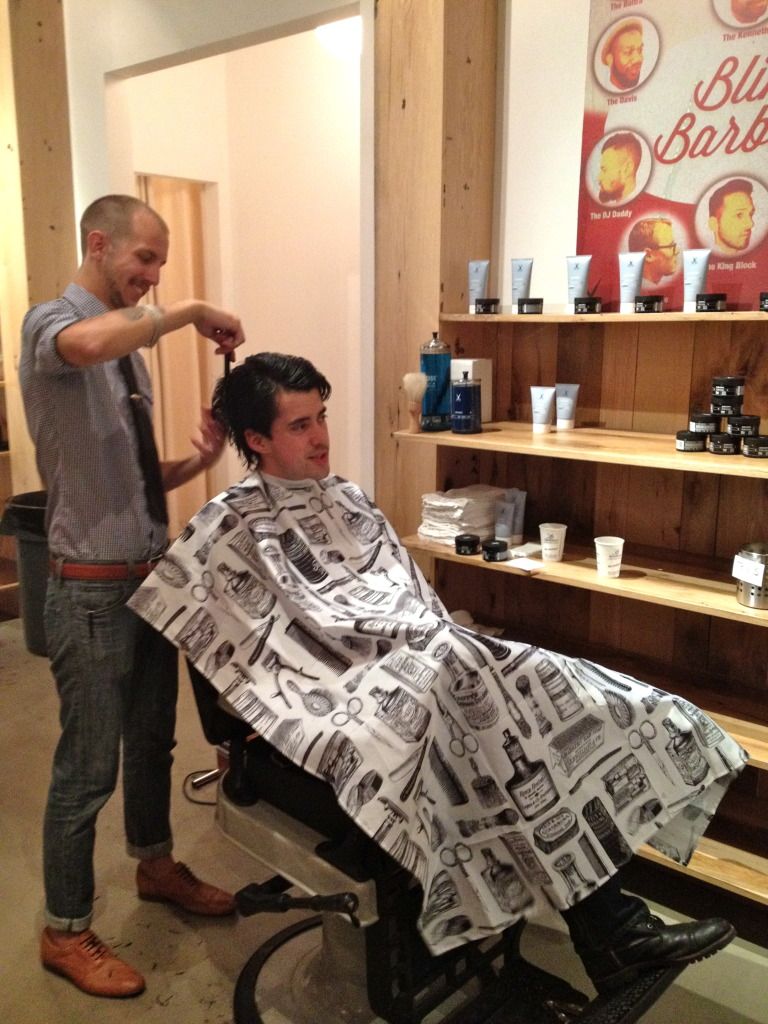 Blind Barber
enticed all to become modern gentlemen at
UNIS
. Complimentary trims and same-name product use in between sips from their signature cocktails just made this beautiful people scene more, well, beautiful.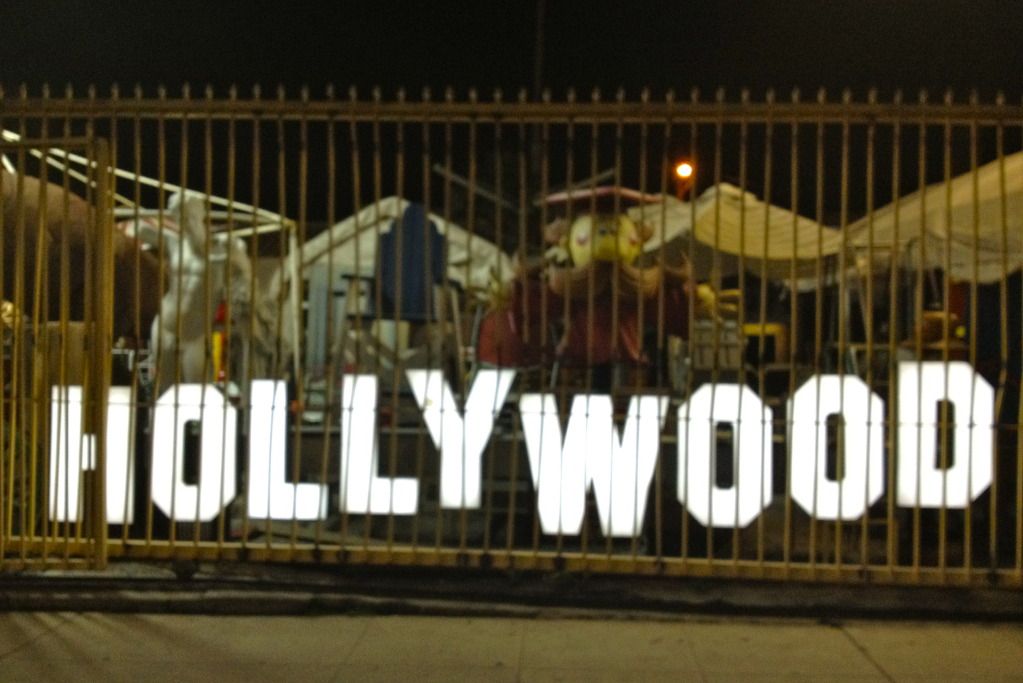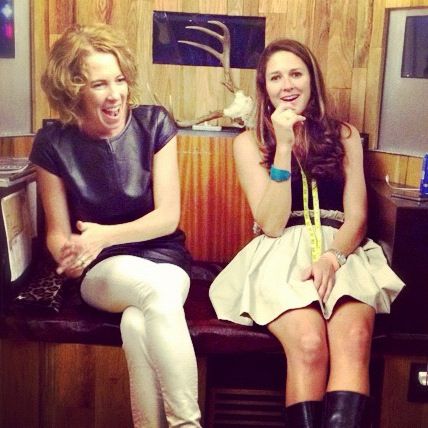 The cutest little boot shop on wheels is Ranch Road Boots. And boy do they mean business. Beer in hand in seconds flat, conversation flowing, it was love at first sight. Custom-made boots fit for any soul on earth, (Founder & true Texan) Sarah was sent from cowgirl heaven to create your perfect pair. Unless you can't wait that long, in which case I would suggest the Ira Went West for good measure. Giddyup!
Only 6 weeks old, but making quite an impact already,
Kelly Cole
offers a mix of vintage collector's clothing and reconstructed vintage-like pieces with a bit of irreverent humor. Their unique fixturing and homage-to-the-rock-gods decor isn't a tough sell either.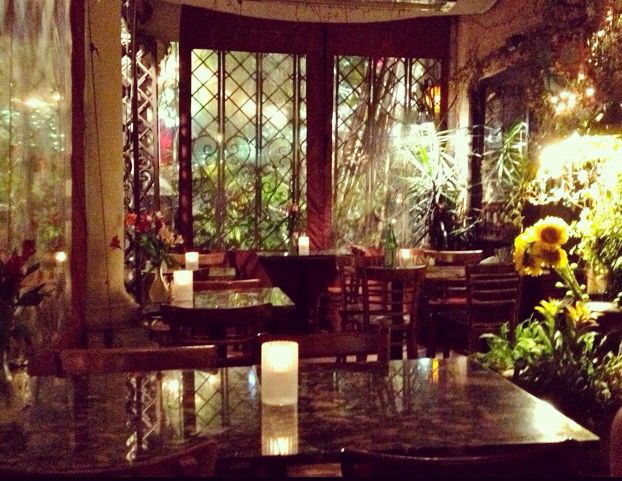 Our final destination for the evening left us at Cafe Verona. If you've never been, walking in is like being transported to an European garden setting far far away from it's La Brea/1st Ave location. Also, there cannot possibly be anything better on the menu than the Fettuccine Piemontese. Add it to the list of must-haves if you know what's good for you.