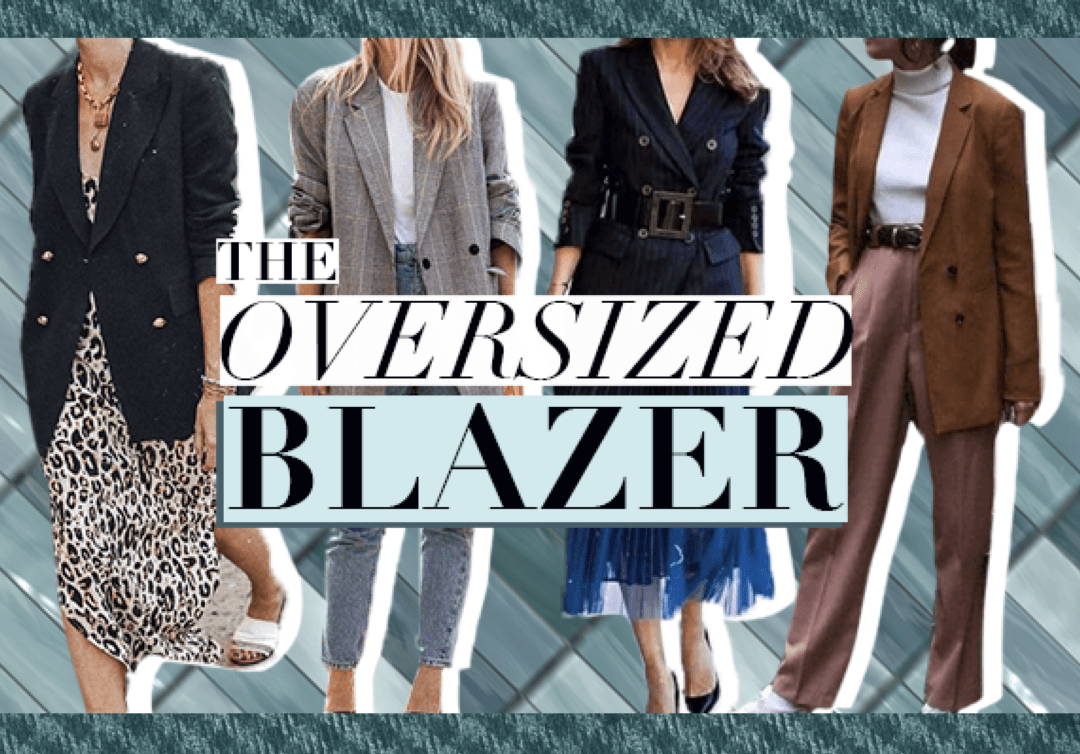 HOW TO WEAR THE OVERSIZED BLAZER
2019's New "Leather Jacket"
Being that oversized blazers have remained on top of the trend for the past few seasons, we thought some focus on how to wear this versatile piece was well worth an article. For New York, it's the it-piece to transition you into Fall. For LA, it's a top layer that will last you throughout winter.
Buying your first blazer? Start off easy in the trendless colorways of White, Camel and Black. This will serve as one of your most trusted layers, easily pairing with most any outfit from jeans to dresses!
This super forgiving garment is easy-wear for a wide range of body types. Belt it and roll up the sleeves for a defined waist, or let your longline piece fall straight down to give off a slimming balance!
This is how oversized blazers can look on curvies & petites:
Branch out with a bold red or pink and rock looks like this:
Venture into statement colors and patterns with these looks:
Transform your piece! Add a cool brooch or leave the collar up.
To contrast bulk with femininity, this piece is worn best with a strappy heel or slim ankle boot.
Belt your blazer over a dress.

Wear your blazer with wide cropped jeans and ankle boots or square toed heels.
Wear your blazer with a slip dress!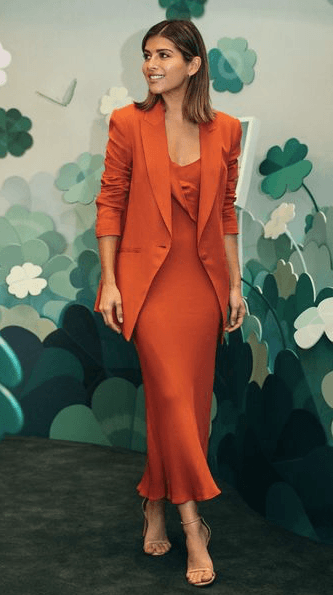 Give your skinny jeans a fresh perspective.
Blazers look great with pleated skirts.
Update your wardrobe for fall! Contact Meg or check out her styling services here.
Want more ideas? Check out our Pinterest Board: