If you're looking to figure out how to walk in heels, you may see certain tips like "walk heel to toe", or "take smaller steps". However, the real trick isn't as much about how to walk properly in heels as it is simply choosing the right shoe. Well, what's the right shoe? The answer to that is simple: You'll want a comfortable shoe.
Before you start searching how to make heels more comfortable, you ought to consider skipping all the hodge-podge DIYs of extra paddings and inserts in favor of simply investing in a quality shoe. A quality shoe that's built with both beauty and comfort in mind will have you walking with confidence at all your events from weddings, graduation parties, work parties, summer gatherings and more. We've gathered our favorite heels loved by stylists, clients and the internet alike that bridge the gap between fashion and wearability.
On our list you'll find top of the line favorites from Prada (looks uncomfortable, feels great!) to the best of affordable go-tos like SCHUTZ and Marc Fisher.
Want a wardrobe refresh for Summer 2023? Meg Gallagher can update your warm weather wardrobe head to toe with modern pieces for office, events, date night and more. Shop our How to Walk in Heels Edit, then check out Women's Wardrobe styling services by Meg Gallagher, Personal Stylist Los Angeles here.
The "How To Walk in Heels" Edit
A stylist's edit of favorite trusted, well-constructed & comfortable heels that will have you walking with confidence and style.
Slingback Heels and Classic Pumps
Platform Heels and Heeled Sandals
Personal Stylist in Los Angeles Meg Gallagher says platform heels are a great way to get both trend and elevation while remaining wearable.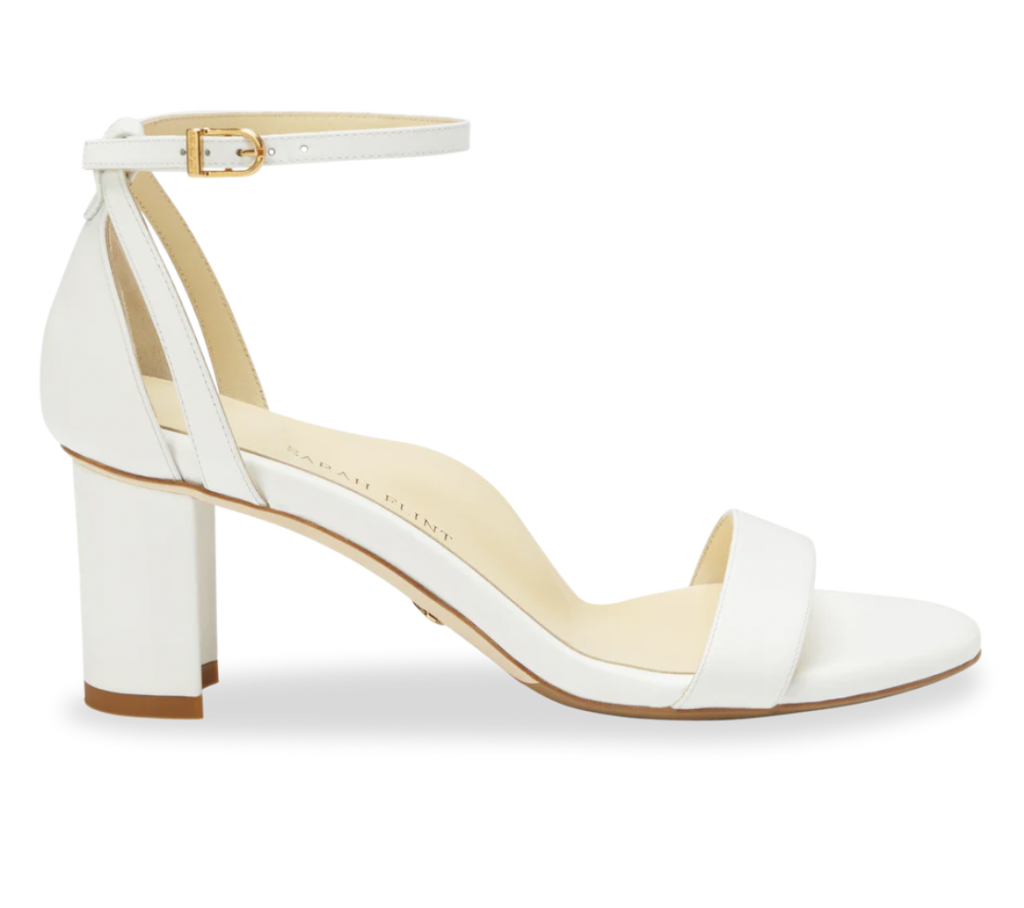 Chic Comfortable Mules
Special Event Heels from Aquazzurra
Known for their cushioned footbed, Aquazzura's imaginative heels can hold up for an entire night out!