Covering Bloomfest for Madison-To-Melrose was the ideal welcome home gift after my quick jaunt up north to SF. A plethora of live artists to watch, vendors to shop (ala Le Fashion Truck) and music to make my world go round made for the vibrant environment that is unique only to the DTLA Arts District.
The Cousins Maine Lobster truck had my attention from the get-go. Fresh, warm Maine lobster cajun-spiced to perfection and drizzled with butter?! You had me at hello. Mild food coma intact, I wandered through the vibrant neon lights installation by Jerico Woggon and in amongst the people-watching brigade. Content, happy music-goers of all ages paired with young creatives = LOVE this scene.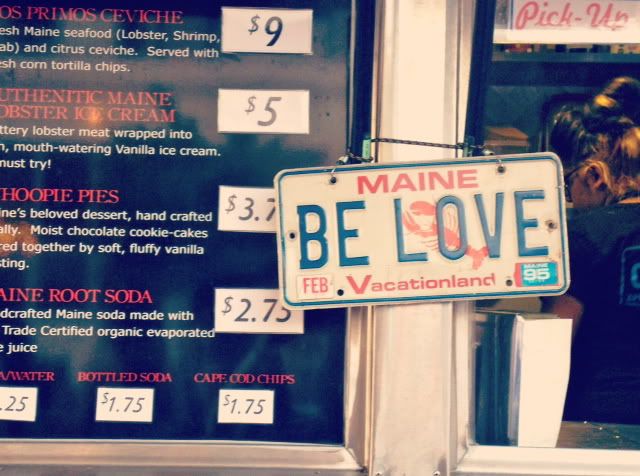 Once nighttime fell, I could not tear myself away from the Brewery courtyard where the crowd was electric with local dj magic. Community members, fashionable felines and craft beer drinkers alike (abooouuut 30,000 total) all joined together to celebrate the day's festivities.
Bloomfest: July 20, 2013
? You better believe it.