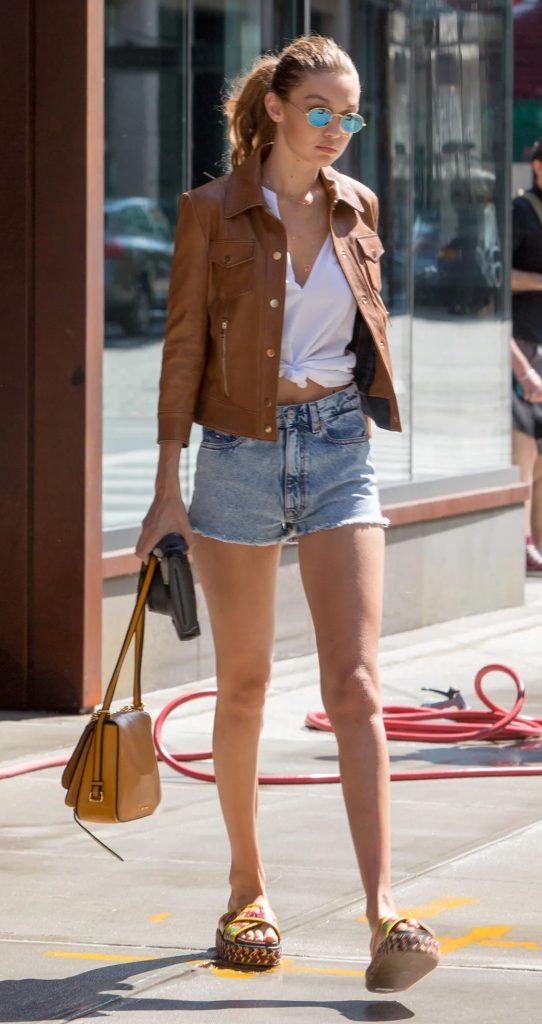 Your Guide to The Top Sandal Trends of 2023
What sandals are in style in 2023? Meg Gallagher, Los Angeles Personal Stylist for Women has compiled a list of trending must-have staple sandals perfect for summer work outfits, casual days out, beach dinners and more! Book a Style Consultation with Meg, or shop her free fashion resource Madison to Melrose to perfect your style and wardrobe.
Shop Flat Summer Sandals 2023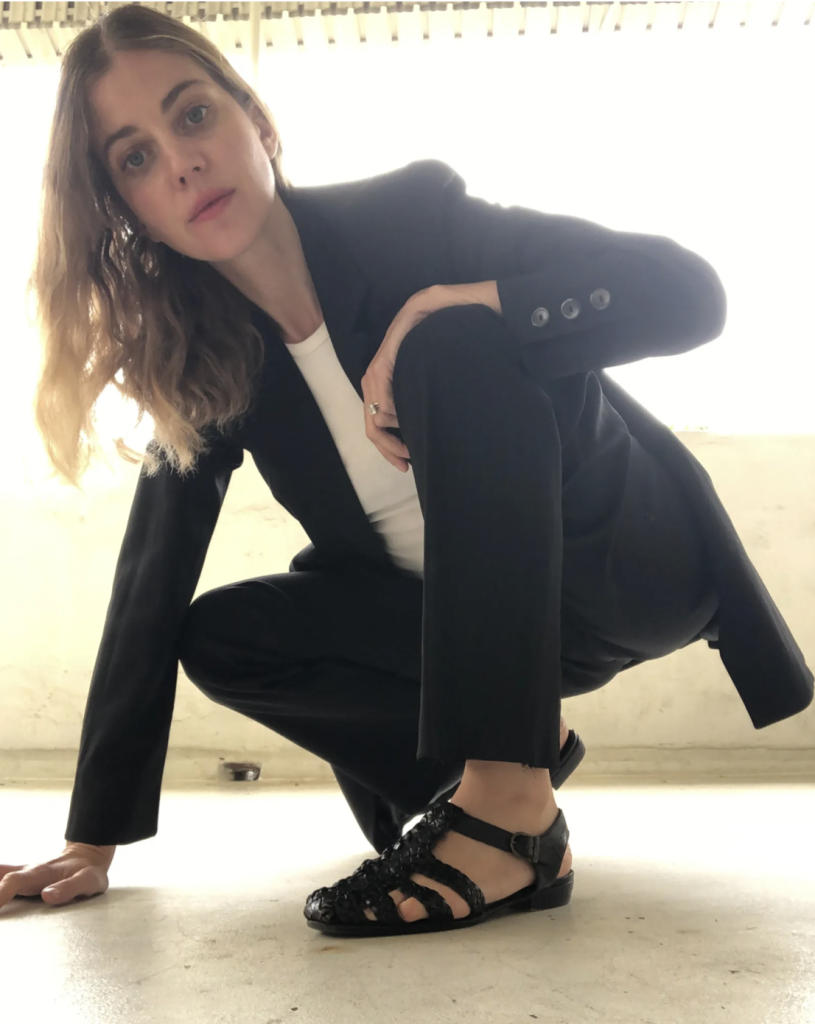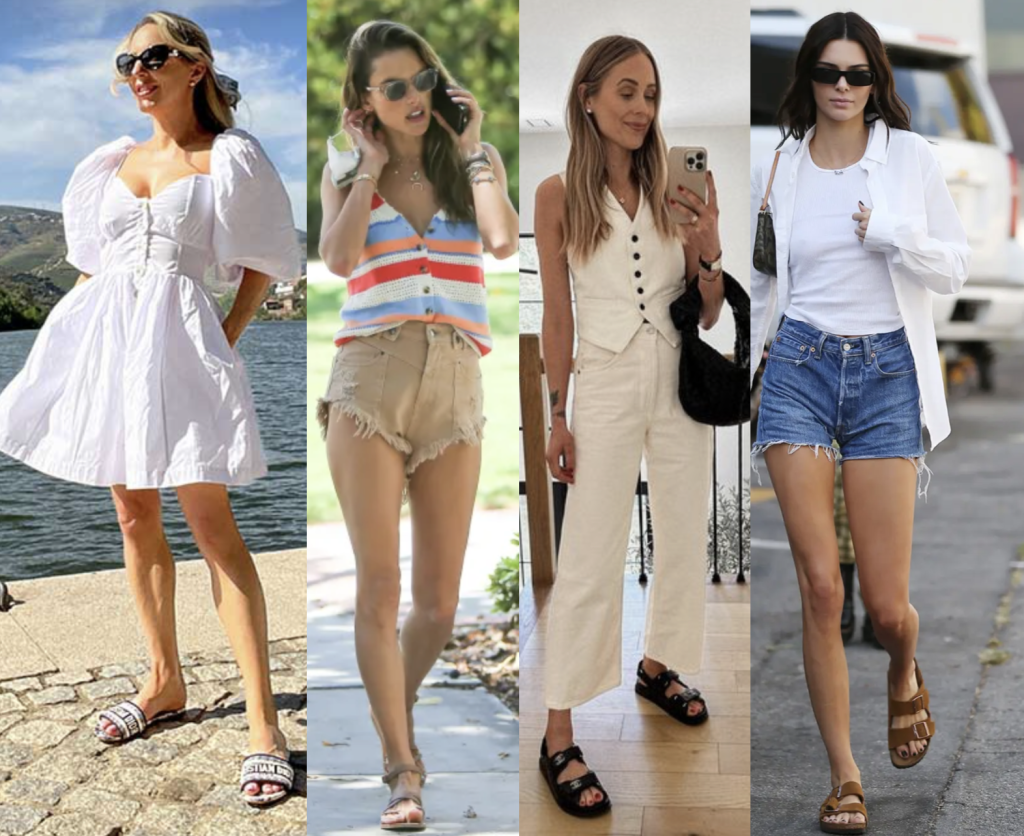 Shop our favorite flat sandals for easy-wear on ultracasual work days, on the streets or at the beach! We're seeing the return of delicate strappy styles & barely-there thin sandals, as well as contrasting mega-strap casual staples like the Arizona Big Buckle Birkenstocks and fisherman sandals. Shop our favorites below.
Shop Platform Sandals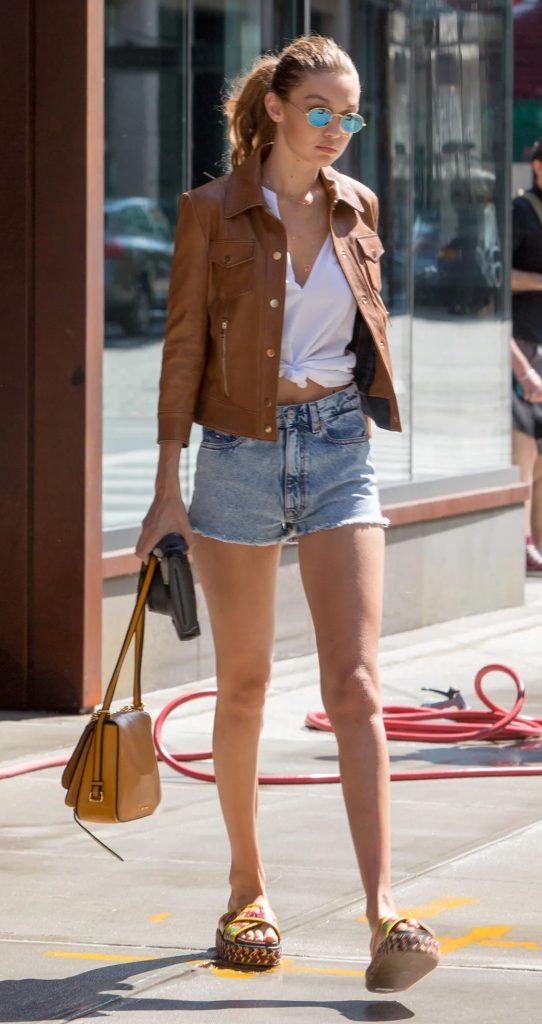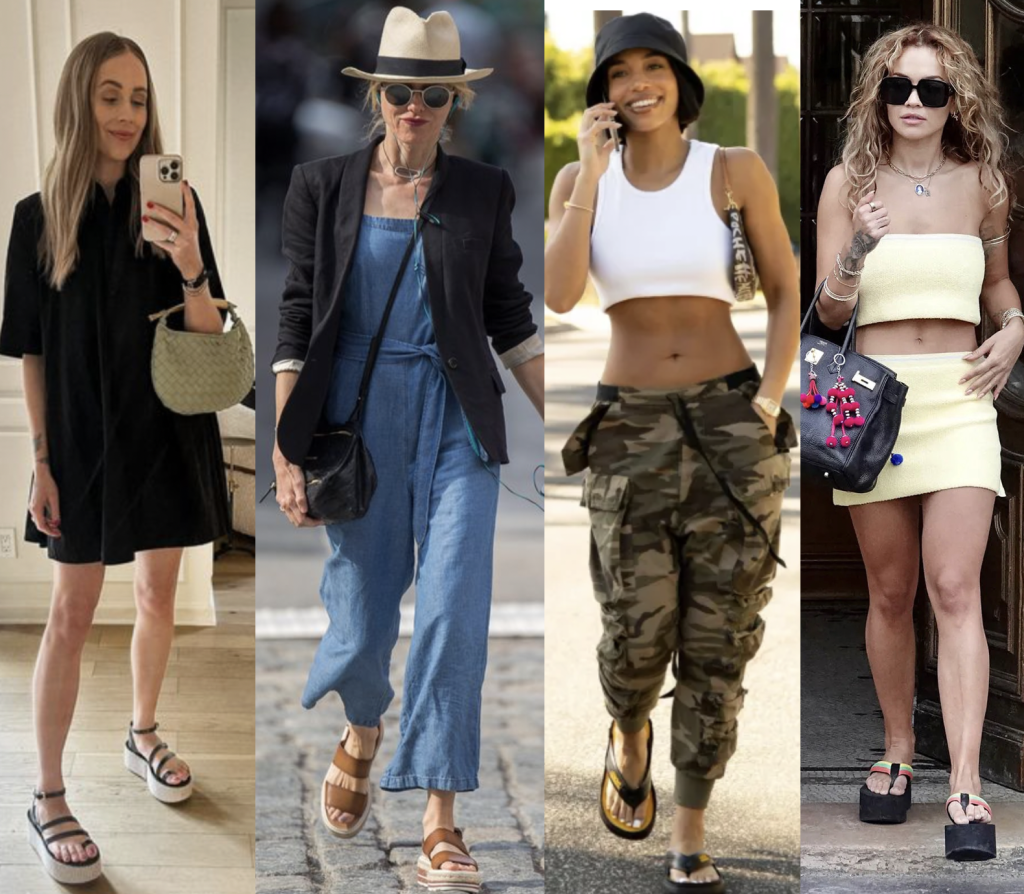 Shop these popular sandals for 2023 to insert trend into your wardrobe! We love the essence of pure fun and Y2K nostalgia a platform sandal brings into any casual outfit. Espadrille and natural textures are popular this summer to wear with your "Little White Dress" and other summer sundresses! Check out our favorite platform sandals below.
Shop Heeled Fashion Sandals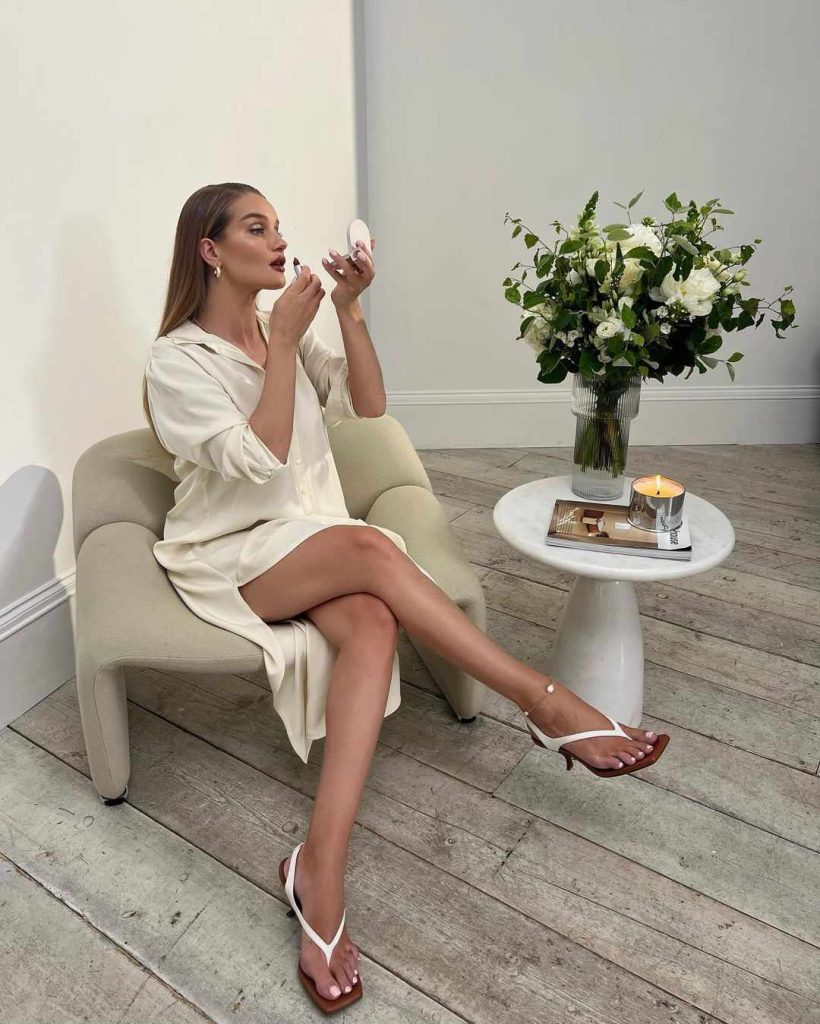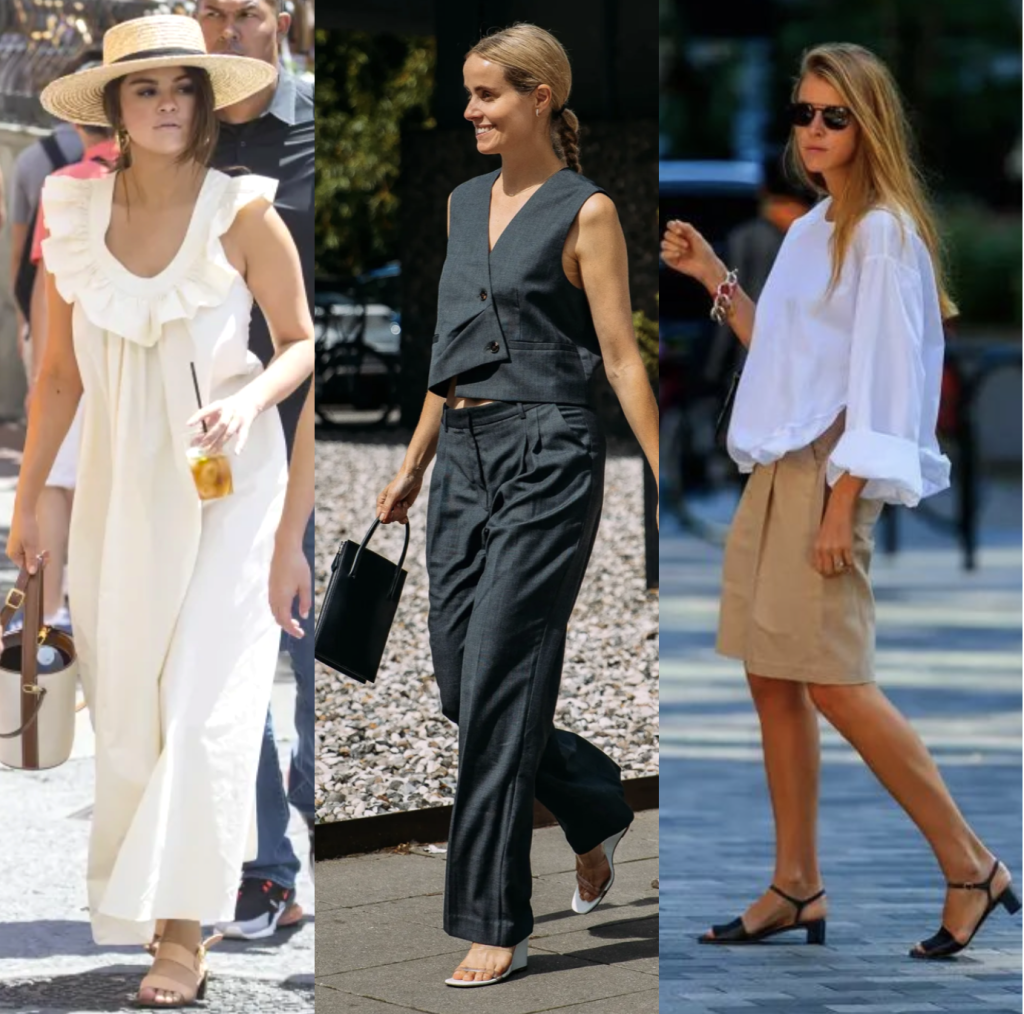 Shop heeled fashion sandals that are perfect for summer work outfits, breezy dresses, dinners out and more! Heel styles to note are delicate thong strap heels, platform heels, delicate strappy shoes and micro-heels. Shop our favorites below!