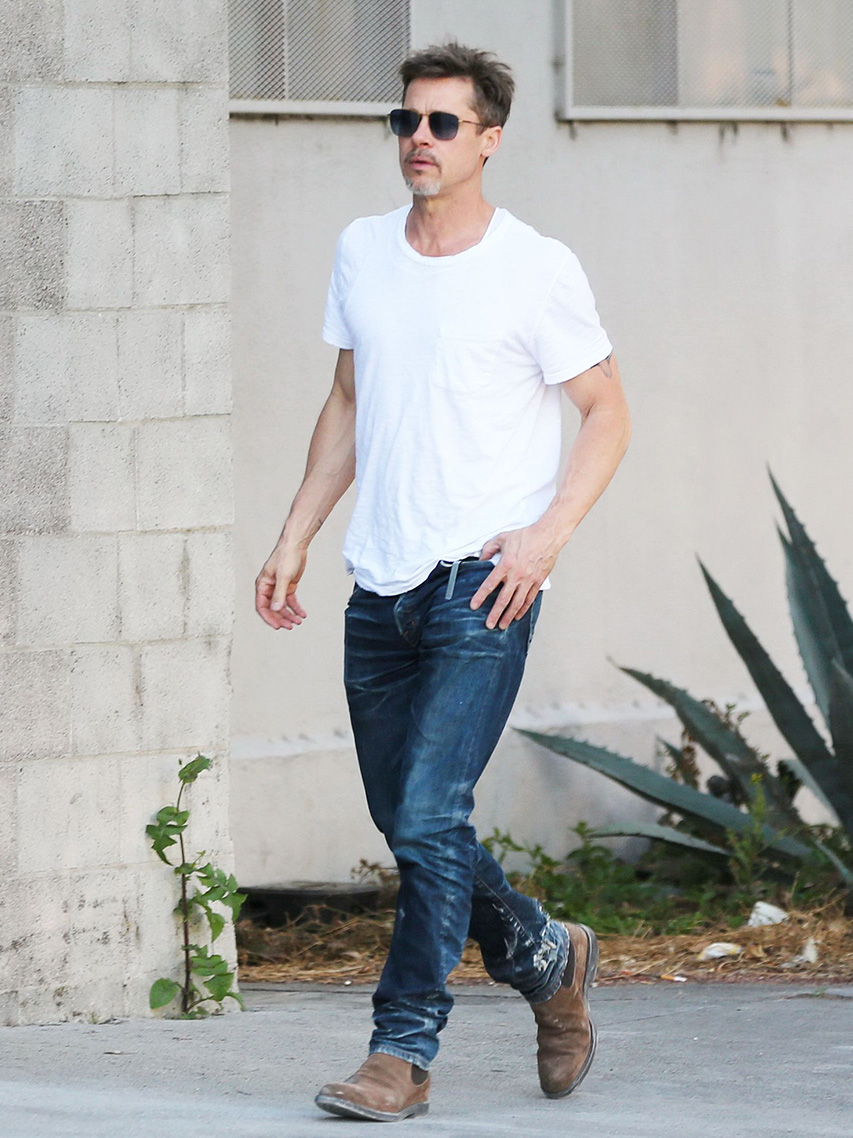 Guys, let's be real. Investing in a great t-shirt is the sole ticket to outfit success when summer hits.
You've got to prepare for those sunny days where the heat really ramps up – when it's just too hot to even consider your lightweight jackets, thin layers or button ups. An awesome t-shirt wardrobe is essential for keeping sweat in check while upholding your style!
We've created a list of top 10 stylist-approved tees that do double-duty: they feel cool, they look cool.
Shop Our Top 10 Men's T-Shirts
Want to update your Summer wardrobe?
Personal Stylist Meg Gallagher can help you build your 2022 style!
Check out her men's styling services here.