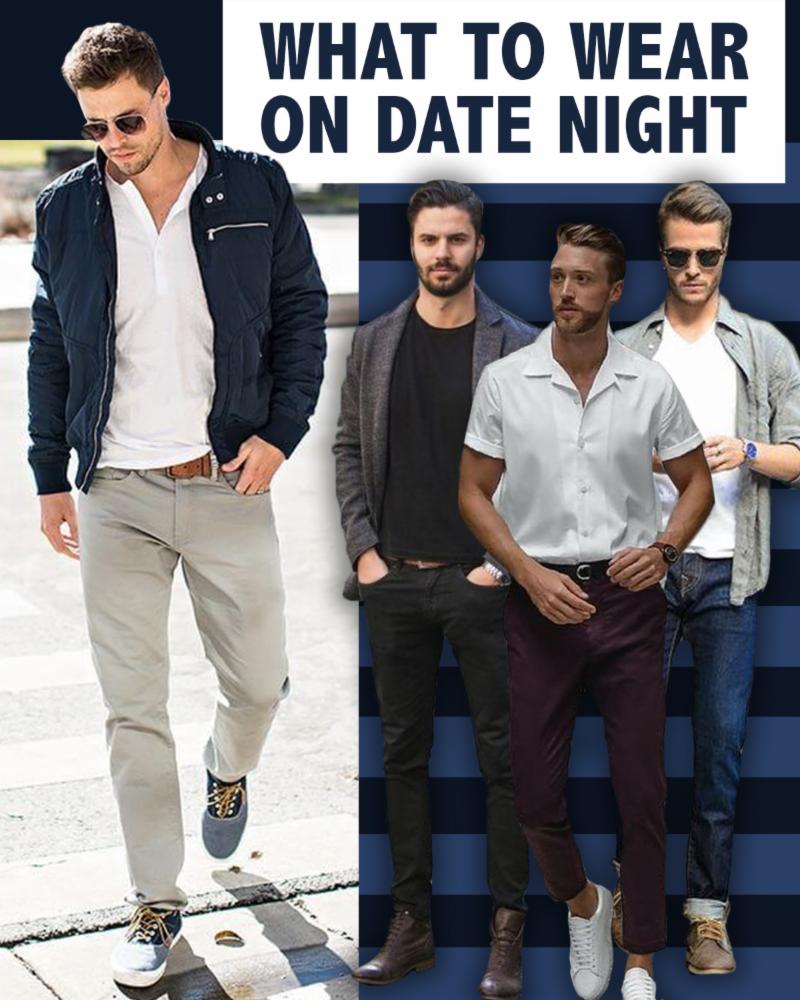 Whether it's the first date or the 1,000th, stun your squeeze with these go-to men's date night outfits for your next night out on the town!
Go to https://meggallagher.com/ to learn more about our styling services, or email me at meg@meggallagher.com!
For more ideas, find our Pinterest board here.
THE COOL JACKET
Elevate any tee and jeans with man's best accessory: the cool jacket. You can go a lot of ways with this one: bomber, jean, corduroy, leather or even a chore jacket (given it has a good fit)!
THE BUTTON UP
Layer a button-up with a tee, or let it stand on it's own! Before your date, try it on and experiment with a rolled sleeve, and leaving a button (or two!) undone. Not sure where to draw the line? Here's an article that lays down the law on styling your shirt.
THE GOING-OUT BLAZER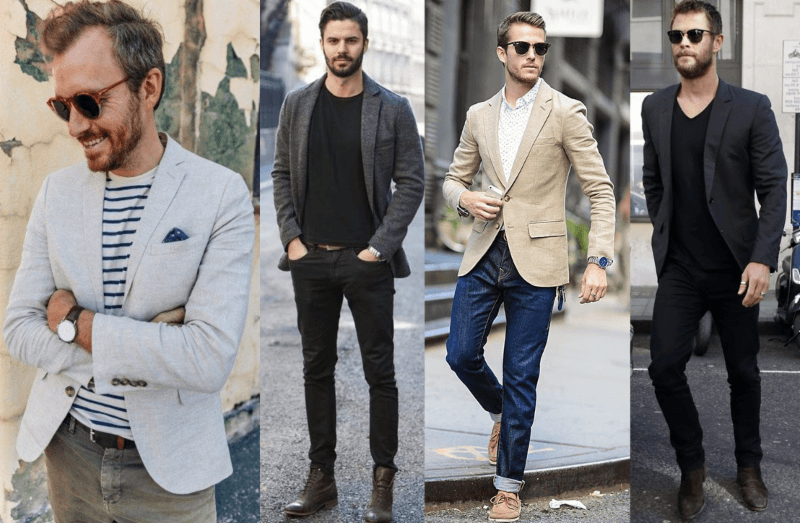 Not sure what to wear to a dinner date? Blazers are the easiest way to step up your game with minimal effort. Keep it sharp with chinos, or throw it over nice denim. Easy!
image credit: iamgalla, getty images, pinterest, DAMON DAHLEN/HUFFPOST, GQ, Masha Maltsava, Stayclassicblog.com