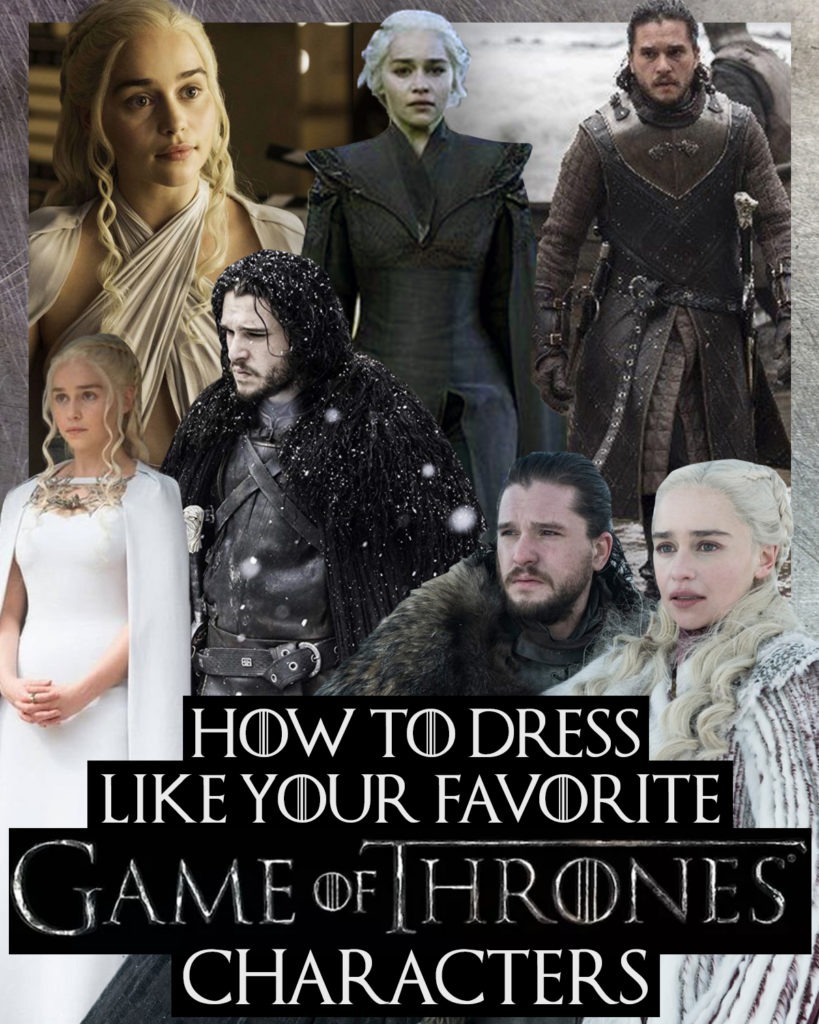 In honor of the Game of Thrones Season 8 premiere, take inspiration from your favorite GOT sweetheart Daenerys Targaryen and brooding heartthrob Jon Snow with these on-trend pieces akin to outfits from the show!
Go to https://meggallagher.com/ to learn more about our styling services, or email me at meg@meggallagher.com!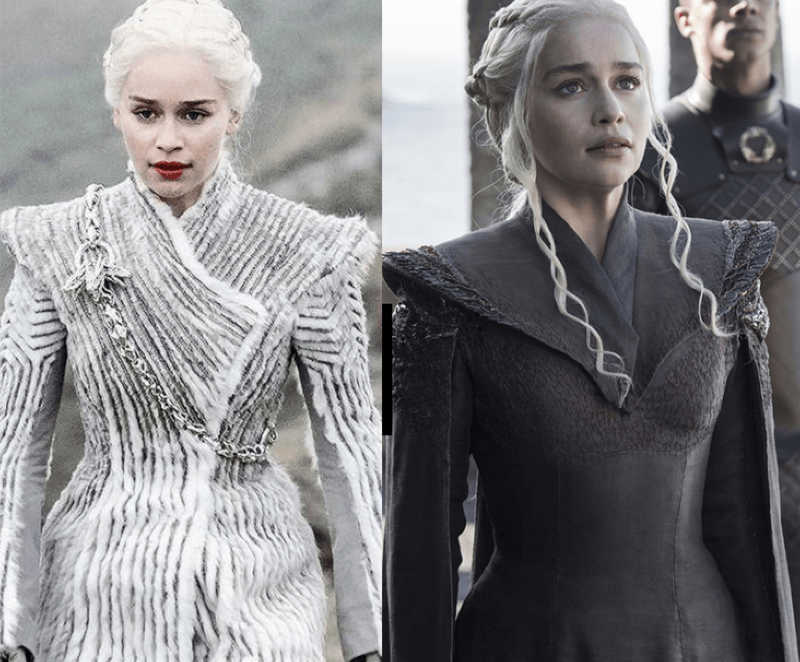 We love the powerful, structured shoulder that's present in some of the Dragon Queen's most iconic looks. Claim your rightful place on the Iron Throne with these tops that will make you feel like Daenerys herself!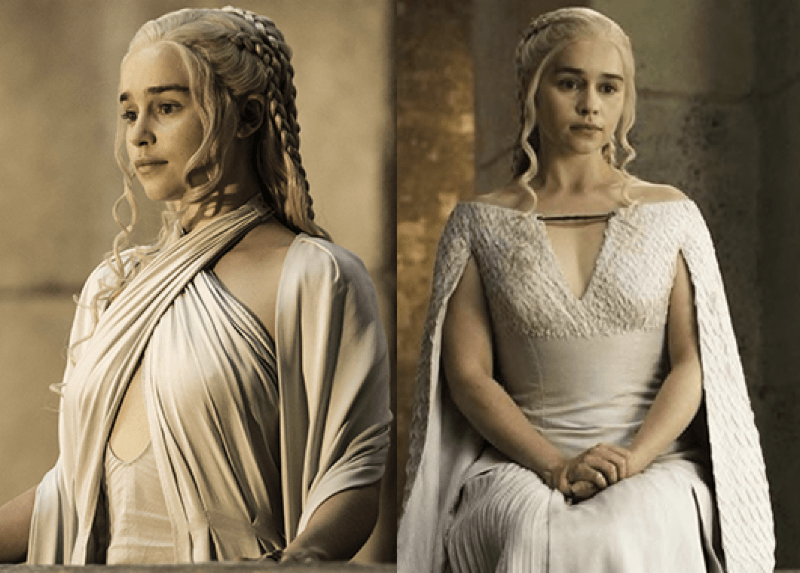 Not a fan of the structured shoulder? Opt for an equally profound silken halter or flowing white cape sleeve.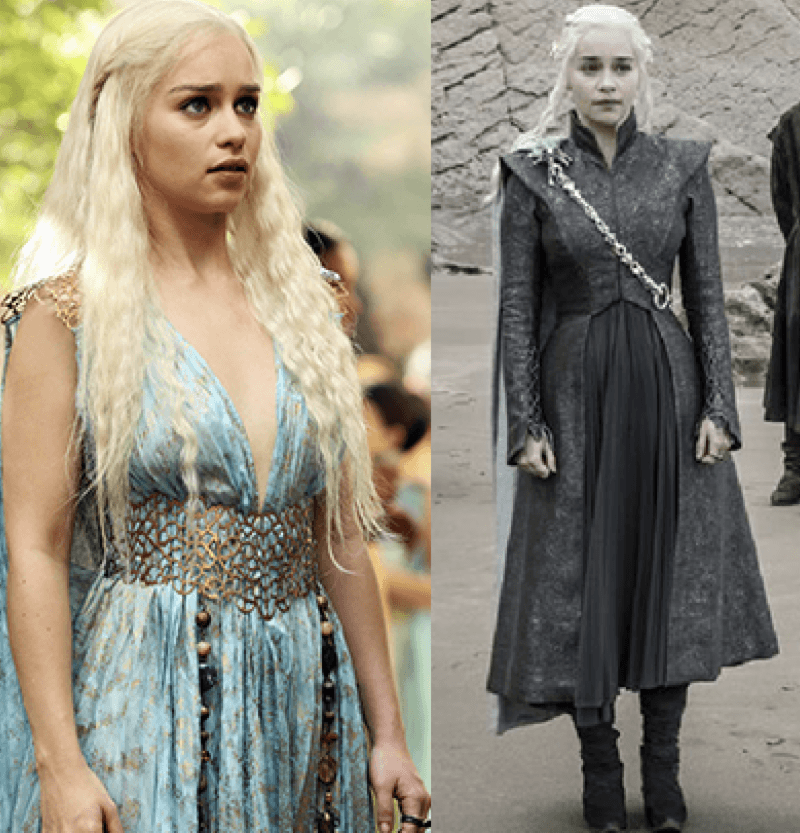 Complete the look with a golden corset belt, chains and a pleated skirt!
We all know that winter isn't coming for a while – So take a spring approach to Jon Snow's lone wolf status with moody smoke hues, a temperature-friendly leather jacket and an edgy long belt.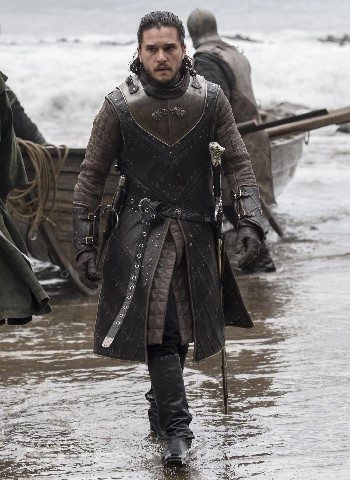 Break up the black in your ensemble with a light bomber or boot in rustic charred wood or umber.