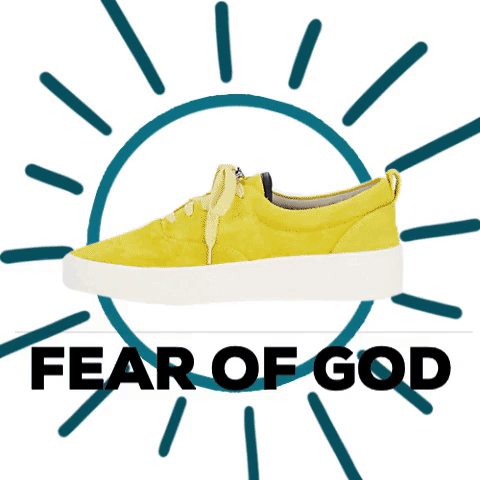 Jerry Lorenzo (Los Angeles designer) founded Fear of God in 2013, rising to streetwear status symbol via the coolest sneakers in today's market, and his unique take on "sophisticated yet low-key basics" (as described in his SSENSE Biography).
"It's a brand that represents stuff I like. God happens to be one of those things," Lorenzo reported to The Cut. The clothes are heavily influenced by references Lorenzo was exposed to as a child. Some religious, and some notably in pop culture. Figures like Kurt Cobain of Nirvana, John Bender from The Breakfast Club, and NBA's Allen Iverson are on Lorenzo's list of inspiration.
Popular with celebrities and especially the NBA, Lorenzo went so far as to appease his admirers with an innovative NIKE collaboration, producing a highly sought after collection of on- and off-court gear, which released this past December.
Unassuming easy-wear layers, cult favorite side-zip hoodies and sneakers that never disappoint are what champion Lorenzo's triumphant mark in menswear. See our list of Fear of God's most essential shoes below!
Shop Fear of God Here: